Chances are, you'll forget all about your New Year's resolutions in about two weeks and be left looking at the prospect of a long, dreary winter at a job that doesn't excite you anymore. Of course, it doesn't have to be like that. In fact, some of New York's hottest tech companies are eager to hear from you. If you want to start your new year with a new career, here are seven NYC tech companies hiring like crazy in 2017.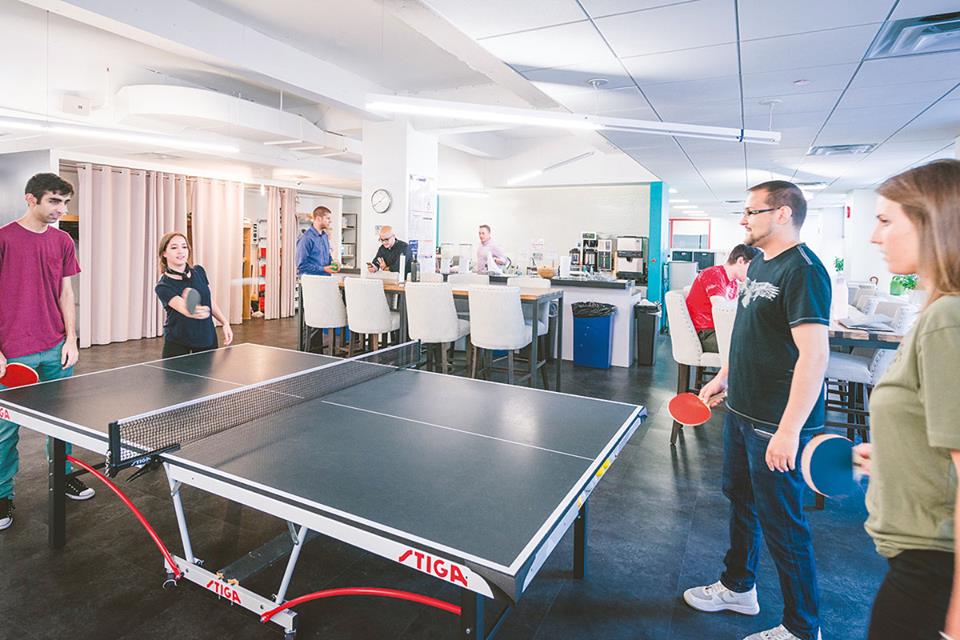 What they do: JW Player pioneered video on the web and back in 2008 they were the world's first open source video player. Today, they've grown up and have customers spanning the globe from 193 countries.
Why you want to work there: JW Player is already successful, so part of what you'll be doing is helping them decide what to do next — which is pretty cool. And, best of all, you'll have fun doing it. The company's office is stocked with yoga balls, standing desks, video game consoles, snack rooms and ping pong tables.
Note from an insider: "We look for talented, motivated individuals looking to make their mark in the video streaming space." — DeQuaina Washington, Recruitment Coordinator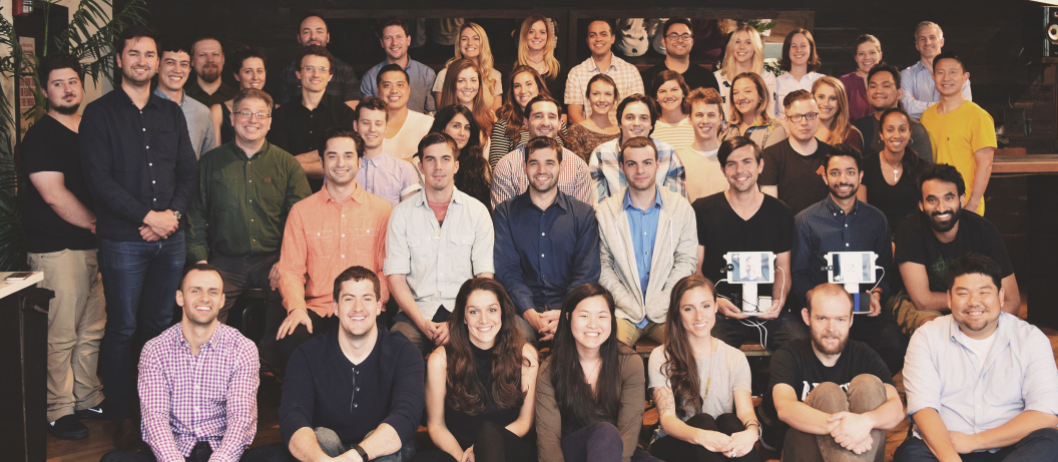 What they do: Handshake runs a mobile sales and B2B e-commerce platform that is aimed at manufacturers and distributors. Instead of using old-fashioned paper systems, companies can save money and time bringing their systems not only online, but onto just about any device they want.
Why you want to work there: Not only do you get to call a swanky loft in NoHo your new office home, you'll be treated pretty swankily as well. Handshake employees get flexible vacation days, good insurance and a program that lets them set up their own workstation. You'll also be encouraged to ride your bike to work, where there's plenty of off-street bike parking.
Note from an insider: "At Handshake, we're committed to bringing onboard people who embody our company values: go to the mat for the customer, collaborate with respect, be fearless and not reckless and always look for a better way." — Linda Le, Senior Talent Manager, Tech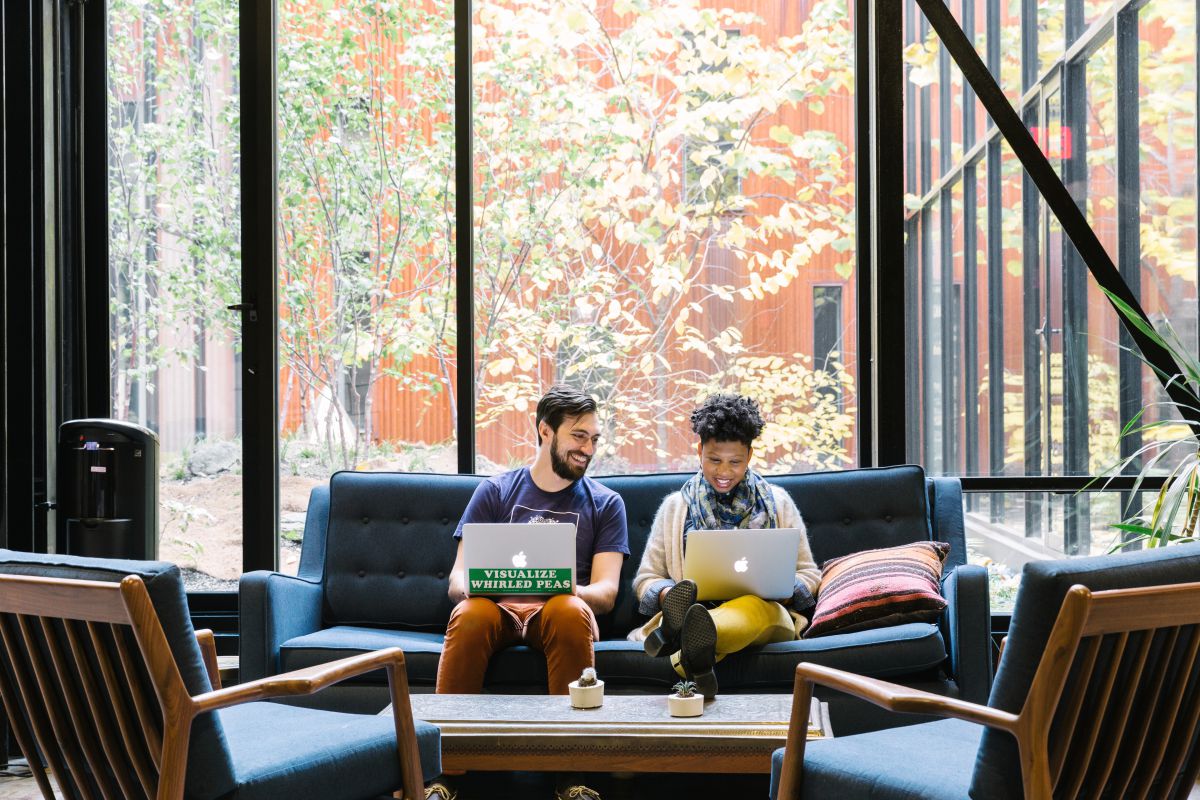 What they do: Kickstarter may only have around 150 employees, but chances are you know exactly what they do. After all, the wildly popular crowdfunding platform has even been the subject of a South Park episode.
Why you want to work there: You'll be surrounded by creative, fun people while celebrities pop up randomly into the insanely nice offices they have in Greenpoint. Of course, there's also the tangible stuff, like 25 vacation days a year, four months parental leave, education and bike stipends, employer-paid health benefits and the like.
Note from an insider: "Our team is filled with creative people, and we especially connect with candidates who bring enthusiasm for creativity into their work. We have engineers who are poets, designers who are watchmakers, outreach specialists who are musicians — and we love the new perspectives that come with hiring people who have such diverse backgrounds and interests." — Shannon Ferguson, VP of HR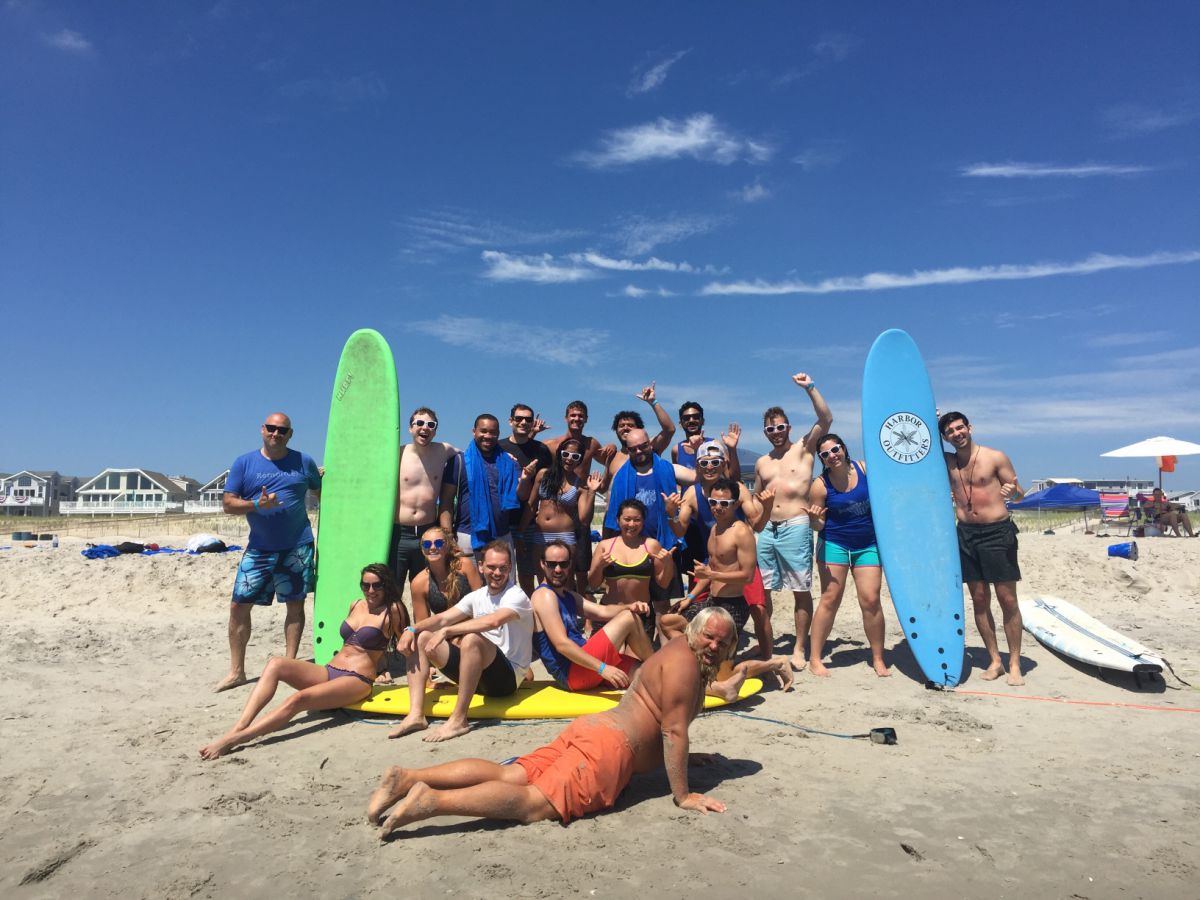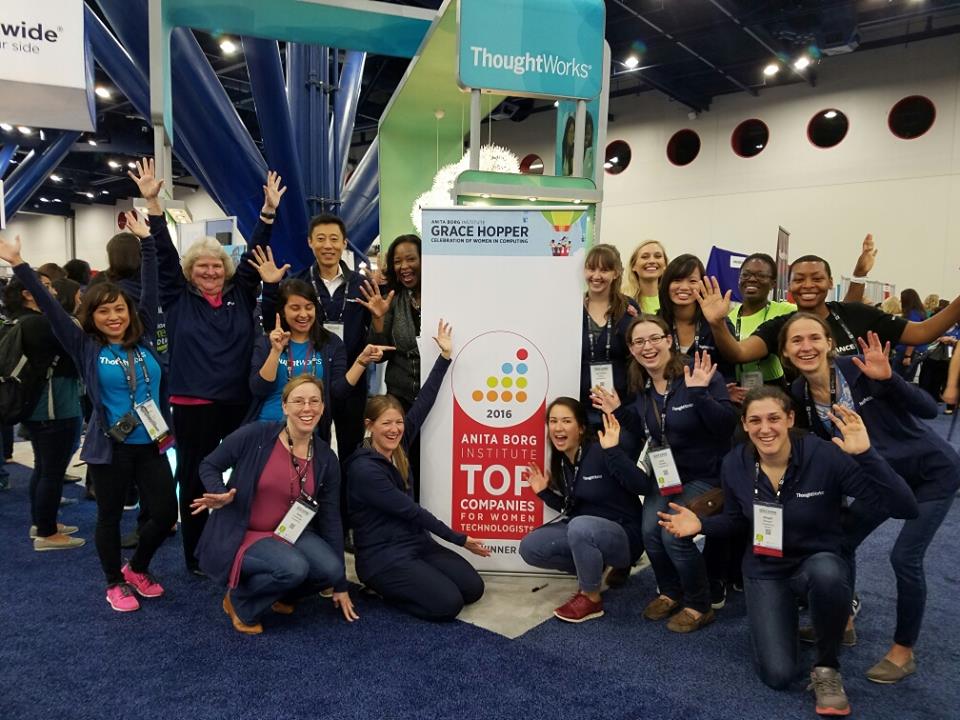 What they do: ThoughtWorks is a technology consultancy with clients around the world. If a company wants to build some cutting edge software, they go to ThoughtWorks.
Why you want to work there: You'll have a chance to work with a diverse group of clients on challenging projects. Let's just say you won't get bored. If you do, the company has other reasons to stick around, including good insurance, 401K matching, personal development and training programs, book allowances and plenty of opportunities to travel to sexy locations for work.
Know of a company that deserves coverage? Let us know or tweet us @builtinnewyork.

A monthly roundup of the best startups and tech companies in New York City hiring right now for a wide range of positions.