The Internet of Things is about to change everything. With the rise of connected devices, anything from home appliances to entire factories will be automated, changing the way technology integrates with the physical world. According to a new report from Business Insider Intelligence, the Internet of Things is projected to connect 34 billion devices to the Internet by 2020, while traditional computing devices will only total about 10 billion. As business are predicted to be the foremost adapter of The Internet of Things, we've rounded up a few New York startups who are already testing out the space.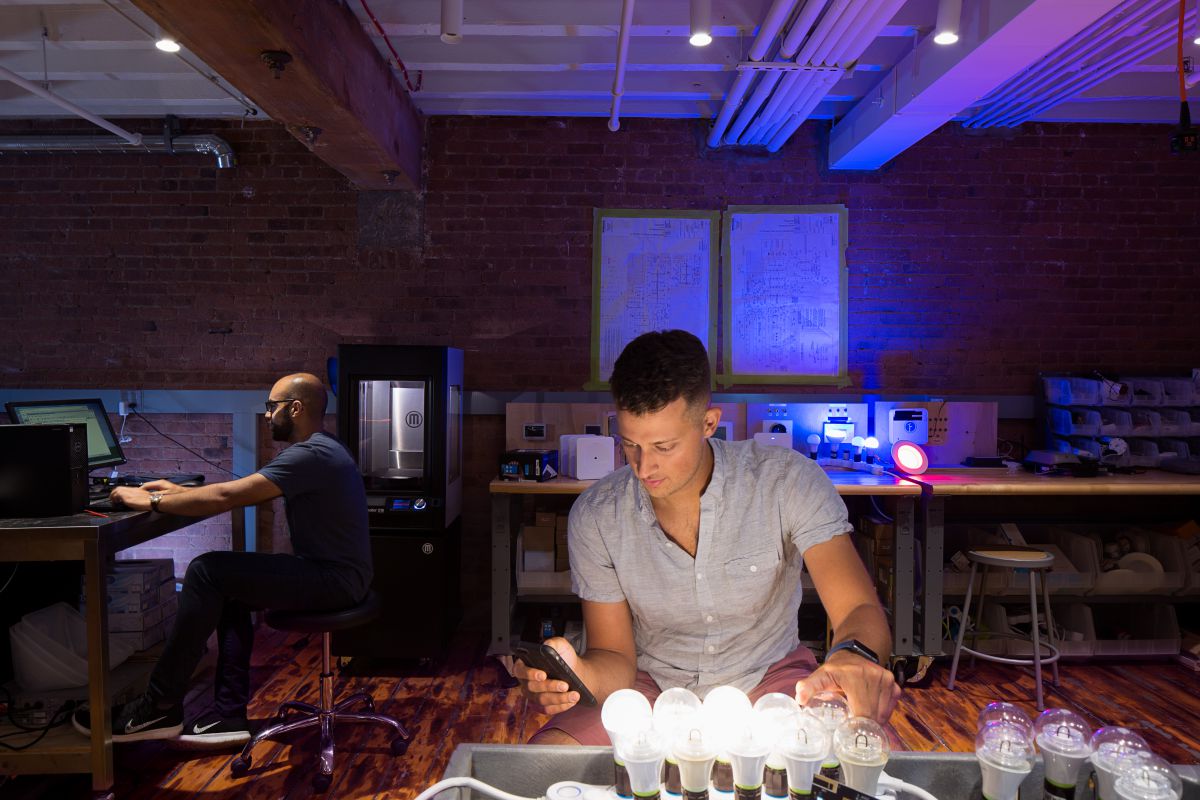 You can think of Wink as the central command post for your connected devices. Wink connects all of your IoT devices into one app and lets you control and connect them. And, because suddenly your toaster can talk to your garage door, weird and powerful stuff can start to happen. For example, using the app you can have your Philips Hue lights automatically turn on and have your Nest to turn up the heat when you unlock the smart lock that opens your front door.

MakerBot makes 3D printers that are connected to the web. That means that you can now control a 3D printer from anywhere in the world from an iPhone. If you're designing a fuel-efficient jet propulsion engine, your engineers can be in a hangar at LaGuardia designing 3D models for the design team at Boeing headquarters in Chicago. Or, you or I can just have fun designing and printing all sorts of things on our morning commutes and schedule them to be completed by the time we return home. Beats the hell out of Candy Crush.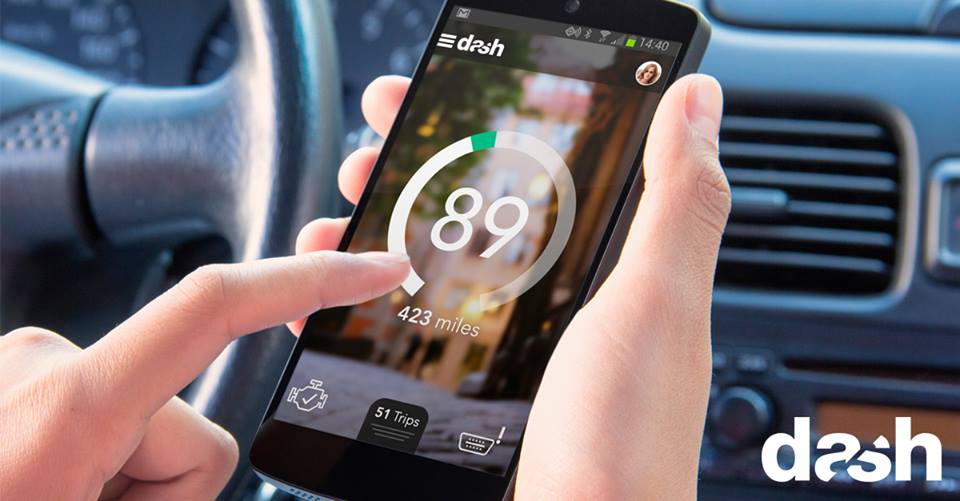 Dash combines a hardware device with a smartphone application to give drivers vehicle diagnostics, directions to cheap gas stations and trip recordings. Dubbed the "Fitbit for cars," the startup provides driving feedback in real time, and is backed by notable investors including Dennis Crowley and Eugene Chung.

This Brooklyn-based startup is building a smartphone-enabled control system, which lets you access your office from anywhere. KISI is specifically designed for businesses, commercial offices and residential buildings to help organizations view access logs, review analytics and observe individual key usage data to gain insights into who is accessing the space.

Eight offers a smart heating pad for your bed that integrates IoT technology to sense and analyze your sleeping patterns and bedroom environment. These insights are then used to determine your ideal sleep temperature, which you can control from your smartphone.

Lono allows homeowners to maintain and manage their homes through a smartphone. The company specifically offers sprinkler controllers, soil moisture sensors and an outdoor smart plug that helps residents maintain healthy backyards.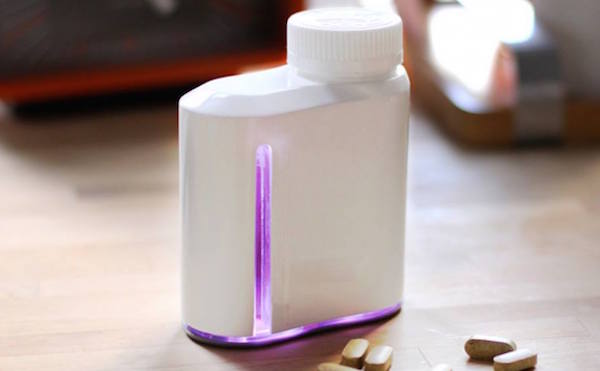 While many people struggle remembering to take medications, AdhereTech wants to solve this. The startup has created connected pill bottles to ensure patients take their medications. The pill bottles integrate cellular technology and sensors that remind patients if they miss a dose through an automated phone call or text message.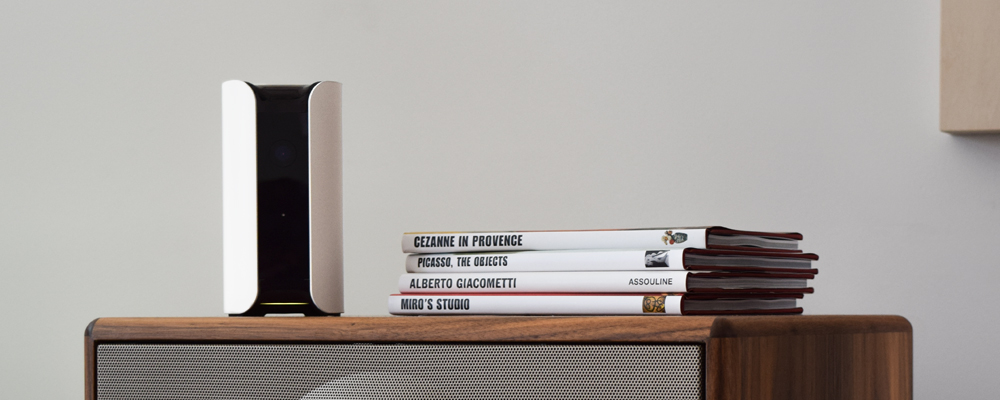 Canary's app allows users to connect their home to their smartphone, so they can keep an eye on their house in live HD video, 24/7. The home security device is an all-in-one system that provides users with HD video notifications, real-time footage and the ability to sound a siren with the swipe of their finger.

Toymail is a connected platform that entertains, educates and keeps children connected to those they love — without a screen. Toymail's line of plush toys lets kids exchange voice messages with friends and family via the Toymail app.

Nucleus is an internet-connected intercom system. The startup aims to allow you to audio or video chat into the next room, or another country, through its platform. Nucleus' dashboard helps to manage your home intuitively, so you can launch instant video calls, play music, enhance your security system or monitor your young ones.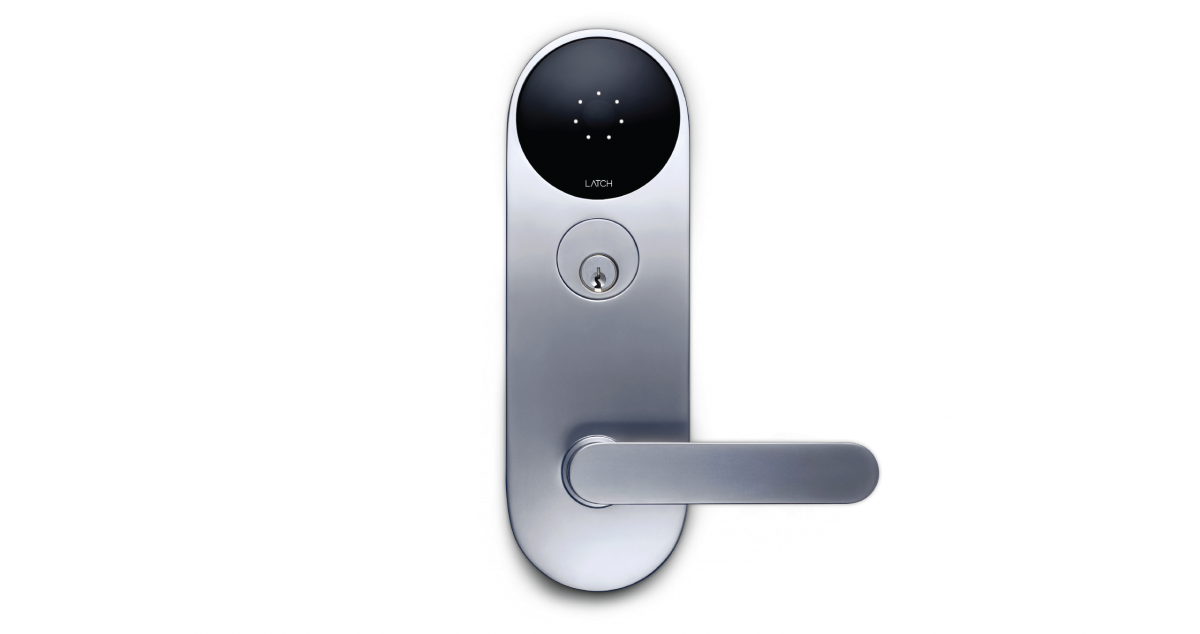 After spending the past two years developing its first product, a smart lock, Latch raised a $10.5 million Series A back in February to make home security more connected. The company aims to eliminate keys from your life and help you manage how you access your home.
Have a tip? Let us know or follow us on Twitter and LinkedIn.

The New York Internet of Things startups & companies on the cutting-edge of innovation.