The world of e-commerce is always changing. Not too long ago, Jeff Bezos was selling books out of a garage and Beanie Babies were hot items on eBay. Things have changed since then, and now a number of companies are doing interesting things in the marketplace.
Here are 24 e-commerce companies and startups in NYC completely rethinking the way we shop.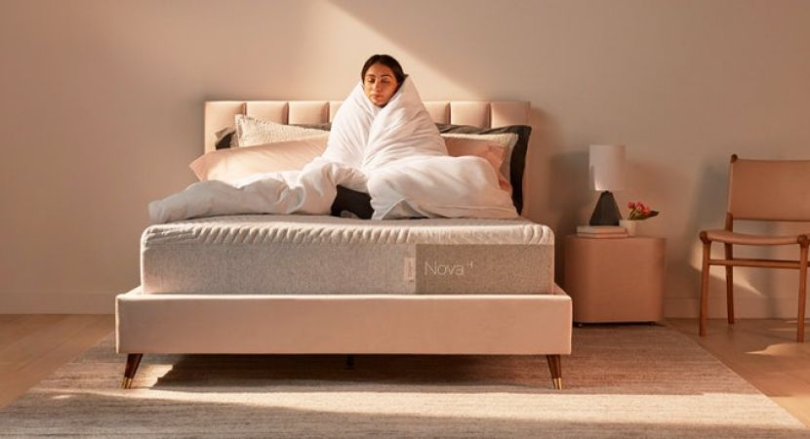 What they do: Casper calls itself "a pioneer of the sleep economy," earning fame for its eponymous mattress, which can be delivered by box to people's doorsteps. Since its founding, the company has grown its collection of mattresses and now offers other sleep products such as bedding, bed frames, pillows, night lights and even dog beds.
Founded: 2014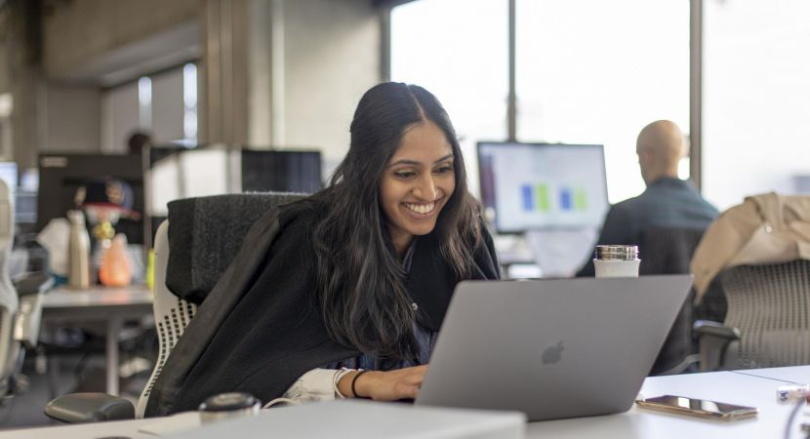 What they do: Postmates is an on-demand delivery service that provides users with access to goods from the top restaurants and storefronts in their city, delivered directly to their door. Available on iPhone, Android and desktop, Postmates enables users to attain anything from home goods to take-out in record time. 
Founded: 2011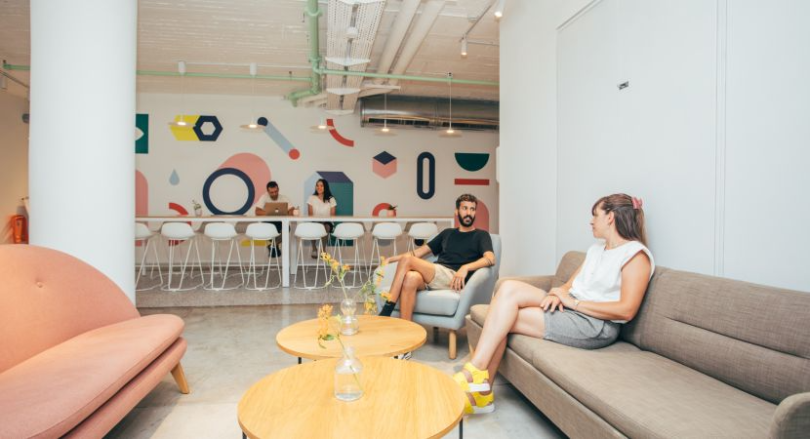 What they do: Wix aims to make it simple for any person to create a customized website. Wix runs a website building platform that over 180 million people use to build websites for personal and business purposes. Its site builder offers users the opportunity to add features like blog posting, e-commerce functionality, scheduling and more to their sites through a monthly subscription.
Founded: 2006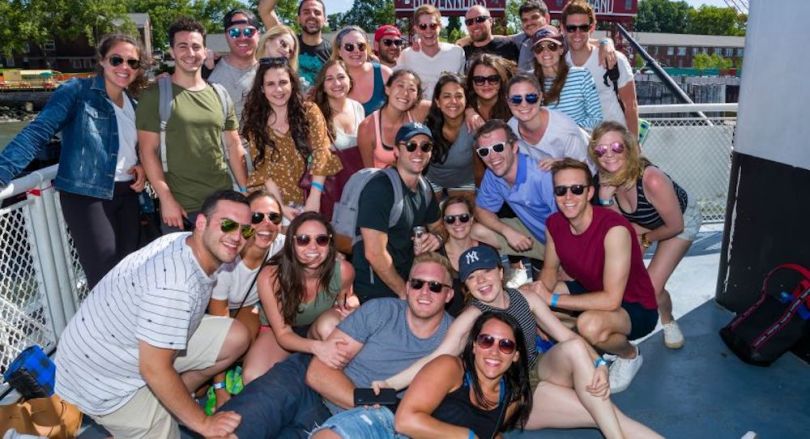 What they do: Yotpo is a single-platform e-commerce site that helps brands enhance their consumer growth and retain new customers. From visual and text-based marketing to loyalty program development, the agency delivers an array of data-driven e-commerce solutions to clients like Steven Madden, GoPro, Esurance, Everlast and Brooklinen.
Founded: 2011
What they do: Teachable makes it simple for teachers to create and sell their own online courses. The company allows for teachers to create customized websites where they can house all of their original online courses. Teachable has 23 Million students taking courses and has paid over $550 million to creators.
Founded: 2013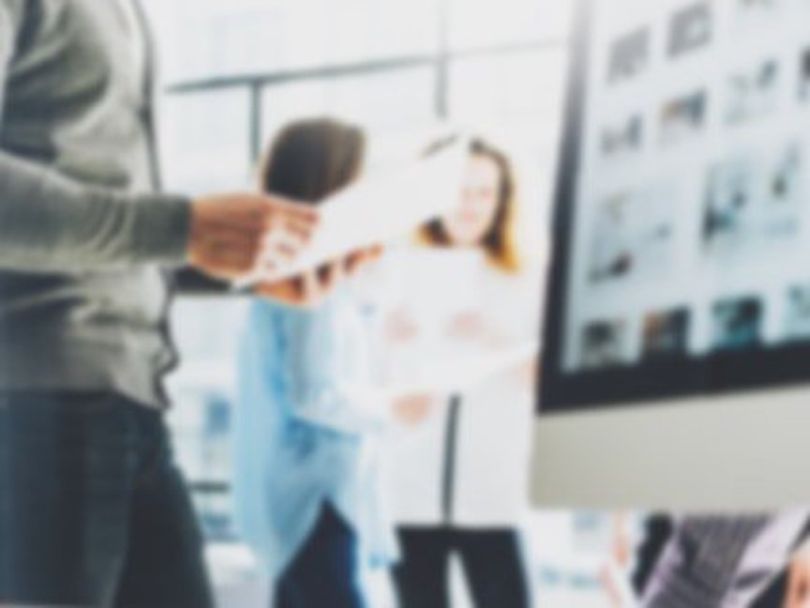 What they do: The Farmer's Dog is a subscription service dedicated to crafting personalized meals for dogs. Dog owners can fill out a questionnaire on their pooch and receive a weekly shipment of veterinarian-approved food featuring fresh meat and vegetables.
Founded: 2014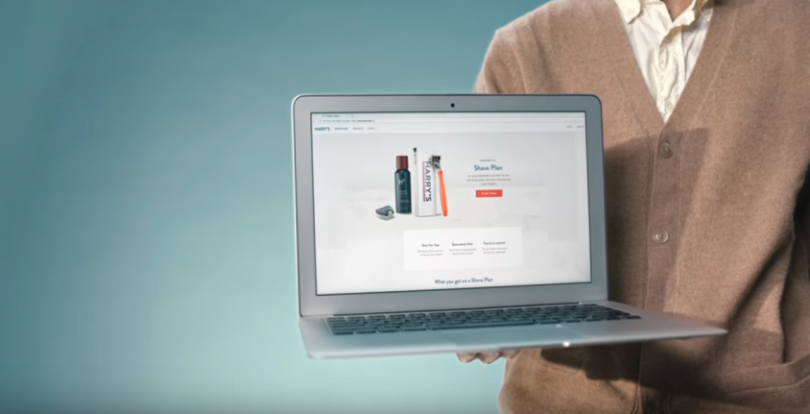 What they do: Harry's is a grooming brand for men, offering quality razors and skincare products at a low price. Offering razor kit trials for the price of shipping, users can try it out before they sign up for a shave plan. Because Harry's owns their own razor factory, they're able to keep prices low and quality high.
Founded: 2013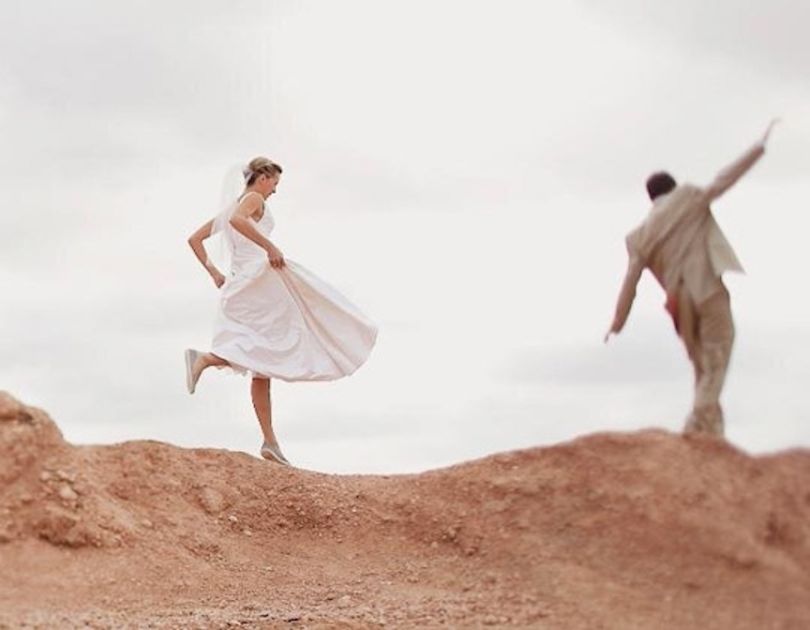 What they do: Zola is a wedding registry app for modern couples. Instead of registering at one store — or multiple — you can register on Zola and your friends and family can shop in one place. You can also register for curated experiences (read vacations) or cold, hard cash. It's never been so easy to ask your loved ones for a bicycle, a fruit bowl and a trip to Maui all at the same time.
Founded: 2013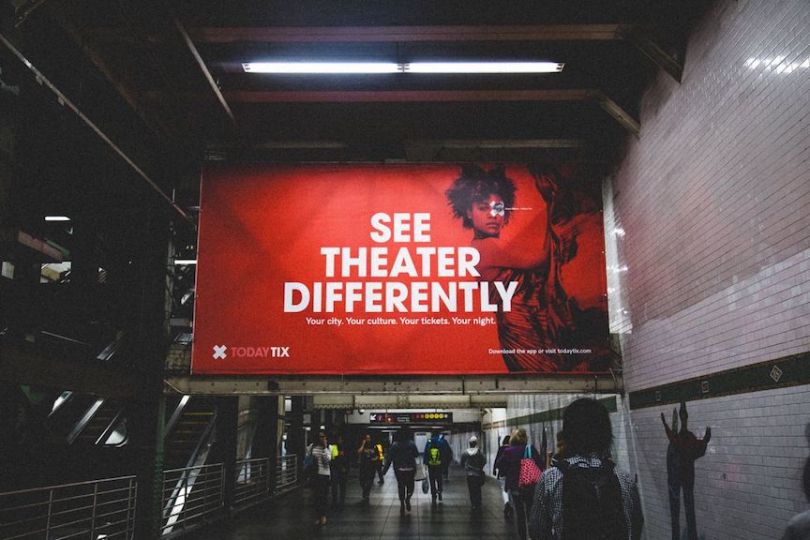 What they do: TodayTix is a free ticket buying platform operating in the top theater markets. The service helps users discover shows nearby and secure discounted or last minute tickets to the most popular productions. Since its founding in NYC, TodayTix has expanded to provide access to the best seats for theatergoers in San Francisco, Los Angeles, London's West End, Seattle, Philadelphia, Connecticut, Boston, Washington D.C. and Chicago.
Founded: 2013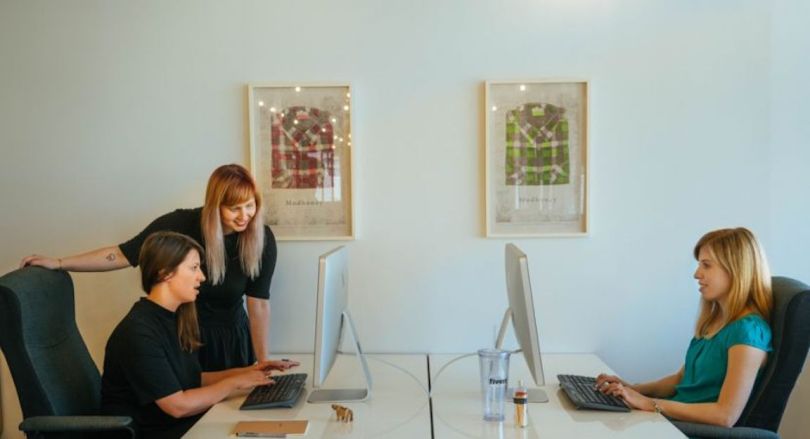 What they do: Fiverr is a global, online marketplace featuring creative and digital freelancers in over 150 categories. Businesses looking for a little extra help in anything from SEO to voice over work can explore the profiles of thousands of freelancers to pick the right person for the job. Based in Israel, but with an office in Soho, Fiverr helps connect top companies with skilled freelancers.
Founded: 2010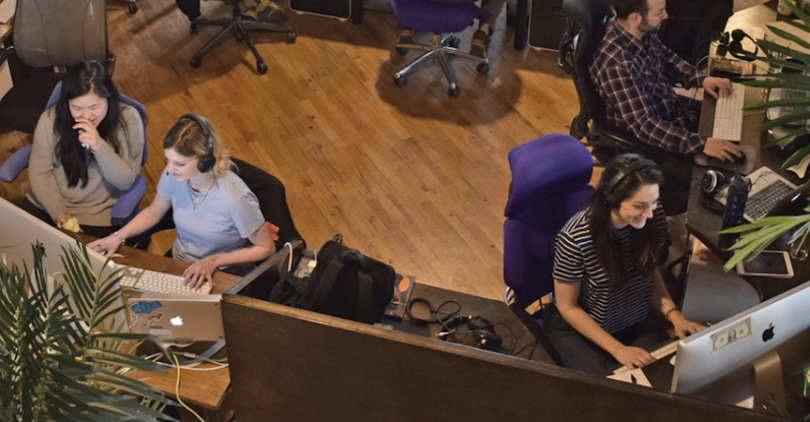 What they do: Handshake is a B2B commerce platform that allows sales reps to swap out paper catalogs and order forms for mobile devices, simplifying and mobilizing wholesale buying and selling. 
Founded: 2010

What they do: Kinnek is building a platform that lets small businesses find, buy and transact with their suppliers online. It saves companies a ton of time and gives them access to all sorts of supplier markets they wouldn't otherwise. Kinnek is making it so that even wholesalers are e-commerce companies, which is pretty cool. 
Founded: 2012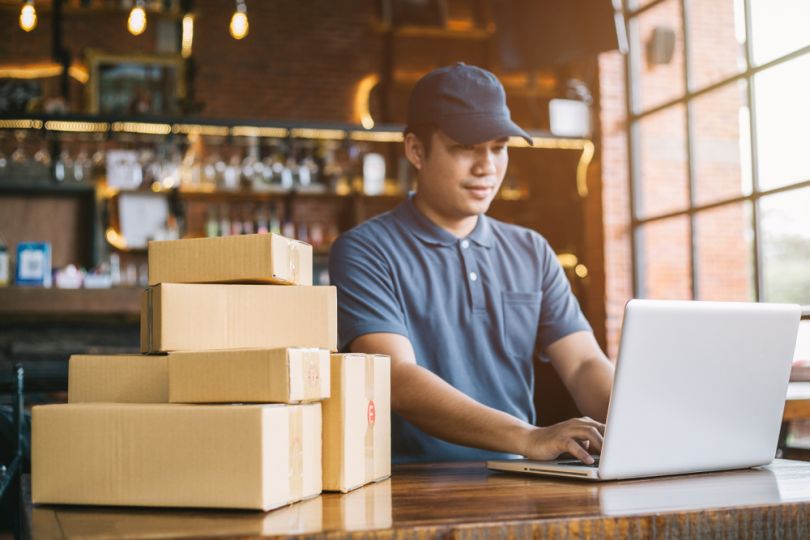 What they do: Skubana is a back-end e-commerce solution that unifies operations, automates monotonous processes and even uses predictive analytics to reveal business trends. E-commerce companies are able to streamline processes ranging from inventory management to overhead cost reduction with Skubana's holistic platform.    
Founded: 2013
What they do: LiveAuctioneers is a global auction marketplace that features items ranging from Elvis Presley's guitar to women's vintage clothing. Available in 47 countries, the company broadcasts live auctions and connects people with items they normally would never have access to.
Founded: 2002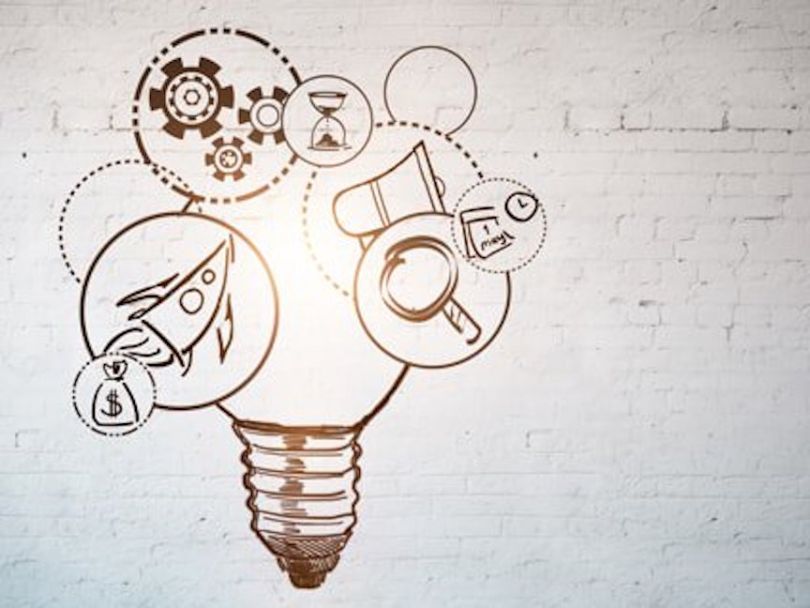 What they do: Buying and selling locally is easy with letgo. Users looking to buy or sell anything from a car to electronics can connect with each other via the company's app or website. This e-commerce giant has millions of listings and users from all over the world, and is backed by almost half a billion dollars in funding.
Founded: 2015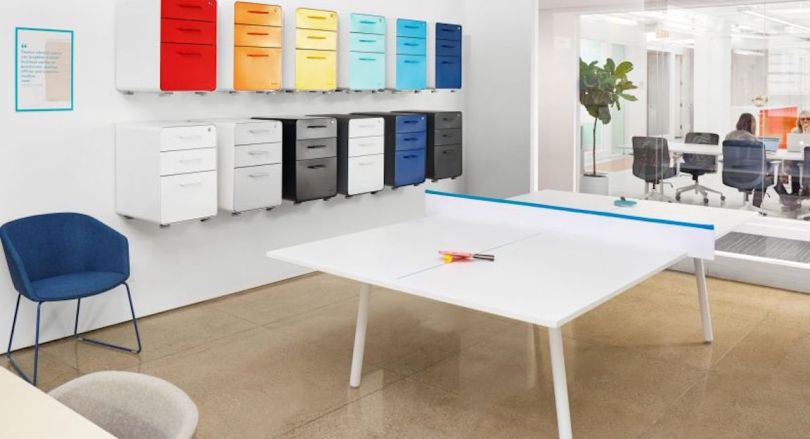 What they do: Poppin is an online store focusing on office furniture, supplies and design services. Businesses looking to update their offices rely on Poppin's designers to stock the office with everything from new desks to lounge area seating. The NFL, Harry's and Kate Spade have all used Poppin to refresh their office spaces.
Founded: 2009

What they do: Runway models don't actually own the clothes they're modeling and there's no reason you should either. Rent the Runway lets normal people rent clothes from top designers so that you can wear the right outfit to the right event at the right price. They even have a subscription service that works like Netflix's DVD rental system — you get to pick three items and keep them until you want to replace them for new items. 
Founded: 2009
What they do: Boxed offers bulk-sized deals on everything from groceries to beauty products, which get delivered straight to your doorstep. Think Costco for twentysomethings.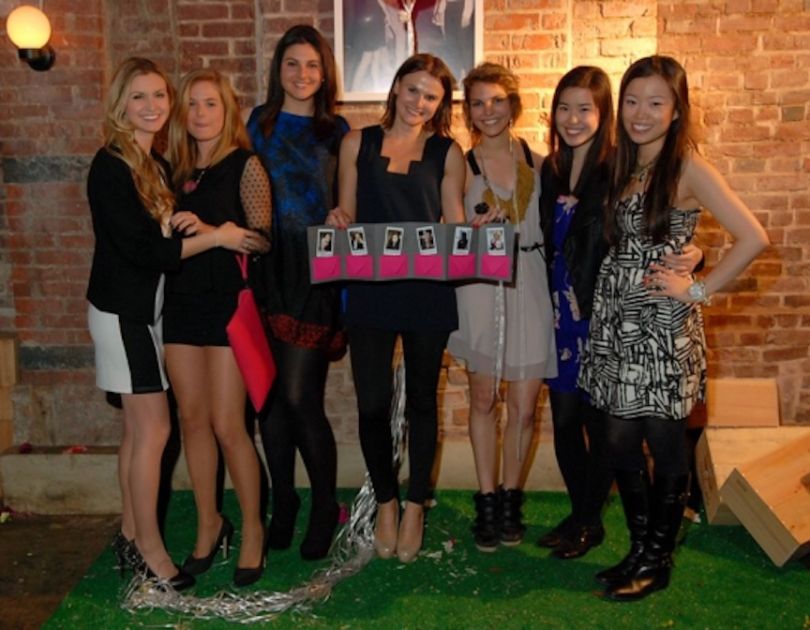 What they do: Shoptiques is bringing the world of local boutique shopping online. In the old days, if you wanted to have access to the hottest boutiques in LA, New York or Paris, you actually had to hop on a plane. These days, the people at Shoptiques handpick boutiques from around the world and make the shop's pieces available to users online. 
Founded: 2011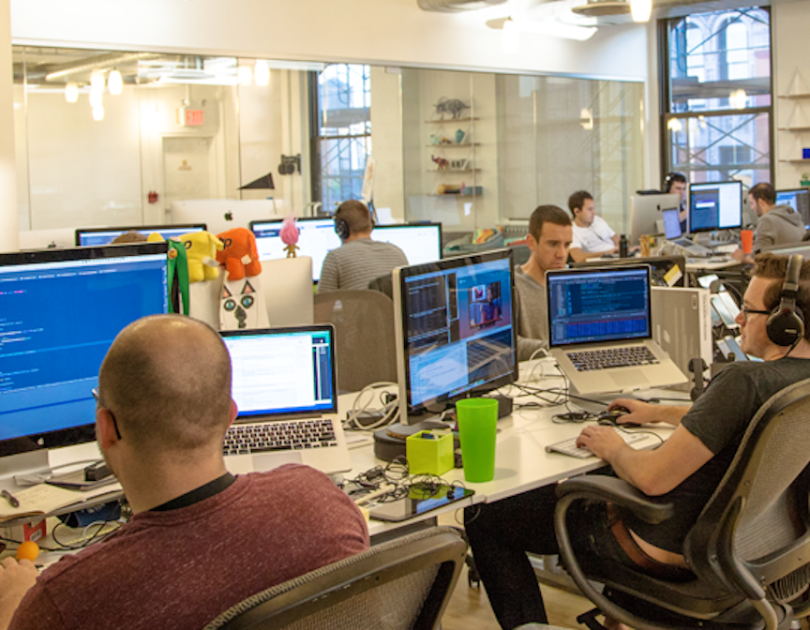 What they do: SeatGeek is a ticket search engine where users can find events of all kinds in one place. The company's Deal Score system sifts through thousands of tickets looking for the best value and then ranks them according to score. Whether you're looking for a specific venue, team or artist, you can bet SeatGeek will have it.
Founded: 2009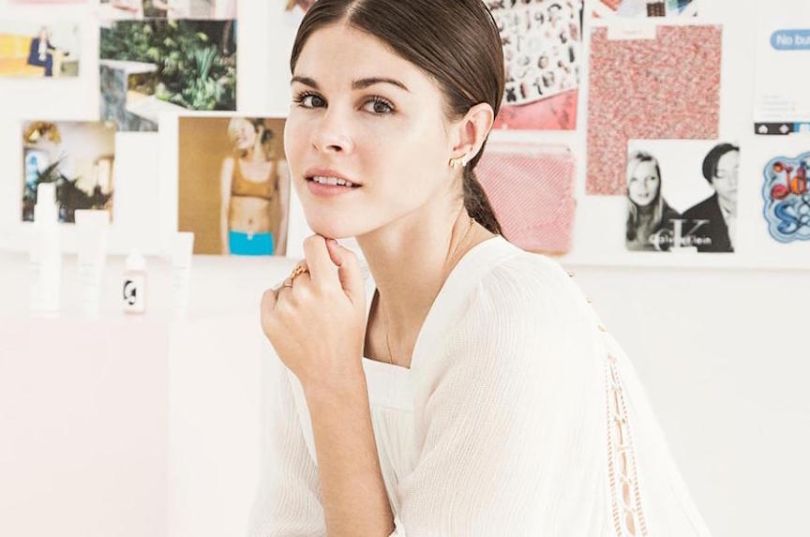 What they do: Glossier is a beauty and style company that creates products for women and girls by using their input and recommendations. The company started with its beloved beauty and style blog "Into The Gloss," where its writers tried just about every beauty product they could get their hands on.
Founded: 2014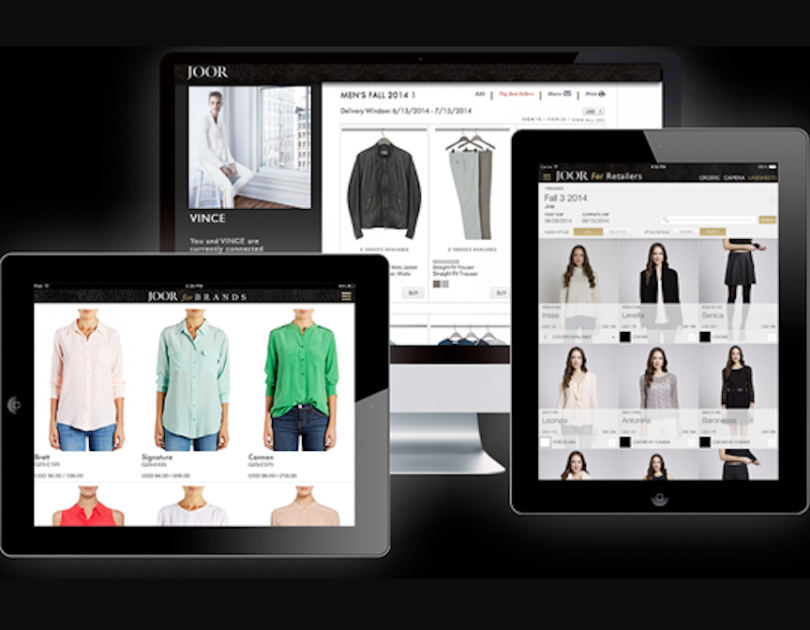 What they do: Joor is where major retailers and brands do their shopping — in bulk. If you're looking to buy 3,000 of the same dress and 400 leather jackets at wholesale prices, Joor is where you go. They're the largest B2B fashion commerce business in the world, where brands and retailers can connect and interact online. 
Founded: 2010

What they do: They deliver stuff, obviously. But what makes Delivery.com special is that they'll go pick up and deliver just about anything you want. In a lot of ways, it's kind of like having a personal shopping assistant that lives in your pants — ok, on your phone, don't be gross. With the click of a button, you can have your groceries, a bottle of wine, your laundry and some Chinese food delivered to your door.
Founded: 2004