In the Terminator series, Skynet is a neural network-based conscious group mind and artificial general intelligence system. In the series, the system gains self-awareness after spreading to millions of computers and starts a nuclear genocide. Obviously, that hasn't happened yet, but that doesn't mean the technology that powered Skynet isn't at least partially real. In fact, a lot of companies are doing really interesting, non-genocidal things with machine learning right here in New York City.
Top AI Companies in NYC
Talkwalker
Hyperscience
Sisense
Remesh
AlphaSense
x.ai
Clarifai
Here are 10 NYC tech companies pushing the limits of artificial intelligence.
While artificial intelligence has been around for years, Talkwalker's CEO Todd Grossmann says this year is the year people won't be able to escape it. Fortunately, the AI company has been perfecting the technology since it was founded in 2009. Grossmann explained what's in store for the year.
"Artificial intelligence is really a trend to watch this year, and we'll feel its impact everywhere in our daily professional lives. I truly believe that this technology will reshape the whole marketing and communications sector by getting rid of routine tasks and improving data accuracy, thus allowing professionals to focus on more creative tasks.
By implementing this adaptive technology into our listening and analytics tools, we are able to deliver powerful metrics and smart insights to companies that want to further understand what social media tells them about their brands. Our state-of-the-art social media analytics platform uses AI-powered technology to monitor and analyze online conversations in real-time across social networks, news websites, blogs and forums in over 185 languages."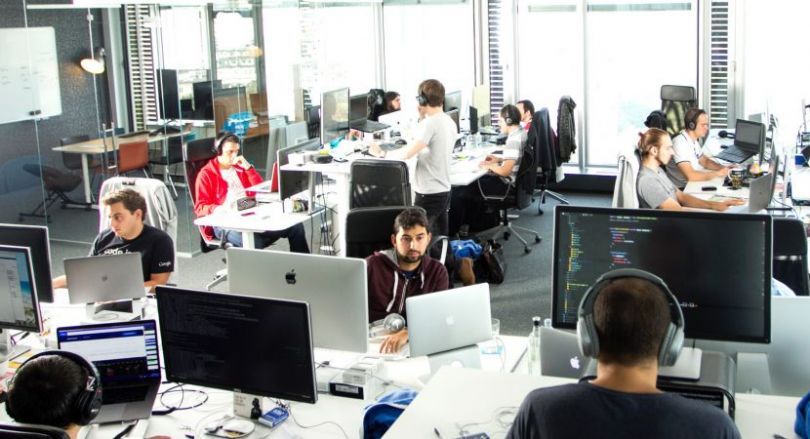 HyperScience automates everything in an office from low-skill tasks to complex internal workflows, allowing customers to focus on the more important aspects of their business. The company builds AI products that act as seamless replacements for a customer's current processes, eliminating any lost time due to technological learning curves.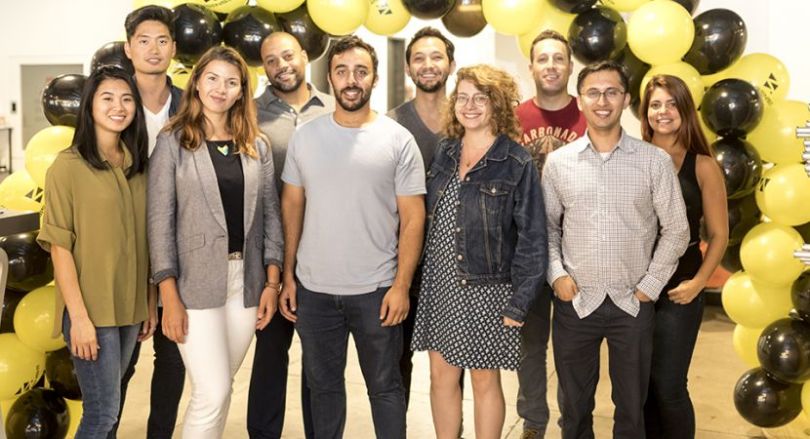 The Sisense platform prepares, analyzes and visualizes big or disparate datasets and then provides insights that can be embedded anywhere — whether that's on the web, in dedicated apps or even in IoT devices like Amazon Echo.
Though Remesh is powered by artificial intelligence, it works to engage an audience in real time and garner valuable insights on a variety of topics. Companies looking to understand a market, improve a product or craft new customer experiences rely on Remesh for the insights they need, at the speed of tech.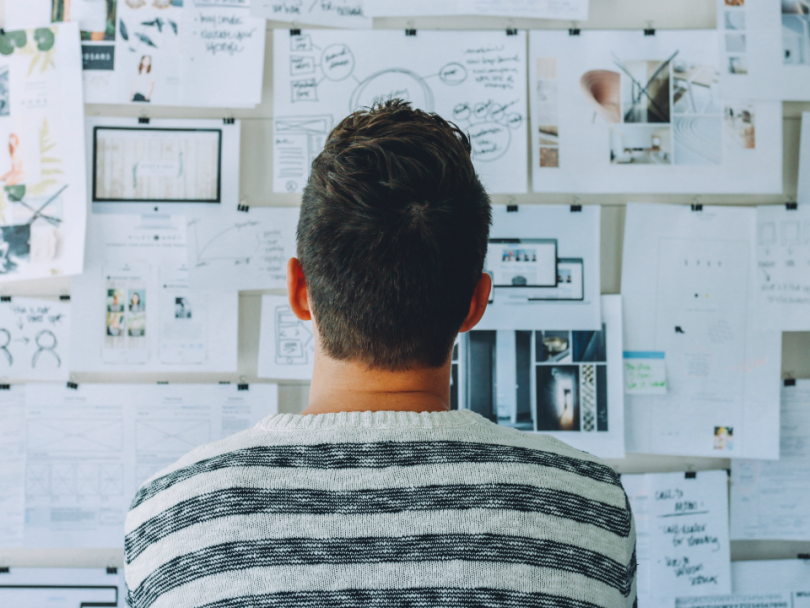 AlphaSense caters to corporate and financial clients with an AI and natural language processing-powered search platform that enables users to find insights and information that traditional search engines would typically miss.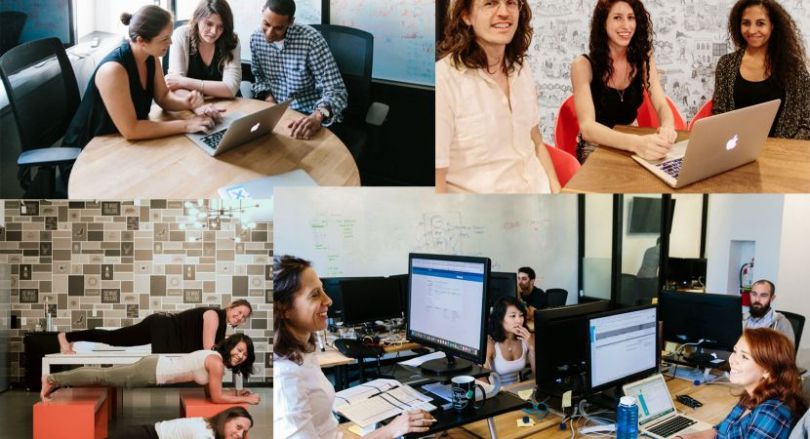 X.ai is an artificially powered personal assistant that focuses on meeting scheduling. It might sound like an odd niche, but if you think about of the amount of time you waste arranging meetings you realize how much it adds up. The company says that there are around 10 billion formal meetings conducted every year, which means a ton of productivity lost in managing one simple task. X.ai raised a $23 million round in April of last year.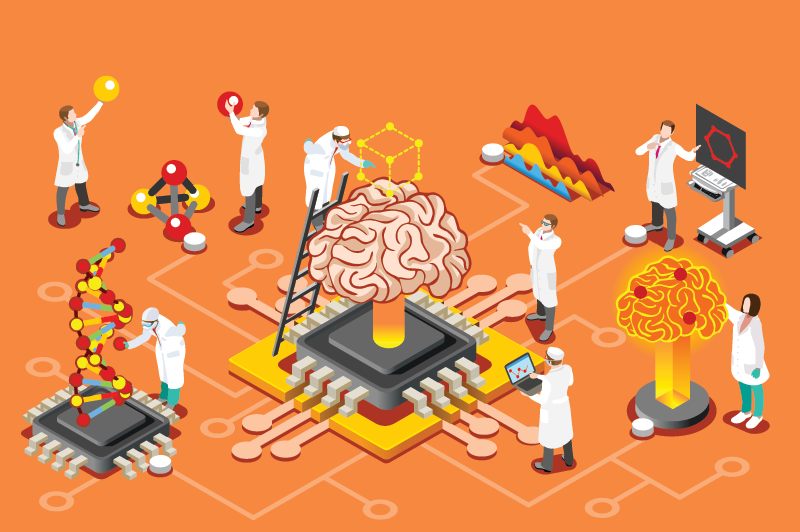 Qloo uses machine learning to give users customized cultural recommendations. It'll suggest things and places you might be interested in based on your other interests. So far, Qloo has mapped out over 125 billion cultural correlations and can give you suggestions on everything from restaurants to vacation destinations. The company recently raised a $4.5 million Series A, with the help of actor Leonardo DiCaprio. New York City is actually home to a slew of AI-powered bots, but Init.ai goes one step further by allowing any company to create an AI-powered conversation bot. The platform lets just about any company build, train and deploy surprisingly intelligent conversation apps. Their service will even integrate with other platforms, like SMS and Facebook, so companies can have a voice everywhere their customers want to chat.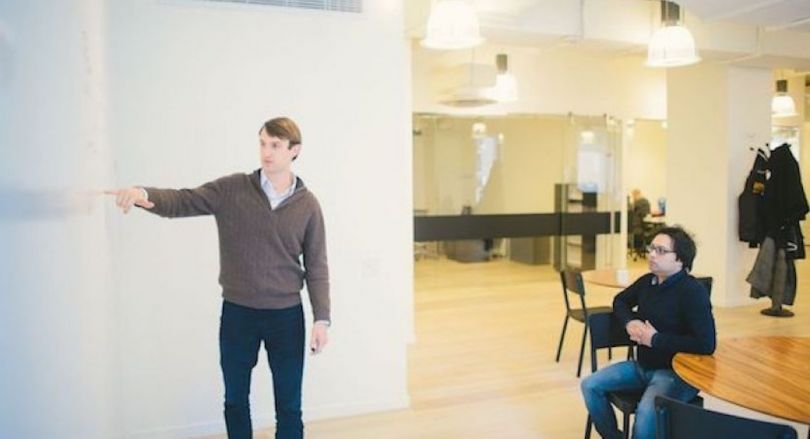 Socure provides a real-time predictive analytics platform that helps major companies verify customers quickly. Major e-commerce and financial institutions trust Socure with processing customer data and ensuring that their customer's personal information is kept private.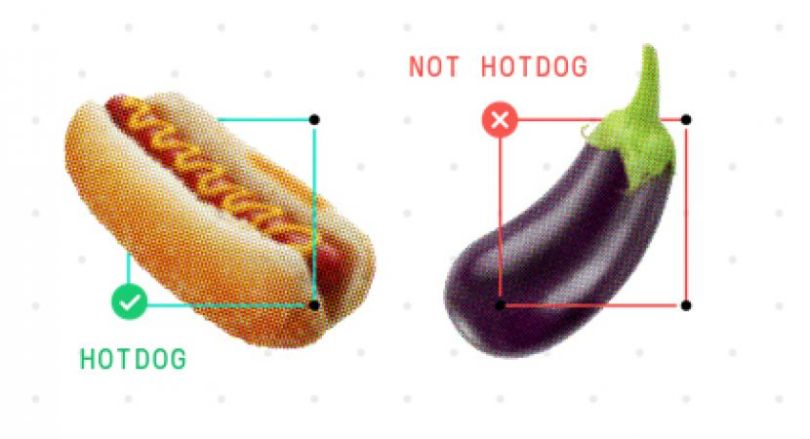 Clarifai is using neural networks to teach computers how to see. Their technology allows computers to differentiate between incredibly complex things — say, the difference between a cup of coffee and a cup of tea. Obviously, that sort of capability has tons of potential applications, and Clarifai is selling it using an SaaS model so that any entrepreneur can utilize the power of AI. The company raised a $30 million Series B in October of 2016.