Whether a company deals in food or finance, they rely on data science and analysis for strategic planning and everyday decisions. None of this is possible without a team of data gurus who can mine the insights. Whether you're already a stats wizard or just starting in the field, these companies have open data jobs in NYC.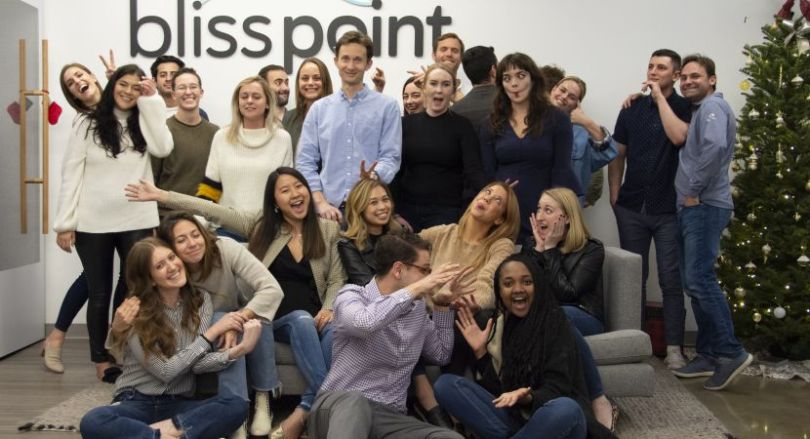 Data Jobs Open: 2+
Industry: AdTech
What they do: Bliss Point Media combines media techniques with statistics and computer science to deliver video advertising strategies to brands. The company uses machine learning and algorithmic media to help brands establish, optimize and scale TV and streaming video capabilities, thus helping them maximize the effectiveness of their campaigns.
Cool perks: Open door policy, 401(K) matching, unlimited vacation policy, happy hours and promote from within.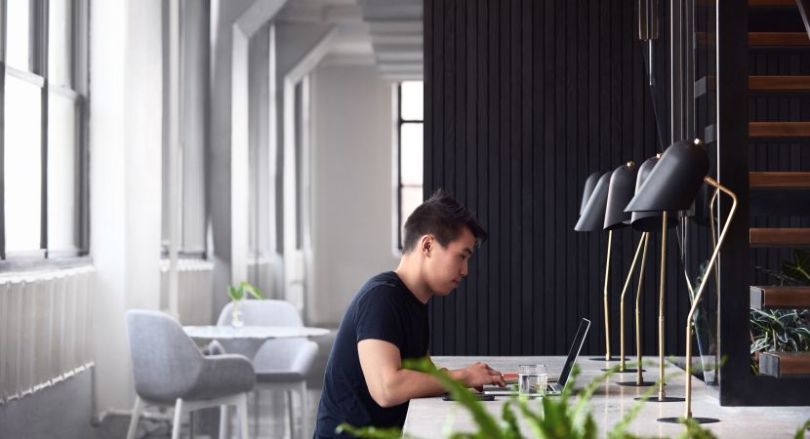 Data Jobs Open: 5+
Industry: Web design
What they do: A leading platform for businesses, professionals and individuals looking to build well-designed websites, Squarespace's goal is to help creative ideas thrive. The company is constantly adding new ways for its growing user base to customize their websites, meaning its need for data and development professionals is constantly growing.
Cool perks: Free daily lunches, pet friendly, game rooms, tuition reimbursement, unlimited vacation policy and flexible work schedules.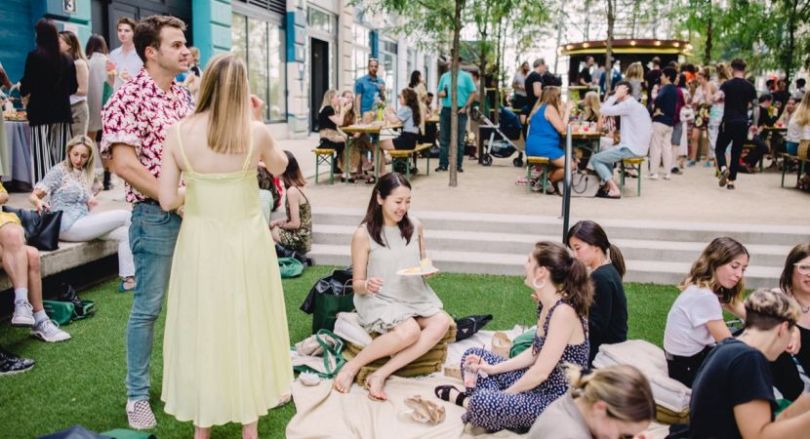 Data Jobs Open: 1+
Industry: Fashion
What they do: Moda Operandi is the one of the top destinations for discovering the biggest trends in fashion, housing over 1000 designer brands across its website and showrooms. The brand ships to over 125 countries worldwide, giving fashion lovers unparalleled access to new looks.
Cool perks: Unlimited vacation policy, casual dress, commuter benefits, stocked kitchen, paid volunteer time, team based strategic planning, team owned deliverables and a dedicated diversity/inclusion staff.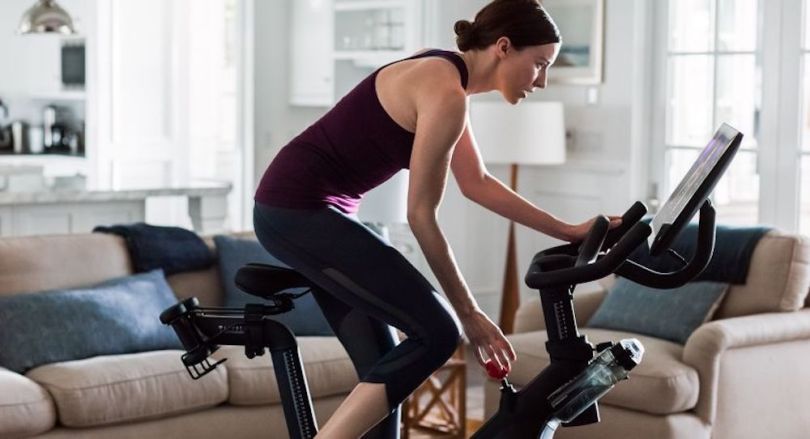 Data Jobs Open: 6
Industry: Fitness, Hardware
What they do: Peloton's spin bike also includes a screen full of on-demand classes and videos for more effective workouts. The subscription service includes live and pre-recorded workouts lead by well-known fitness instructors from all over the world.
Cool perks: Onsite gym, wellness programs, 401(k) matching, generous PTO, tuition reimbursement and a casual dress code.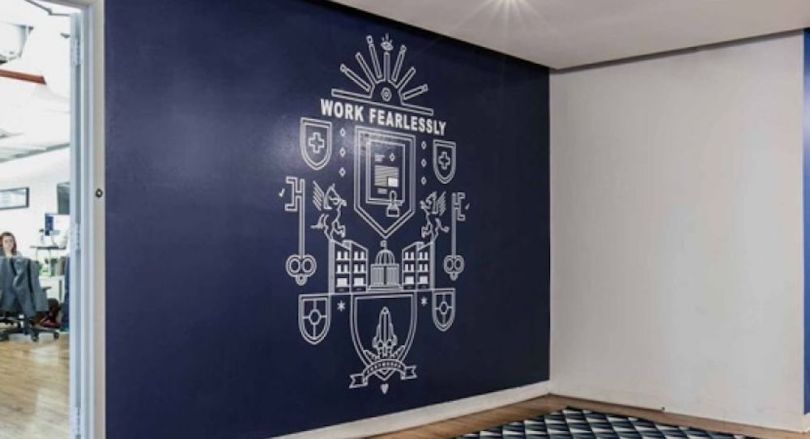 Data Jobs Open: 3
Industry: Professional Services, Software
What they do: Justworks is an online platform that handles payroll, benefits, human resources and compliance. The tools make is simple for teams to communicate 24/7, employees to enroll in benefits and managers to manage time off.
Cool perks: Unlimited vacation policy, paid volunteer time, company equity and a pet friendly office.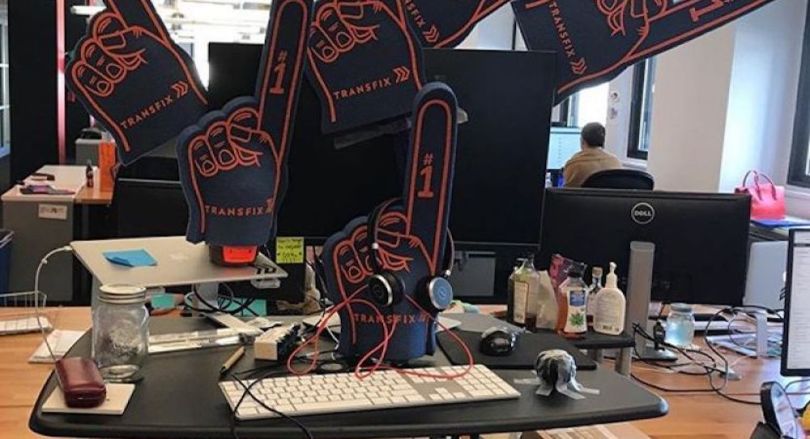 Data Jobs Open: 3
Industry: Software, Logistics
What they do: Transfix is a freight marketplace connecting shippers to a network of carriers. The company's algorithms match the shippers with carriers that are able to accommodate the specific shipment, whether it's a need for refrigeration or a flatbed. Target, Anheuser-Busch and Unilever are just a few of the global brands using Transfix to move power their logistics.
Cool perks: Casual dress, unlimited vacation policy, meals provided, medical benefits are 100% paid and occasional company outings.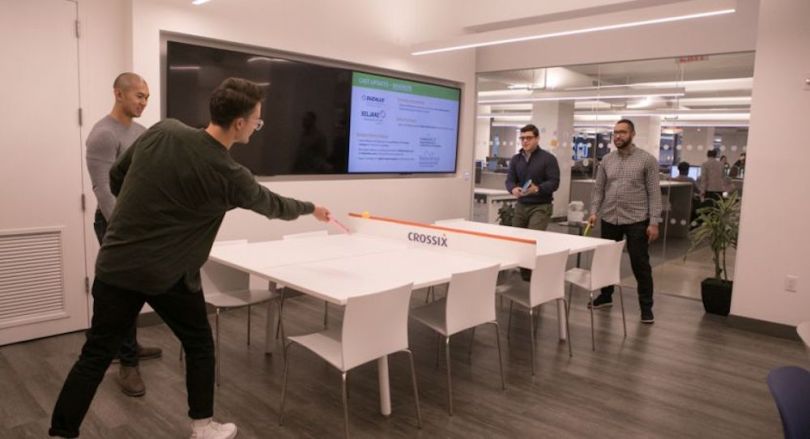 Data Jobs Open: 6
Industry: Healthtech, Big Data
What they do: Crossix is a healthtech company focused on using big data analytics to discover innovative marketing solutions in the industry. The company's predictive models evaluate audience reached, brand impact and ROI to give healthcare marketing teams a holistic insight into the impact of their campaigns.
Cool perks: A private rooftop deck, casual dress, game room, stocked kitchen and company equity.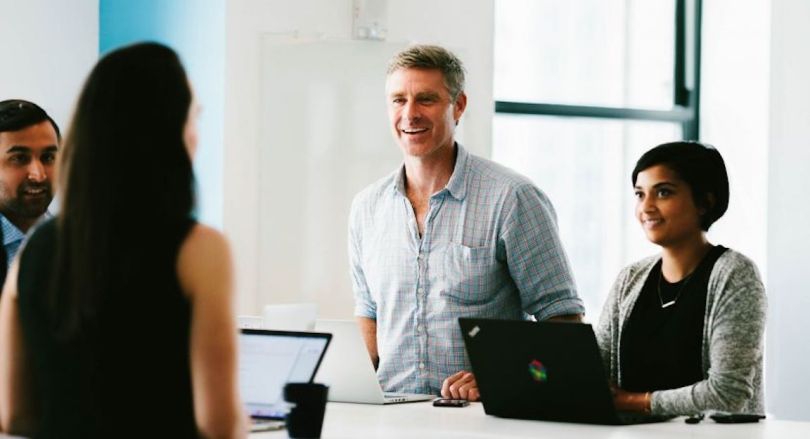 Data Jobs Open: 10+
Industry: Healthtech
What they do: Flatiron Health's mission is to create a connected network for all players in the cancer landscape. Their software aims to organize the globe's oncological information and make it available to physicians, patients and researchers. Their OncoCloud™ platform provides an analytics tool, electronic health records, patient portal and billing management, consolidating and simplifying cancer treatment.
Cool perks: Flexible vacation, free daily catered lunch, monthly wellness day and a monthly happy hour.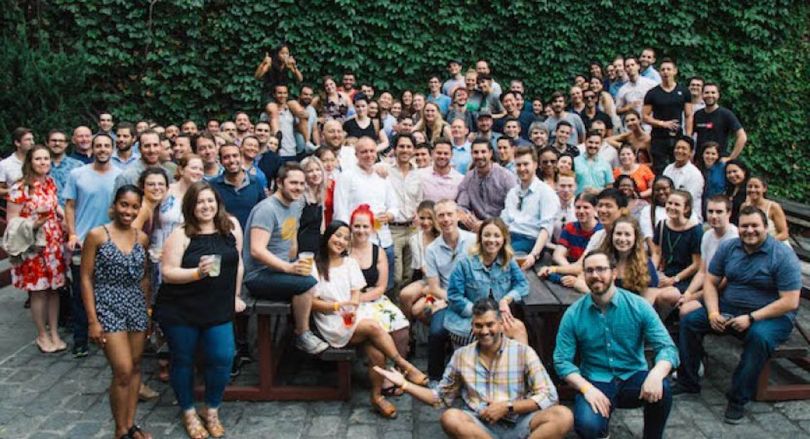 Data Jobs Open: 4
Industry: Marketing Tech, Software
What they do: Movable Ink's email platform helps businesses better engage their customer bases. The company's software tools increase customer product knowledge and click-through rates with real-time data gathering and adaptable, intelligent content generation. The company counts Delta, Dunkin Donuts, the San Francisco 49ers and Spotify as just some of their acclaimed clients.
Cool perks: Fully stocked kitchen, casual dress, unlimited PTO and occasional happy hours.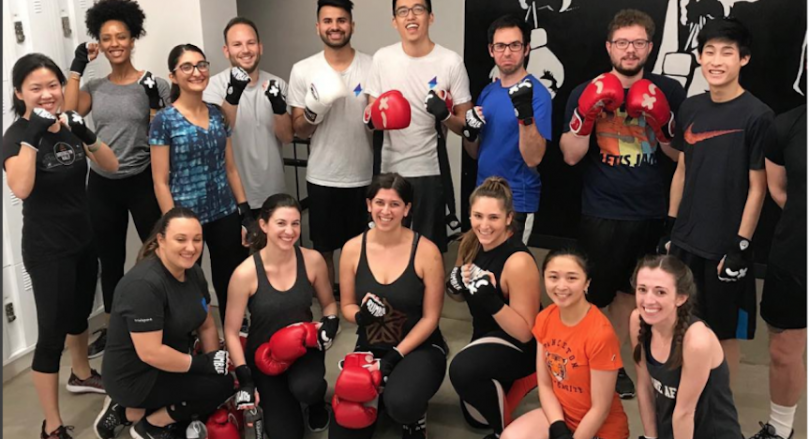 Data Jobs Open: 2
Industry: HealthTech
What they do: Trialspark builds software that powers the end-to-end clinical trial process. The company's software helps doctors comply with medical laws and recruit patients quicker, while being supported by fellow researchers and doctors throughout the clinical trial period.
Cool perks: Flexible work schedule, casual dress, a monthly transportation subsidy, unlimited vacation days, a pet friendly office and daily meals provided.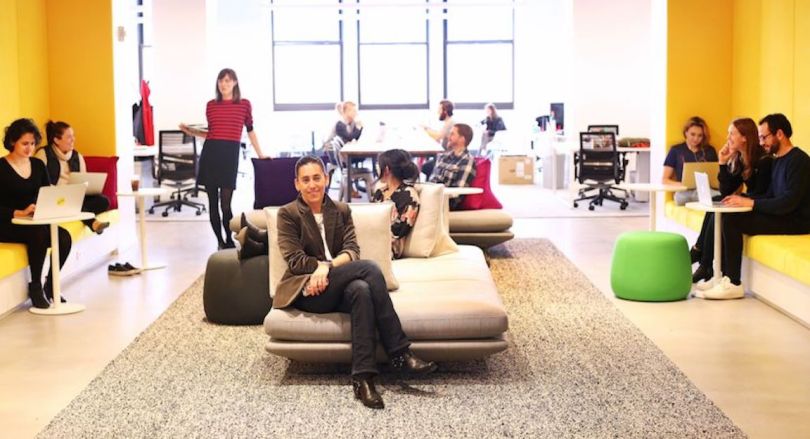 Data Jobs Open: 5
Industry: Media
What they do: Known for their viral and shareable material, BuzzFeed is a leading news and entertainment source that connects people worldwide. Their content spans across an array of digital platforms including their website, mobile apps, Facebook, YouTube and Snapchat.
Cool perks: Snacks, office events, career development courses and no work on your birthday!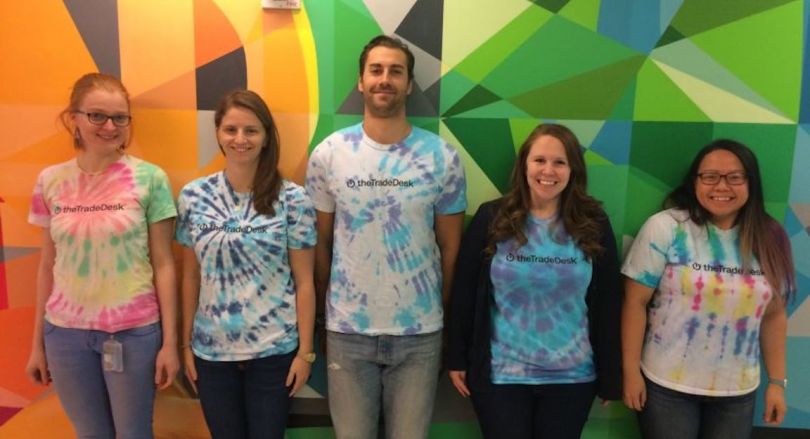 Data Jobs Open: 3
Industry: Adtech
Location: New York
What they do: The Trade Desk is a management platform enabling media buyers to craft data-driven advertising campaigns.
Cool perks: Flexible hours, full health coverage, breakfast and lunch provided multiple times a week, gourmet local coffee, and 401(k) with company match.
Data Jobs Open: 2
Industry: Software
What they do: Yext provides management of location data to businesses of all sizes. Their Location Cloud system enables companies to track data across their own websites, mobile apps and internal systems, as well on platforms such as Google, Yahoo, Bing, Apple and Facebook. Their products allow businesses to initiate both face-to-face and digital interactions to enhance brand awareness and drive sales.
Cool perks: Flexible vacation policy with paid parental leave, company-wide reward programs, comprehensive benefits package, future saving options, allocation for meals and a stocked kitchen, game room with foosball and video games, a wellness program including gym membership reimbursements, free onsite massages and ergonomic work stations.
Not finding the right fit? Check out the data science jobs and analyst positions in NYC on our job board.