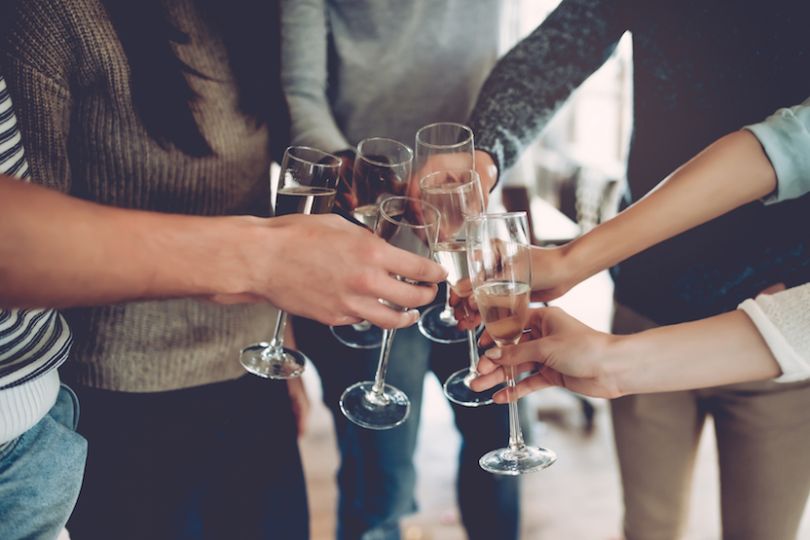 Each week, we bring you the top tech events happening around the city. Check out all our picks below, or head over to our full events calendar here.
Professional Scrum Master Certification, Nov. 13 at 9:15 a.m.
Attend this event if you're a Scrum master, manager or team member who wants to learn more about the Scrum framework. It's a two-day event in the Flatiron district that lets classmates work together on real-life cases.
Grace Hopper Program Online Information Session, Nov. 14 at 6 p.m.
If you're a woman interested in software development, attend the Grace Hopper Program information session. You'll learn all about the NYC coding school for women, review the JavaScript-driven curriculum, learn how to apply and more.
Getting started with RxJava, Nov. 15 at 6 p.m.
Attend this event in the financial district to learn about RxJava, a skill that's currently in high demand. Learn about the basics of observer design pattern RxJava and create a working sample. You'll work alongside like-minded professionals and get hands-on education.
Two Talks on Deep Learning at Metis, Nov. 16 at 10 p.m.
Join Livestream, Intel, BeMyApp, and Metis as they host two talks on Deep Learning. Speakers will cover how to use Deep Learning for image segmentation in Keras and ad photo ranking. Both speakers are math and tech experts.
7 Pillars of Digital Marketing, Nov. 17 at 10 a.m.
Attend this full-day bootcamp to explore the different aspects of digital marketing, including mobile apps and search engine optimization. Whether you're in tech or have little technical background, you'll walk away with a better understanding of how everything fits together as a whole.