While some companies spend January (slowly) taking down Christmas decorations and getting over an eggnog binge, NYC's top tech firms get right back to work without missing a beat. Some of NYC's most exciting startups rang in the new year not with a hangover, but with fresh faces and capable new leadership. You'll want to familiarize yourself with these new tech leaders; we guarantee you'll be seeing a lot of them.
Human resources software developer Namely welcomed Graham Younger as the company's new president and chief revenue officer. Graham comes from Box, where he served as executive vice president. Younger will be managing the New York-based Namely from Los Angeles, one of the locations he hopes to expand.  
Group Nine Media has grown exponentially in recent years, and in order to see the company transition smoothly into its next stage as one of the biggest media companies in New York, the parent company of The Dodo, Thrillist, NowThis and more has hired Stacy Green to spearhead the human resources department as the chief people officer.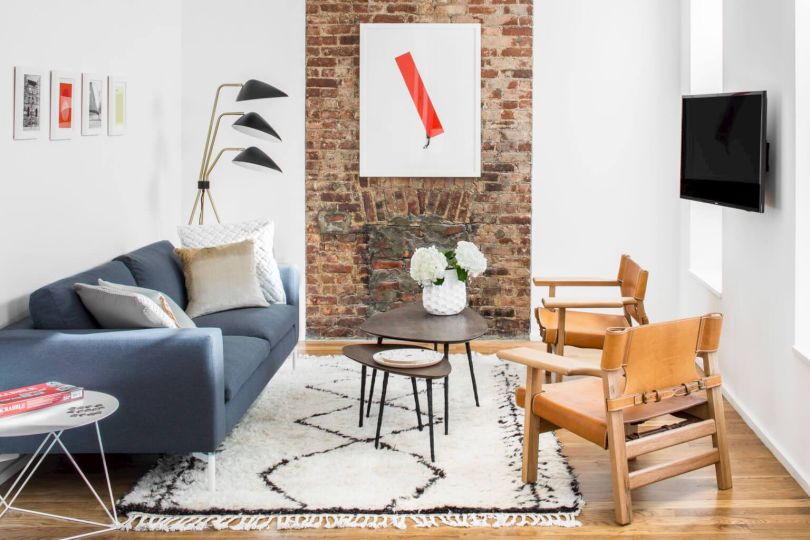 With $40 million of Series C funding in the bank, real-estate startup Common is wasting no time making exciting moves, such as welcoming Harvard graduate Eric Rodriguez as their new director of sales. Previously, Rodriguez has held positions at Dropbox and Facebook.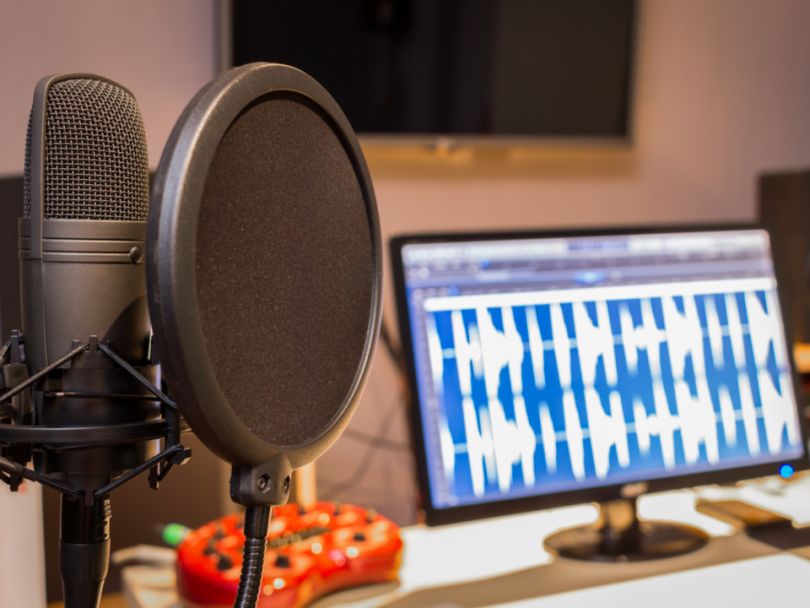 Podcast fans will rejoice at the announcement that media veteran Jenny Wall is joining Gimlet Media as the brand's new chief marketing officer. Previously, Wall worked as Hulu's head of marketing, and Netflix's vice president of marketing.
PebblePost just hired an exciting new VP of sales, financial services from within their own ranks. Jacquelyn Goldberg will be assuming the role after acting as the digital marketing solution's first Director of Sales.