At times, this winter felt like it would never end — and yet spring is already right around the corner! It's a time for growth and change; the perfect season to re-evaluate your current career path and explore exciting new opportunities. If you're looking to turn over a new leaf, we've got you covered.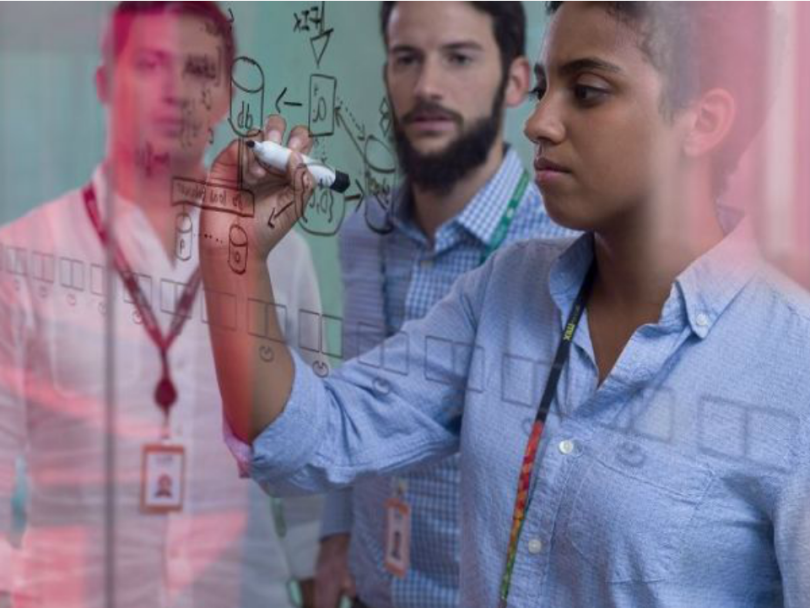 What they do: Bloomberg is an international leader in financial data distribution. The company helps both the public and organizations around the world make informed decisions about global markets.
Coolest perks: 401(k) matching, generous parental leave, fitness subsidy, robust PTO offerings, stocked kitchen with snacks, tuition reimbursement, continuing education and training sessions, as well as volunteer opportunities.
Notes from an insider: "If you're a great technologist, we have a spot for you at Bloomberg," said Nicole Stelluti, Bloomberg's head of engineering recruiting. "We don't need you to know specific languages. We are looking for smart engineers who know how computers work, are excellent problem solvers, strong communicators and intellectually curious. The majority of our software development uses C++, JavaScript and Python, and we're big believers in using the right tool for the job."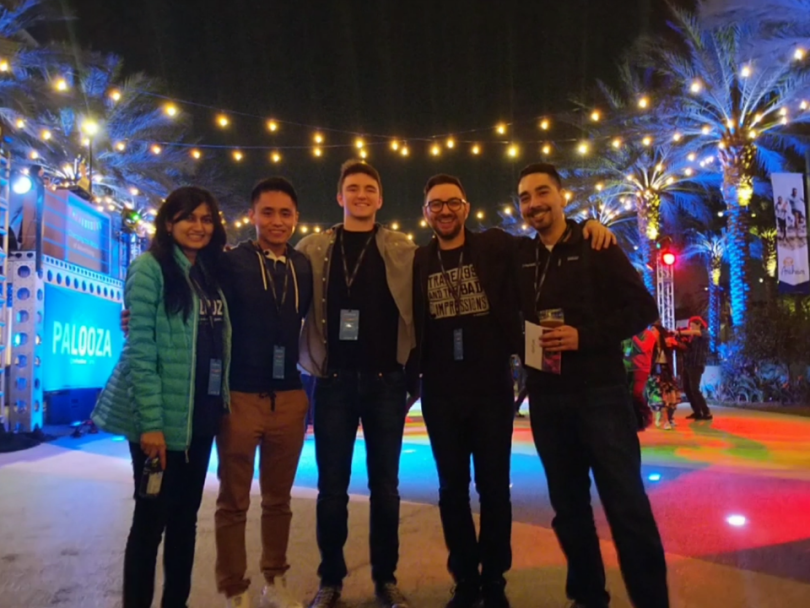 What they do: The Trade Desk works with buyers of advertising to deliver data-driven campaigns on mobile, video and more.
Coolest perks: Company equity, 100 percent paid healthcare, up to 31 days of paid time off, bereavement leave, maternity leave, military leave, jury duty leave, unlimited snacks and drinks, weekly catered lunches, monthly happy hour, annual week-long company retreat (a.k.a. TTD Palooza) for all global employees.
Notes from an insider: "Ideal candidates are curious and seek to understand how things work," said CTO and Co-founder Dave Pickles. "They have great computer science fundamentals with a product-oriented mindset and love to dive into conversations around how to solve our customers' problems."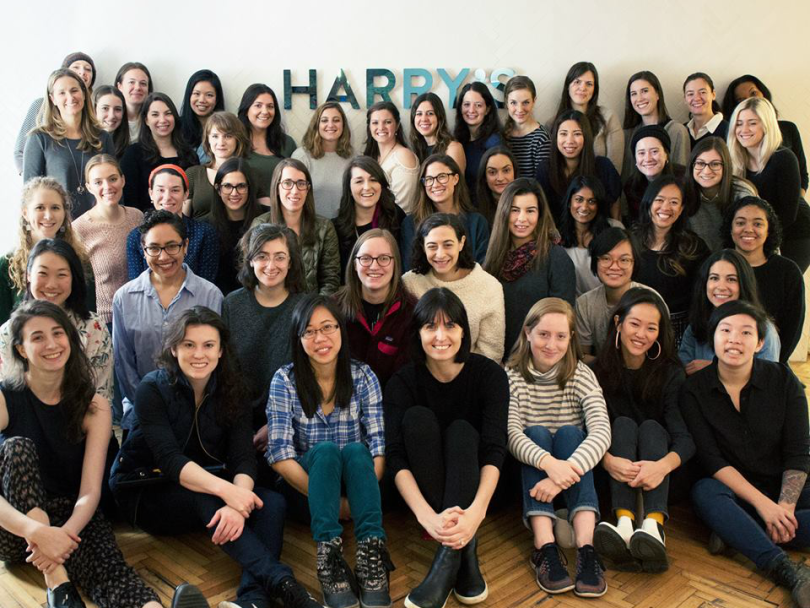 What they do: Harry's is an e-commerce company that brings high-quality shaving products to your door for a fraction of the competitor's price.
Coolest perks: fitness subsidy, dental, generous parental leave, vision benefits, 401(k), unlimited vacation, health benefits, company equity, volunteering opportunities, stocked kitchen and snacks, sabbatical.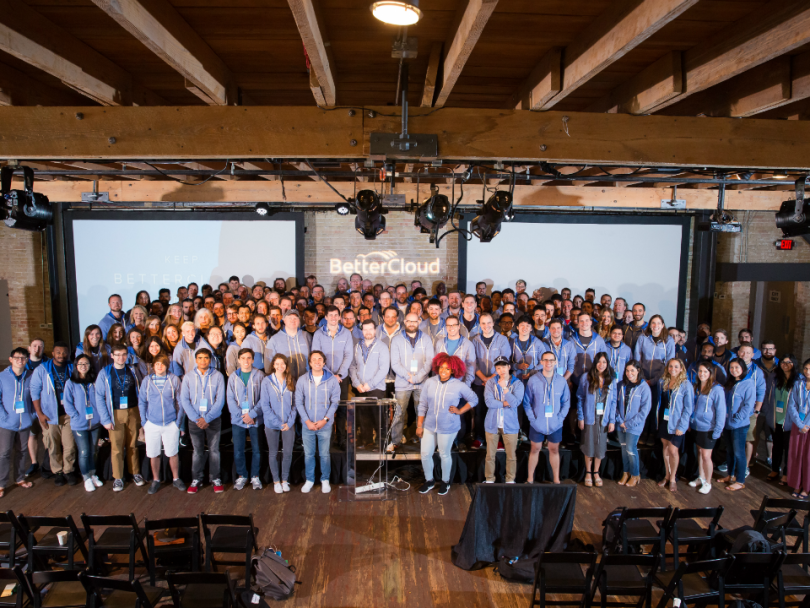 What they do: BetterCloud is a SaaS management platform designed to enable IT teams to centralize their SaaS application usage.
Coolest perks: Stock options, paid benefits, commuter perks, company outings, happy hours (huge karaoke fans), stocked kitchen and more.
Notes from an insider: "We love saving people time and money, so candidates who share that passion fit well with our culture," said Senior Talent Acquisition Specialist Jillian Riley. "We're all about striving to delight, so candidates who believe in going the extra mile for customers and their colleagues are made for BetterCloud."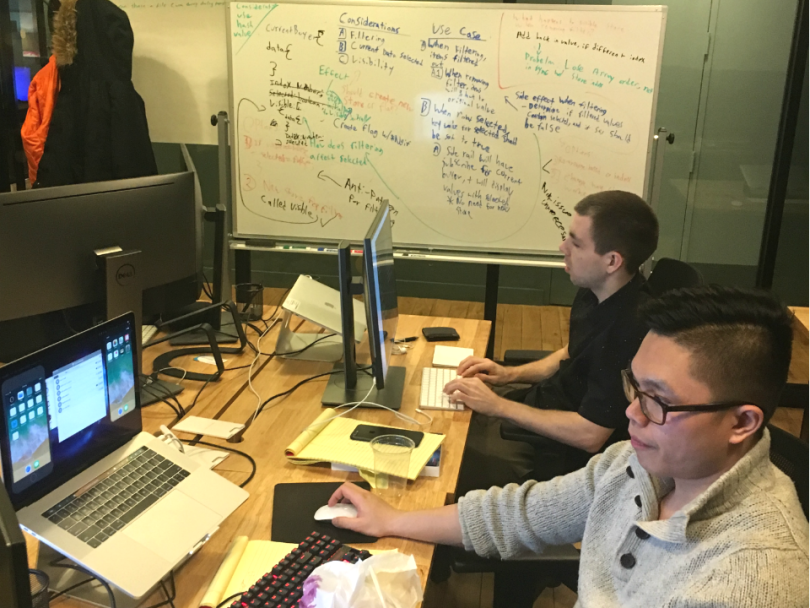 What they do: Merrill Corp works with businesses to create customized and compliant systems for distributing financial data.
Coolest perks: Medical, dental and vision insurance, 401(k) match, company outings, incredible learning opportunities and a great company culture.
Notes from an insider: "We look for candidates that are not afraid to try new ways of doing things and have an entrepreneurial streak," said Technical Recruiter Lillya Nashanchik. "We also like team members who are interested in learning from each other and sharing their knowledge with the team."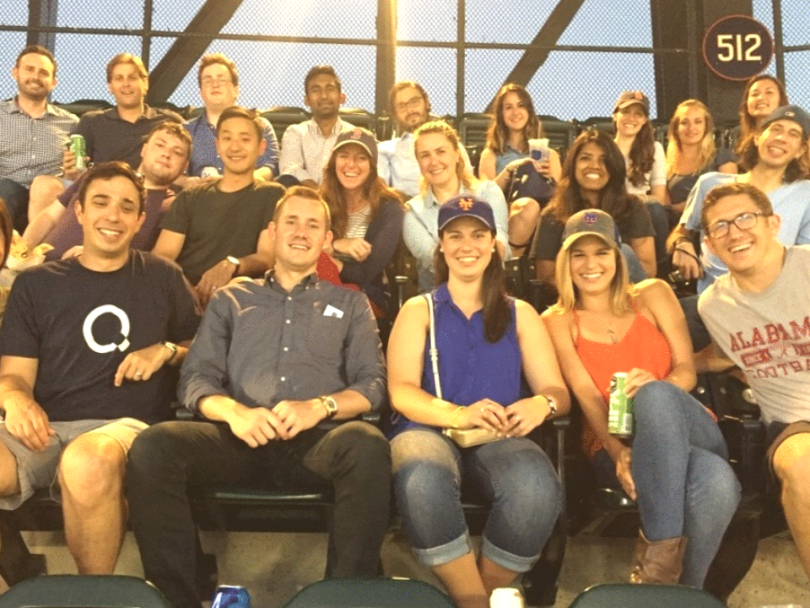 What they do: Plaid is a data platform that enables fintech companies and financial institutions to provide innovative and personalized services to their clients by connecting to their financial accounts.
Coolest perks: Reimbursement for educational opportunities, weekly team lunches, unlimited PTO, regular game nights and social events, weekly happy hours, and a gym reimbursement.
Notes from an insider: "Plaid values smart, intellectually curious people who thrive in a collaborative environment," said Lowell Putnam, founder and CEO. "We're growing an industry-leading company and need team players who are passionate about what they do."