These days, knowing who you can and can't trust with your personal data is a tricky business. Companies expand and acquire each other, we whiz through the terms of service agreements (that's not just me, right?), and consumer data is a valuable industry in its own right. In a climate like this, it's important to know how to keep your information secure. We've rounded up some of the coolest NYC tech companies who are committed to privacy, security, encryption and more. Nothing gets past this bunch — seriously.
Top Cybersecurity Companies in NYC
White Ops
Trail of Bits
Tessian
CLEAR
Chainalysis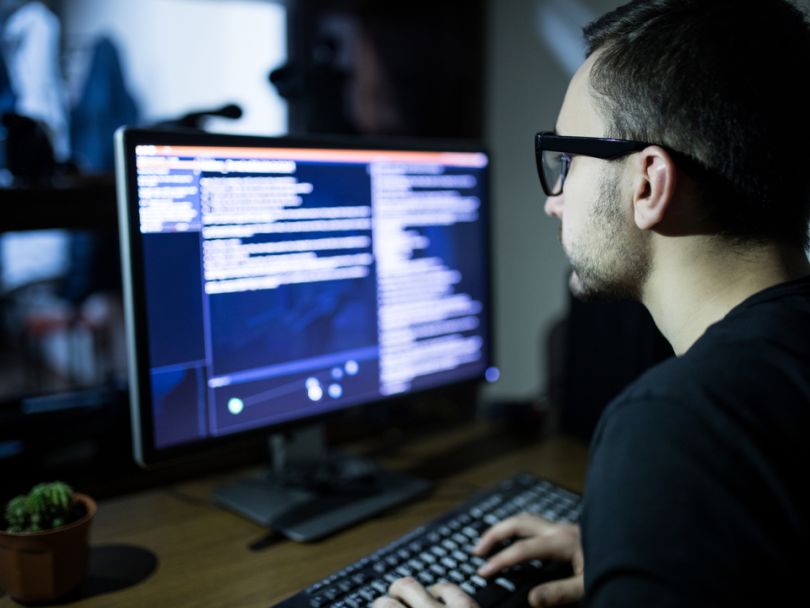 At White Ops, experts work to stop cyber crime before it even happens. The company develops a range of intelligent products that are able to evolve with the latest threats and, as a result, act as an "immune system" for businesses around the world. The sophisticated tech developed by the white hat hackers at White Ops offer protection against malicious bots and active hackers alike.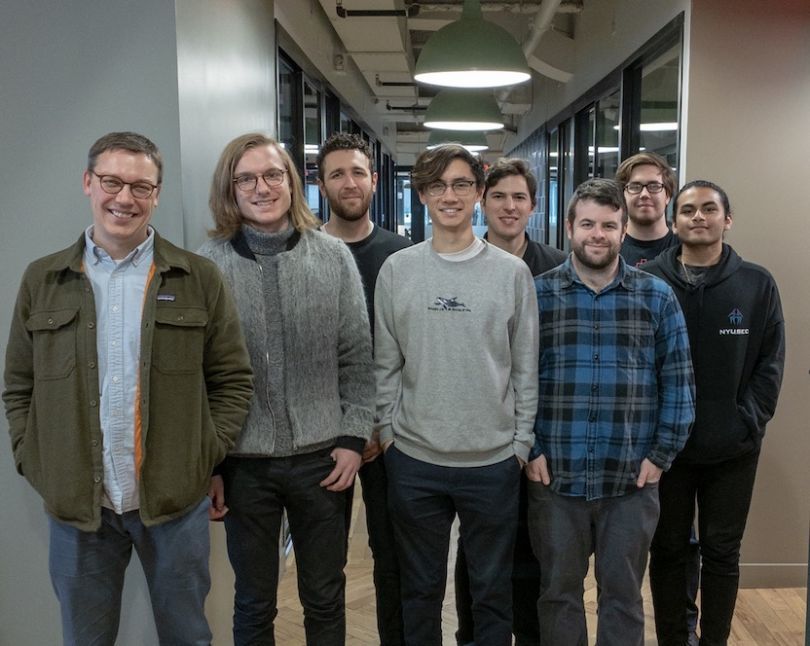 Trail of Bits helps secure the world's most targeted organizations and products. They combine high-end security research with a real-world attacker mentality to reduce risk and fortify code. They take on difficult security challenges by designing and building new technology, researching new techniques, and reviewing the security of new tech products.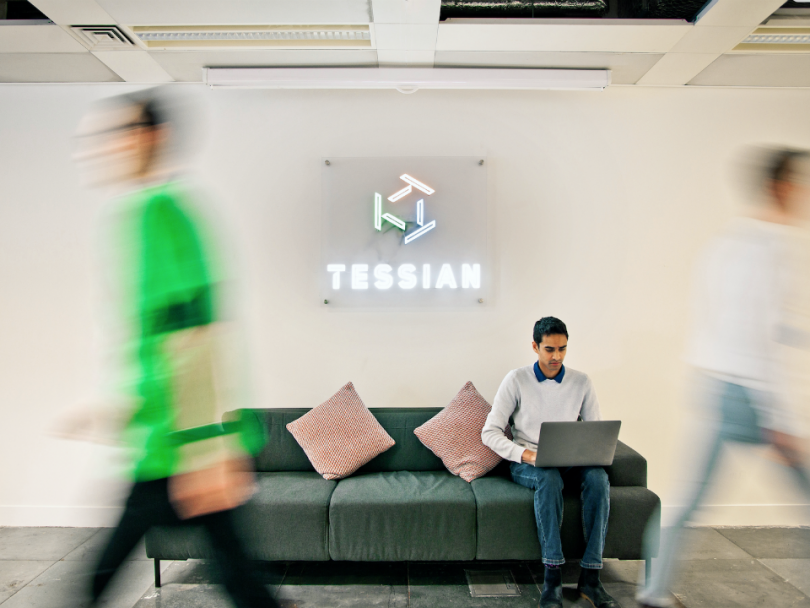 Tessian uses cutting-edge machine learning technology to help protect individuals and companies from email-based cyber security threats. Using what they call their "Human Layer Security" platform, Tessian secures the millions of bytes of sensitive data transmitted over email every day.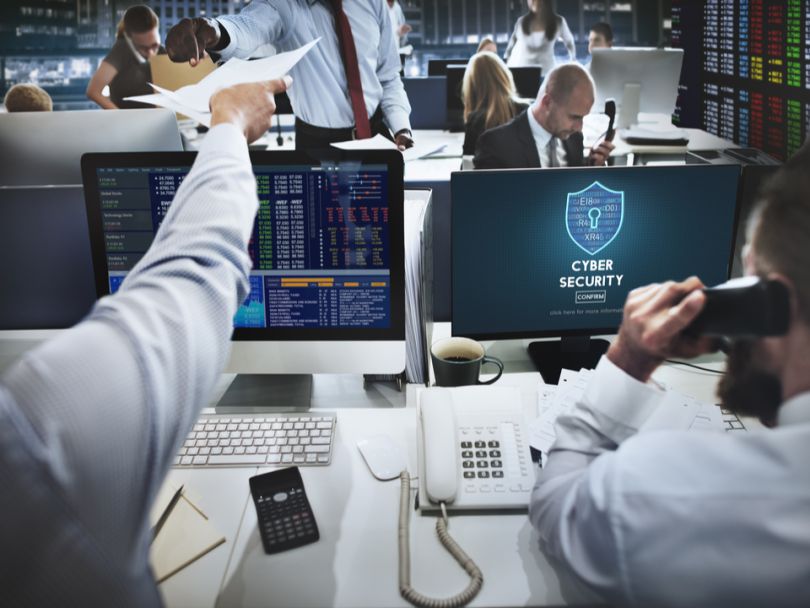 SecurityScorecard invites you to "see what a hacker sees," by providing clients with a risk assessment of their site or product. The company helps users understand both current and looming threats to their security and clientele, and offers windows into potential solutions for improving a low security score.
CLEAR is an identity platform that lets people use their biometric features as a method of identification. It's used for a quicker and more secure experience through lines at airports, stadiums and venues.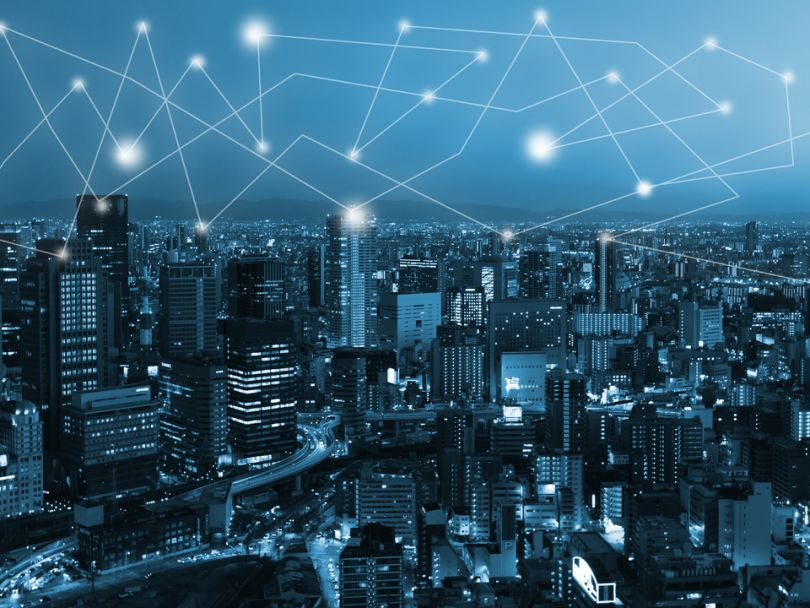 Though the blockchain may be one of the most exciting tech developments in recent years, and cryptocurrency is a buzzword that just keeps getting buzzier, these news worlds are also ripe with security flaws yet to be understood. Chainalysis is getting ahead of blockchain violations and helping financial institutions and government agencies better understand the ins and outs of activity happening on the blockchain — making the user experience safer for everyone.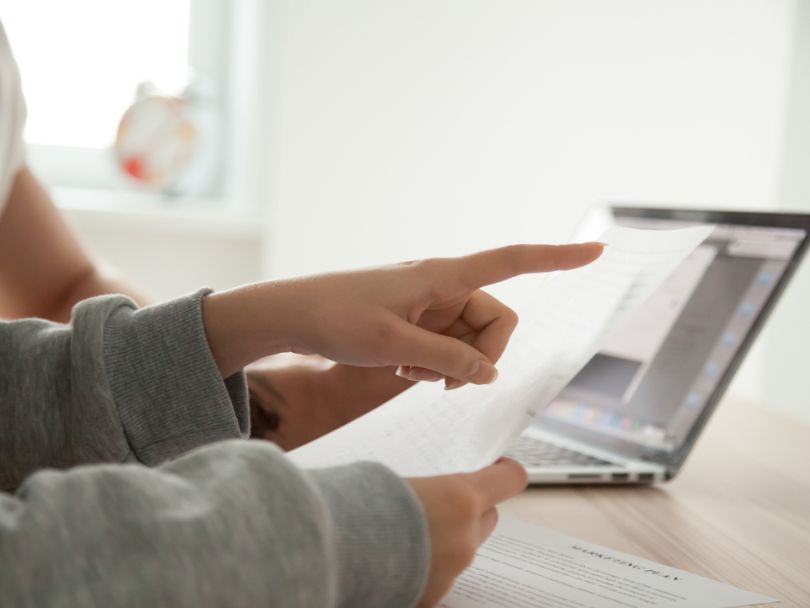 At Socure, the goal is simple: verify online IDs in real time to both increase the speed of the user experience and weed out possible fraudulent activity. Unsurprisingly, some of the biggest names in banking, healthcare and consumer web turn to Socure to protect their clientele.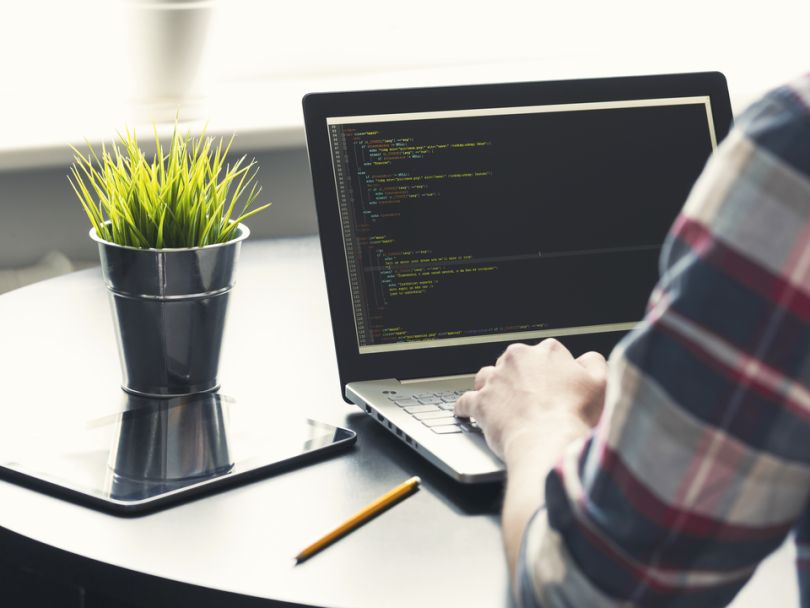 When you're a developer, your focus is on constructing clean code that gets the job done. When it comes to checking for security threats and potential loopholes, that's where BlueLantern.io comes in: the company has developed technology capable of scanning your containers and ensuring security.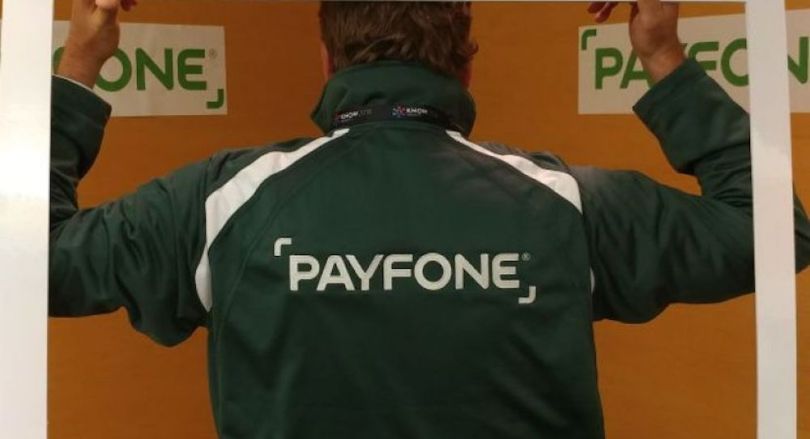 Payfone is a digital and mobile identity authentication platform featuring a myriad of tools for stopping cybercriminals in their tracks. The company's mobile tools instantaneously authenticate mobile logins without the need for time-consuming one-time passwords or knowledge-based questions.  Additionally, Payfone's Trust Score feature automatically assigns risk scores to each login; giving the banks, and Fortune 500 companies using the product, confidence that they are dealing with actual customers instead of malicious bots.