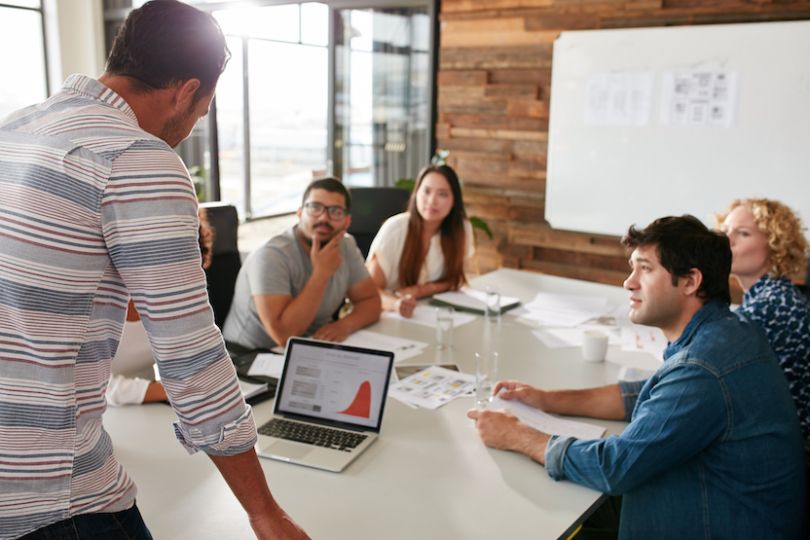 No matter how great your business idea may be, raising money for a startup is always a challenge. Investors need to trust both your vision, your ability to deliver, as well as understand the market potential before they offer financial backing.
Luckily, the founders of these five startups were able to successfully pitch their business models and get significant funding from the very beginning — each company was launched in the past year and has already raised more than $11 million. Check out which new companies have the most investor support.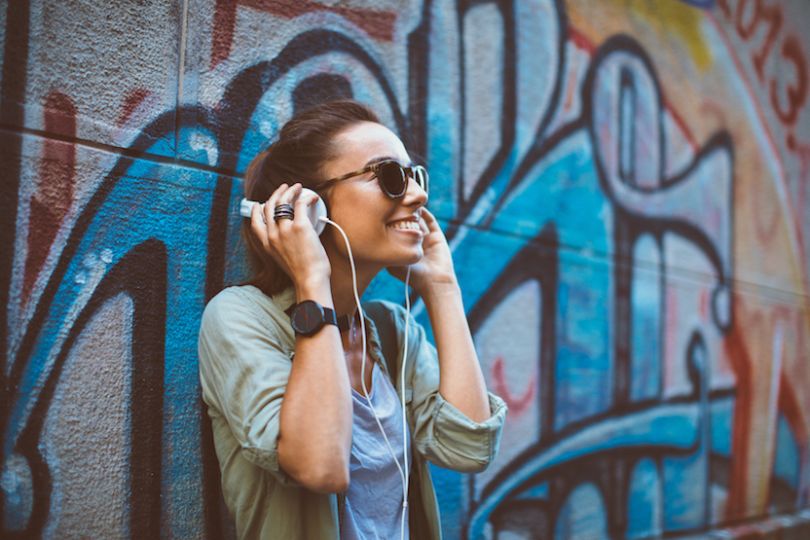 Total funding amount: $70 million
Year founded: 2017
Industry: Music
Bio: Record labels used to be the only way artists could get their music in front of an audience at a global scale. UnitedMasters launched in 2017 as a way to replace the need for labels, and that idea struck a chord with investors — Twentieth Century Fox, Andreessen Horowitz and Alphabet together invested $70 million to support the company's growth.
How it works: The platform shares an artist's music on Spotify, YouTube and SoundCloud, and the three outlets split the royalties. Meanwhile, the artist owns the rights to the recordings, putting the power in the hands of the artist — not the label.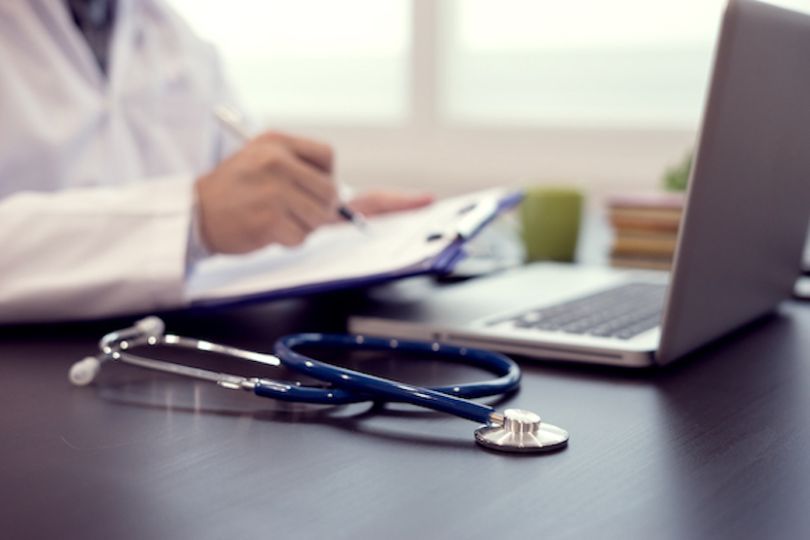 Total funding amount: $25 million
Year founded: 2018
Industry: Healthtech
Bio: Technology is accelerating advancements in healthcare and investors are taking note. Paige.AI, which stands for Pathology AI Guidance Engine, launched earlier this year and has already raised $25 million in funding from Breyer Capital.  
How it works: The company uses artificial intelligence to detect cancer and predict treatment response and survival. It was founded by Thomas Fuchs, a former research technologist at NASA's Jet Propulsion Laboratory, who now serves as a director of computational pathology lab at Memorial Sloan Kettering Cancer Center and professor of machine learning at Weill Cornell Medicine at Cornell University.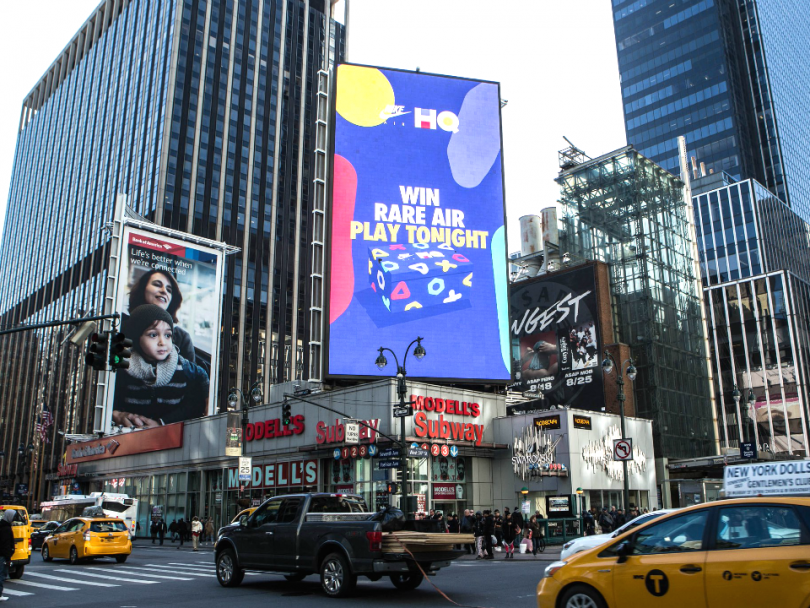 Total funding amount: $15 million
Year founded: 2017
Industry: Gaming
Bio: Addictive games have the potential to go viral, and investors are hoping that's the case for HQTrivia, a live trivia game that airs twice each day. The Founders Fund invested $15 million to help the app grow into a gaming sensation. So far, it's living up to its hype, as it hit its 1 millionth player in January.
How it works: Users log on at 3:00 and 9:00 p.m. every weekday to answer questions for a chance to earn money. Winners split the earnings, which vary by the day.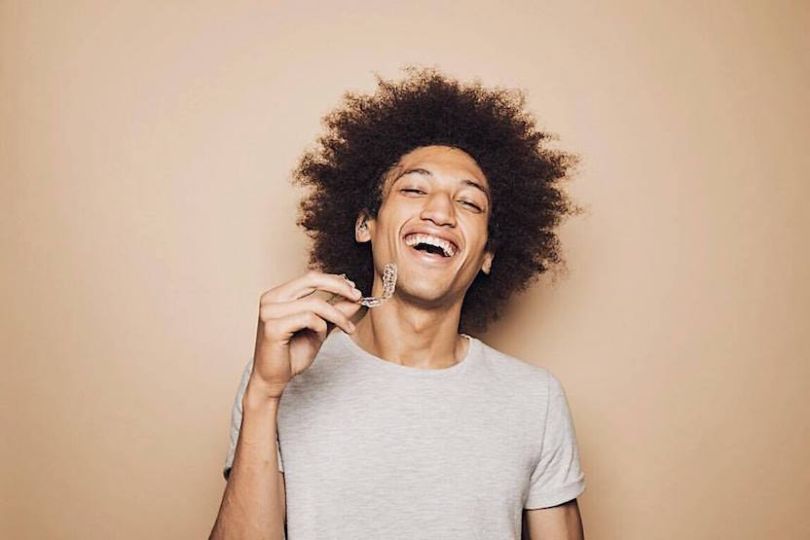 Total funding amount: $15 million
Year founded: 2017
Industry: Personal grooming
Bio: More convenient dental care is a movement investors are getting behind. Candid Co. launched in 2017 and raised a $15 million Series A round led by Greycroft Partners, Bessemer Venture Partners, e.ventures and some existing investors.
How it works: The company helps people get straighter, whiter teeth and eliminates the need for office visits. It sends customized, clear aligners to customers' doors at a fraction of the price of other teeth straightening systems.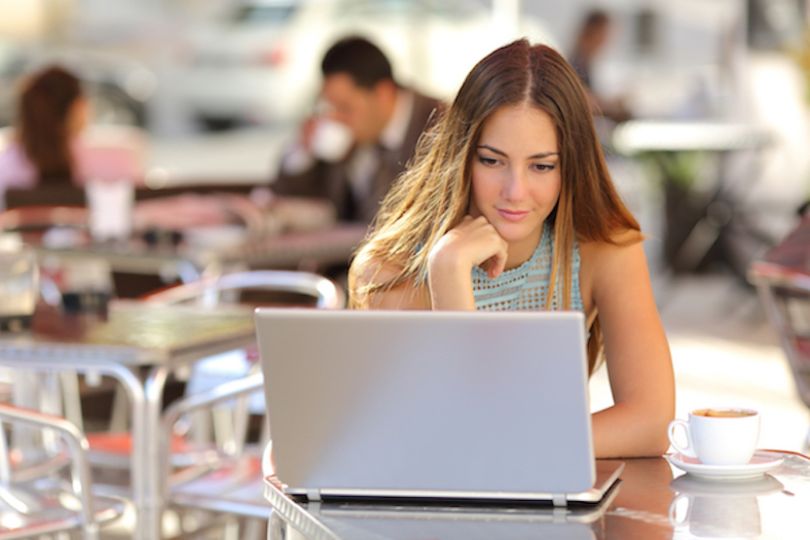 Total funding amount: $11 million
Year founded: 2017
Industry: Technology
Bio: CTRL-Labs uses tech for things you probably didn't even know were possible — and investors want to be a part of it. Spark Capital, Matrix Partners, Fuel Capital and Breyer Capital participated in a funding round totaling $11 million to help the company flourish.
How it works: The startup is making strides in brain-machine interface, which is essentially mind control. Imagine being able to type on a screen just by thinking about what you want to say — no keyboard necessary. That's just one of the advancements the startup is working on.