Though some may be convinced that The Singularity is approaching any day now, the truth is that AI is being used in hundreds of innovative and helpful ways you may not have even realized (and no, creating I, Robot-style androids is not one of them). New York City tech is pioneering some of the coolest AI and machine-learning based projects, which run the gamut of industries from finance to fashion, and we have the full scoop on all of them.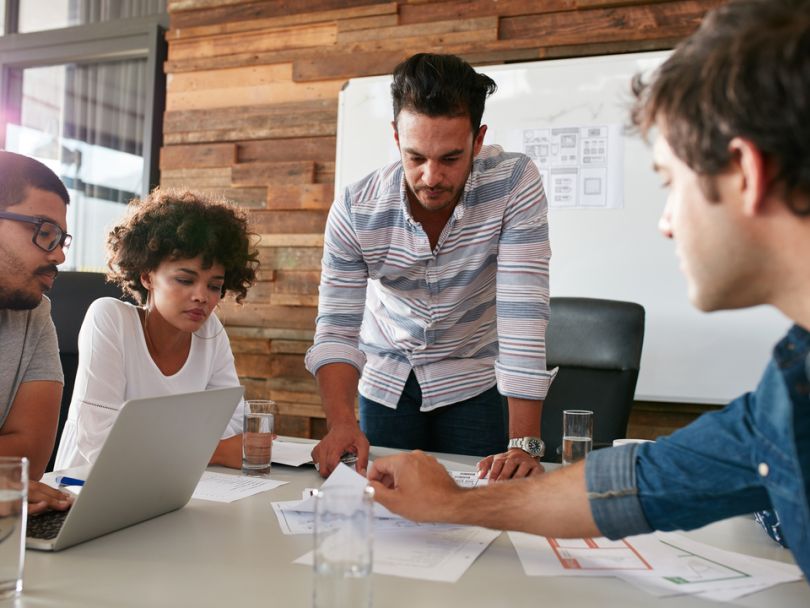 Hyperscience aims to take even the most complicated office tasks and automate them using cutting-edge, self-teaching AI. Organizations who use Hyperscience's tools can expect productivity to skyrocket as repetitive, manual tasks such as filing and database management are taken on by the platform and employees are given the freedom to do work that matters.
Clarifai helps businesses of all sizes (from Vevo to Staples) solve problems using artificial intelligence tools that actually adapt to those businesses' needs. Tasks from image sorting to content monitoring become intelligently automated with Clarifai integration.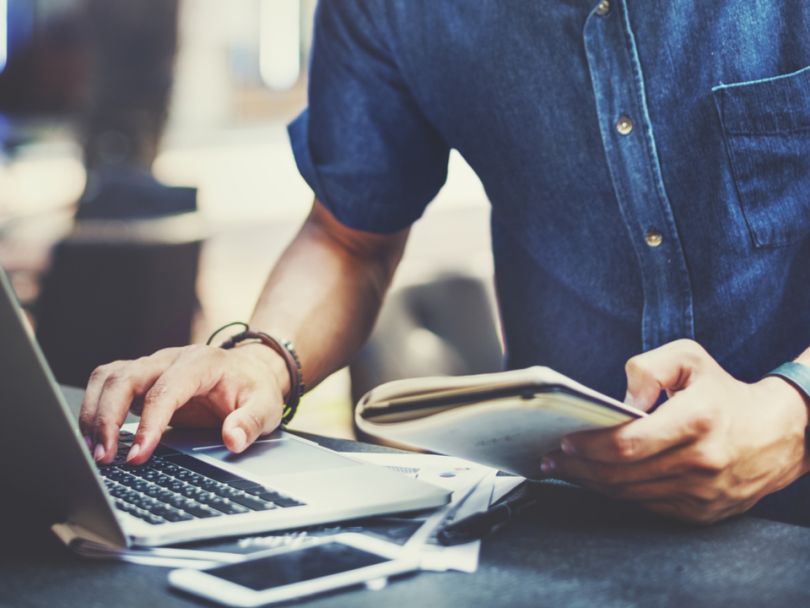 Applying for a new career opportunity can be a confusing, time-consuming process — and companies get that. That's why they use Wade & Wendy, a virtual assistant that helps potential candidates get through the application process, while simultaneously helping vet candidates for companies in return.
Everyone's skin has its own unique needs, and HelloAva is the AI tool that can help you understand exactly what your epidermis requires to thrive. Say goodbye to pushy beauty-counter salespeople and hello to this intuitive beauty tool that will recommend for you perfect products every time.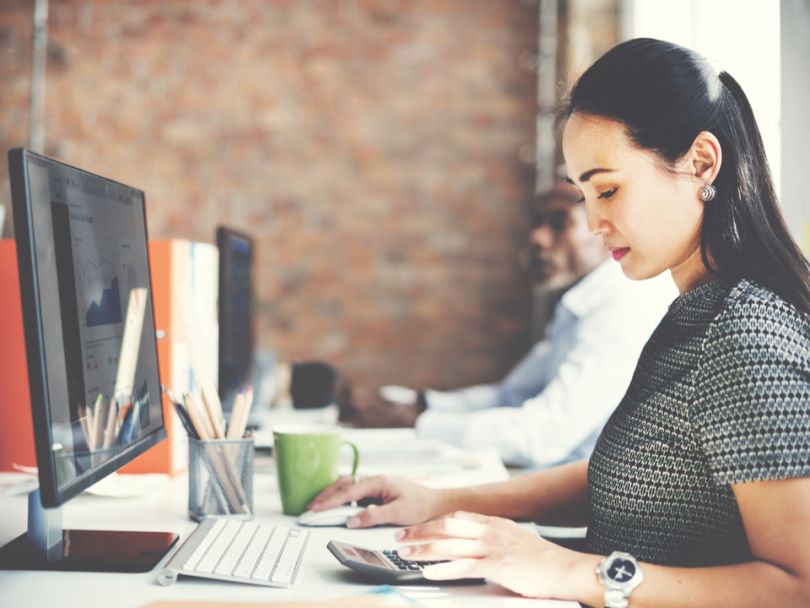 Thread Genius is one of the most advanced, stylish image recognition tools out here. For use both by individuals and companies alike, Thread Genius both identifies imagery (with artworks being a particular specialty) and recommends similar visuals based on that image. The firm was recently acquired by Sotheby's, so you know it's top notch.
Want to know what tomorrow's consumers will be buying like hotcakes? Just ask Trendalytics. The platform acts as a "missing link" between old-school marketing strategies and futuristic tracking to provide retail outlets with a comprehensive report of what they need to sell and when in order to maximize success.