In just three days, four NYC tech startups raised a total of $114 million — and it looks like healthtech is having a moment. Three of the four recently funded startups are making strides in areas like emergency care, physician communication and personalized care. Check out which companies are having a lucrative week.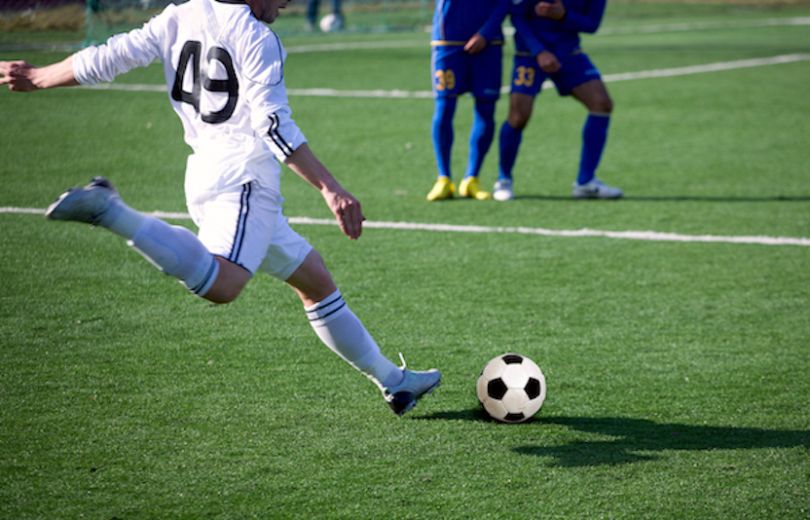 On Wednesday, streaming sports service fuboTV raised $75 million in Series D funding, bringing its total amount raised to more than $150 million. The company mainly streams premium live sports games — and more soccer than any other service — but also includes entertainment channels like SundanceTV, Food Network, HGTV, IFC and more.
New investor AMC Networks contributed to the round, along with existing investors 21st Century Fox, Luminari Capital, Northzone, Sky and Scripps Networks Interactive. The company was founded in 2014 and is no stranger to large funding rounds. Before this, it raised $55 million in Series C funding.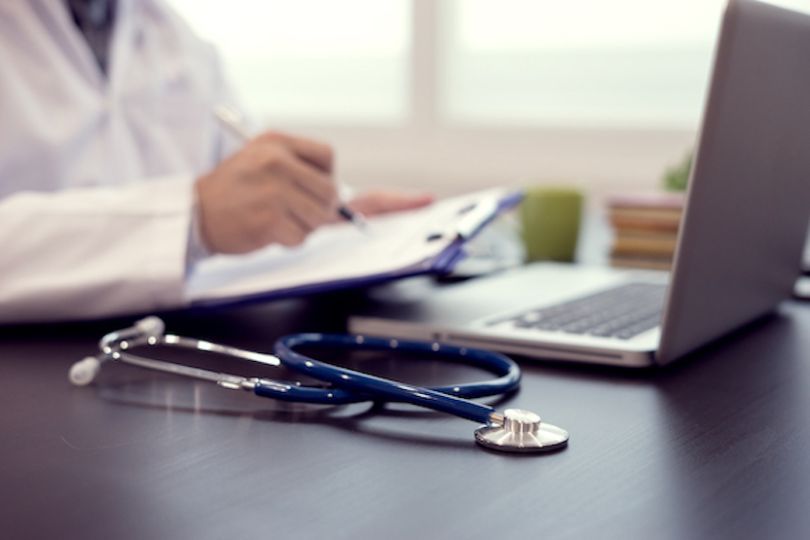 Healthtech startup RapidSOS raised a $16 million Series B funding round on Thursday, bringing its total amount raised to $35 million. Investors include Microsoft, Highland Capital Partners and CSAA.
The startup brings real-time data to emergency care professionals. Using IoT devices, the company sends life-saving information like a person's precise location (taken from their mobile phone), the amount of smoke in their home (taken from a smart device in their home) directly to first responders. The funding will help the company partner with more public safety vendors and IoT companies.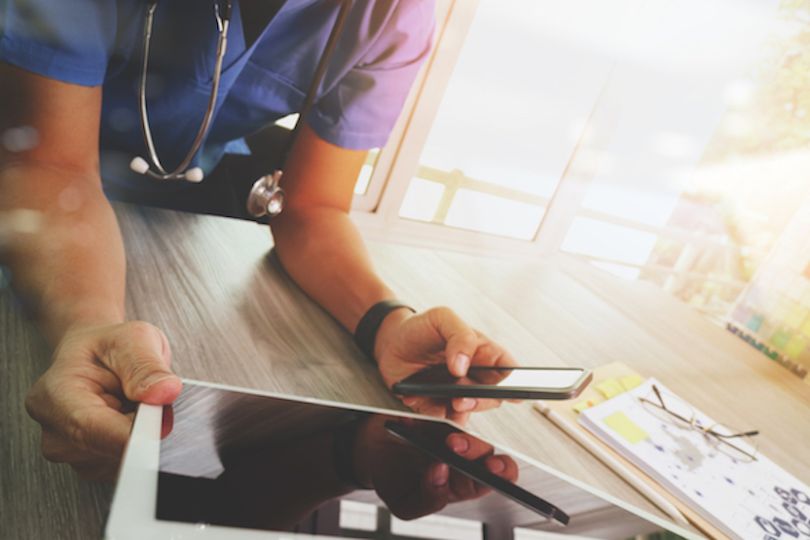 RubiconMD, a healthtech service that connects healthcare providers with specialists, raised $13.8 million in Series B funding on Thursday. The round was led by HLM Venture Partners and Optum Ventures with participation from Blue Ivy Ventures, Centene Corporation and existing investors.
Founded in 2013, the company has since partnered with major providers, including Superior HealthPlan and the Central California Alliance for Health. This new funding will help the company discover new partnerships and grow its team.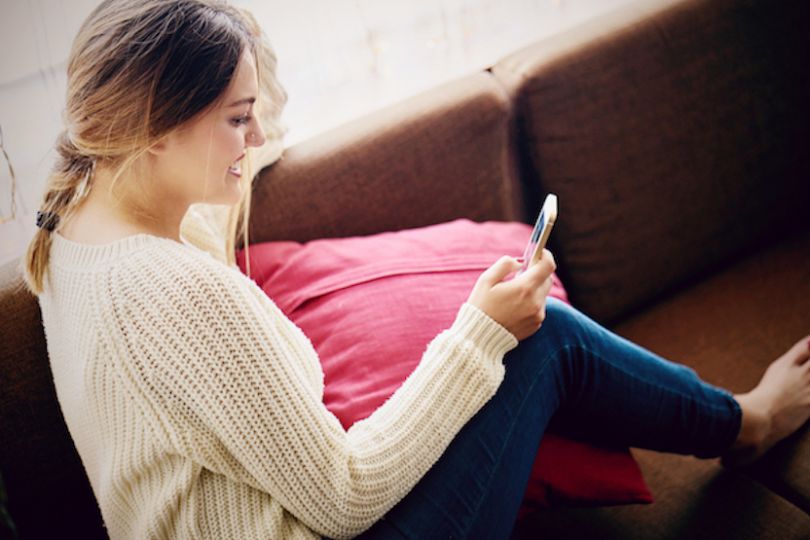 Parsley Health, a startup that's turning healthcare into a membership service, raised $10 million in Series A funding on Tuesday. The round was led by FirstMark Capital, with participation from Amplo, Trail Mix Ventures, Combine, The Chernin Group, Dr. Mark Hyman, M.D., Nat Turner, Neil Parikh and Dave Gilboa.
As part of the deal, FirstMark Capital partner Catherine Ulrich will join Parsley Health's board.