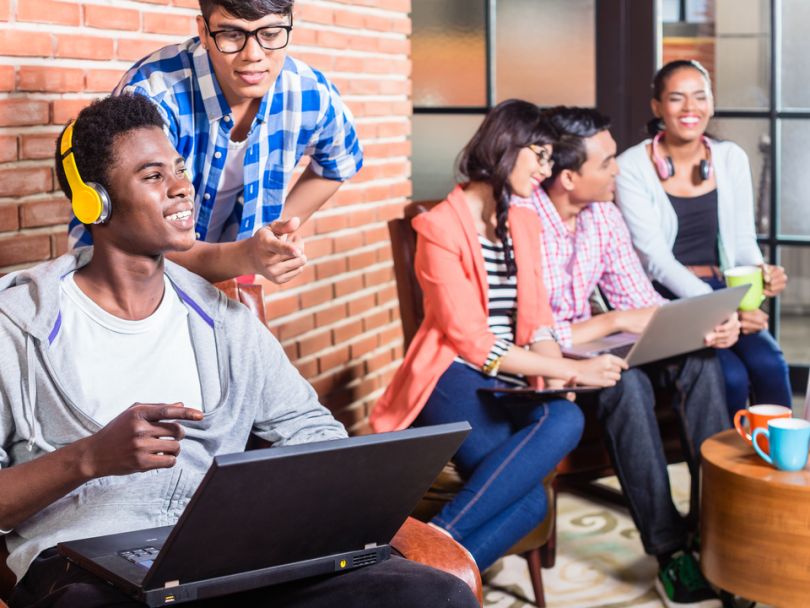 Each week, we offer a curated calendar of NYC's top tech events. As spring permeates the air and the days grow longer, your weeknights are rife with seminars, parties and more. Check out our picks below or head over to our full events listings here.
AMA About How to Learn Data Science From Scratch, May 14 at 3:00 p.m.
This live, online-based chat will feature Metis Senior Data Scientist Robert Reif, PhD, in conversation with Jerod Rubalcava. During the hour-long chat, expect to learn all you need to know about jump-starting your data science education, and ask any questions of your own.
Privacy, Bias and Data Protection in the Age of AI, May 14 at 6:00 p.m.
Lately, privacy is at the forefront of numerous tech industry conversations. At this month's meeting of Democratize AI, a panel of tech leaders will discuss the risks and rewards of artificial intelligence and what it takes to develop a culture of transparency in the industry.
New York Enterprise Technology Meetup x #Womenterprise, May 16 at 6:00 p.m.
This crossover of two popular New York City meetups is sure to be the networking hotspot of the week. At this particular event, expect panels on security, a keynote on AI and plenty of time for mingling (RSVP required).
The Summer Start Up Party, May 17 at 6:00 p.m.
In case you weren't hip, big things are happening in the Jersey tech scene, and this is precisely where you should head to find out. This laid-back party is the perfect opportunity to check the pulse of Jersey City tech.
Blockchain Week: Blockchain Center Tech & Invest Summit, May 18 at 9:00 a.m.
This day-long event will host representatives from some of the largest cryptocurrency and blockchain-based companies including ConsenSys, Deloitte, IMB, Ripple and many more. Expect the future of the blockchain to be built here.