New York City is home to more than 1.1 million pets, making roughly one in nine people a pet-owner. It's no wonder that the city happens to be home to some of the coolest pet-related companies, which are using tech to help our furry friends live happier, healthier lives. Built In NYC rounded up some of the city's top pet-tech companies. We certainly think that's something to bark about.
The dog food aisle(s) at any pet store can be a dizzying array of brands all claiming to be the best for your pup. Rather than committing to an endless string of trial-and-error with store brands, try the customized regimen of The Farmer's Dog. The brand offers freshly made food tailored to your pet's specific age, weight, breed and more.
While it may be a utopian vision for some, there are just some places where it's unacceptable to bring your dog. Dog Parker offers comfortable, climate-controlled dog houses where your pet can relax while you shop or eat inside a nearby establishment. Dog Parker houses are located across New York City and have a number of security features for your peace of mind.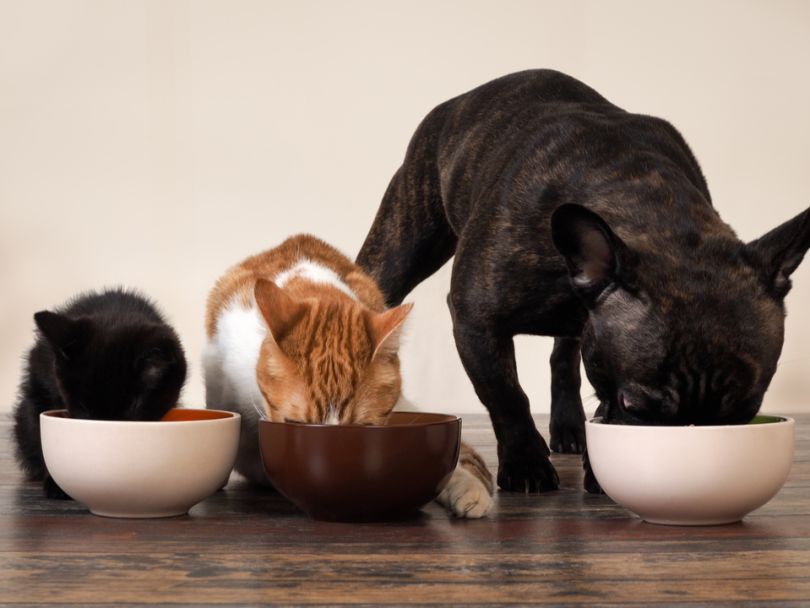 Bark is the parent company of BarkBox and BarkShop — a leading dog-focused subscription box, and a dog-friendly online shopping destination. The company has shipped more than 10 million BarkBoxes, filled with toys, treats and more since its founding in 2012.
When it comes to finding a dog walker or pet-sitter, you want to make sure your pet is receiving the best care possible. Holidog offers a global network of pet-care professionals who are ready to meet your long- or short-term care needs.
Pet owners all know the sinking feeling of leaving the house for work, school or a trip, and leaving your pet behind. PlayDate has developed interactive, mobile-based technology that allows you to interact with your pet via a remote-controlled ball, no matter where you may be in the world.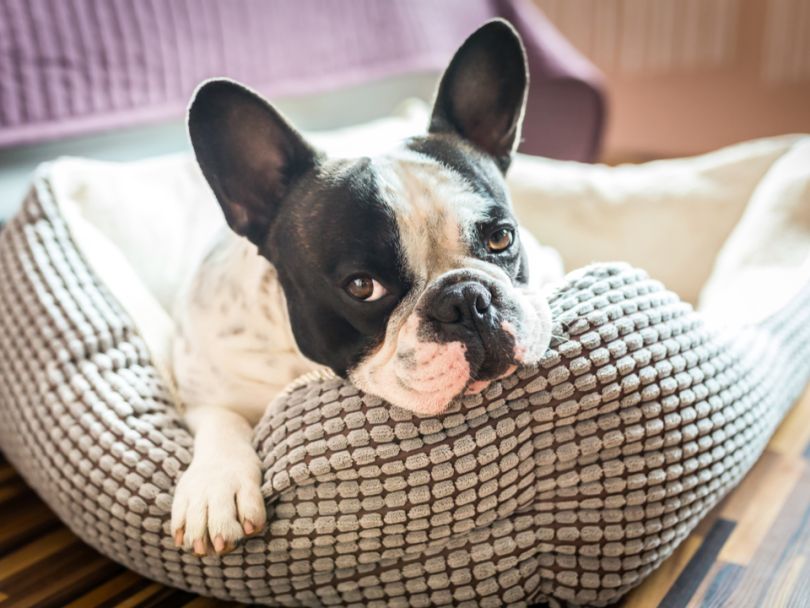 Quick — do you know the name and number of the nearest veterinarian? It's information that might not be handy , but it could be life-saving. Fortunately, InstaVet wants to ensure that you have access to high-quality pet care at home, or at a number of accessible, mobile pet clinics. Appointments can be made online and you can even live chat with an expert.
Ever wonder what's really in your dog's food dish? Turns out, many dog food brands are loaded with fillers and byproducts — and if you can't eat it, why serve it to your furry friend? Enter Ollie, a dog food subscription service whose meals are made entirely of human-grade products; ensuring your canine's nutrition takes center stage.