New York City is undoubtedly the nation's media epicenter. Each day, hundreds of magazines, newspapers and digital outlets bring news (and cat .GIFs) to the world. Never content with the status quo, NYC media also represents an industry undergoing a rapid transformation and adaptation to 21st century technology.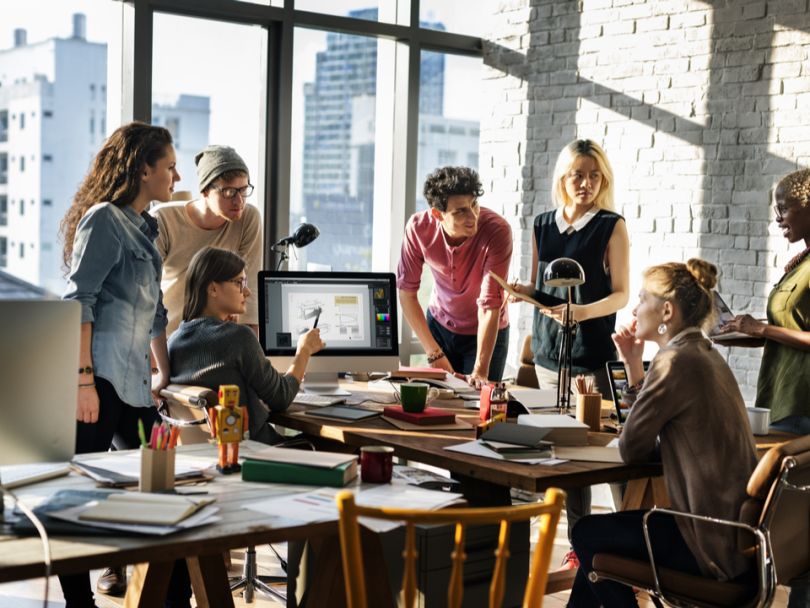 Tronc oversees some of the most well-known, widely-read and heavily-decorated media properties in the United States, including the New York Daily News, the Chicago Tribune and the Los Angeles Times. This media company represents a beacon of hope for yesterday's great newspapers, as it has helped them transition into the digital age, with accessible desktop versions, mobile sites and apps — all while maintaining journalistic integrity.
Though founded as a print magazine, Vice has exploded into one of the most innovative digital media brands in the game. Between their sites covering technology, health, global news and more — as well as their ever-evolving television network — Vice is setting the standard for what it means to be a cutting-edge media company in 2018.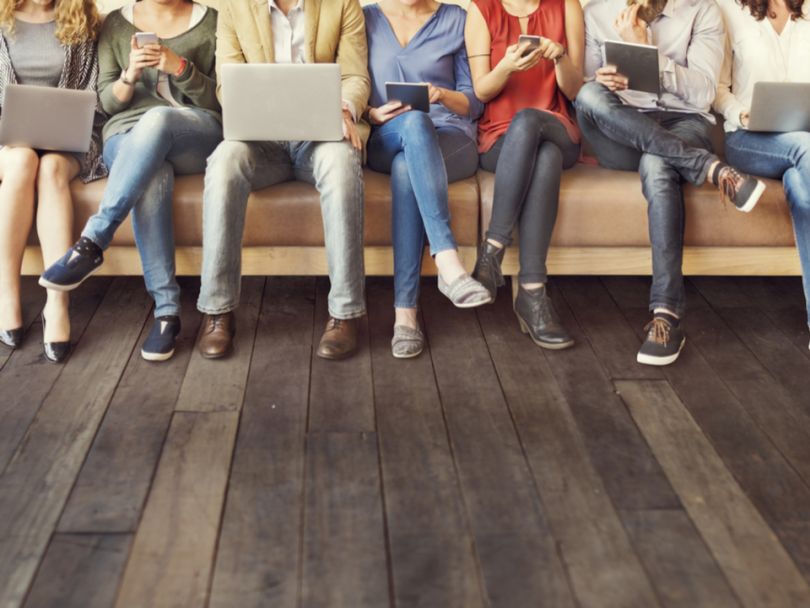 A couple years ago, .GIFs may have seemed like another passing craze. Today, .GIFs are a veritable form of communication, so integrated into our lives that our phone's keyboards even have a .GIF function! Leading the charge to .GIF supremacy is Giphy, a company that has evolved from a humble hosting site into a comprehensive database and creator studio dedicated to the art of the .GIF.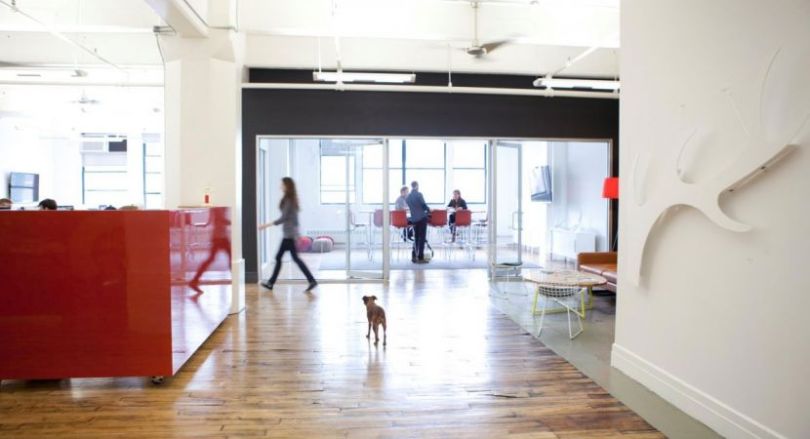 In the age of digital media, few things have become as important for companies (and individuals) as building a unique and immediately identifiable brand. Red Antler specializes in crafting the narratives behind some of the trendiest companies, including Casper, Allbirds and Birchbox.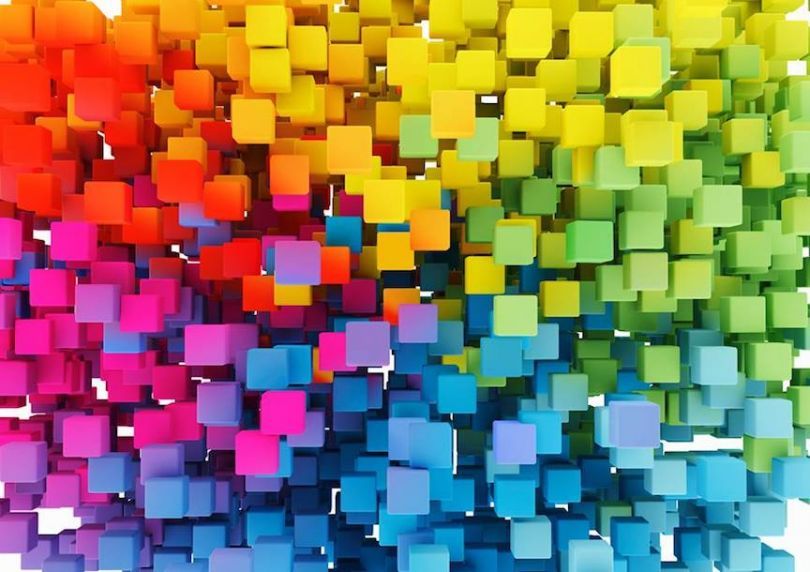 Bauer Excel Media — publisher of popular magazines like InTouch and Life & Style — knew what "viral" meant before anyone else. Today, this media group is leading the charge, building a robust digital media presence with 40 million monthly users and 80 percent mobile traffic to their sites.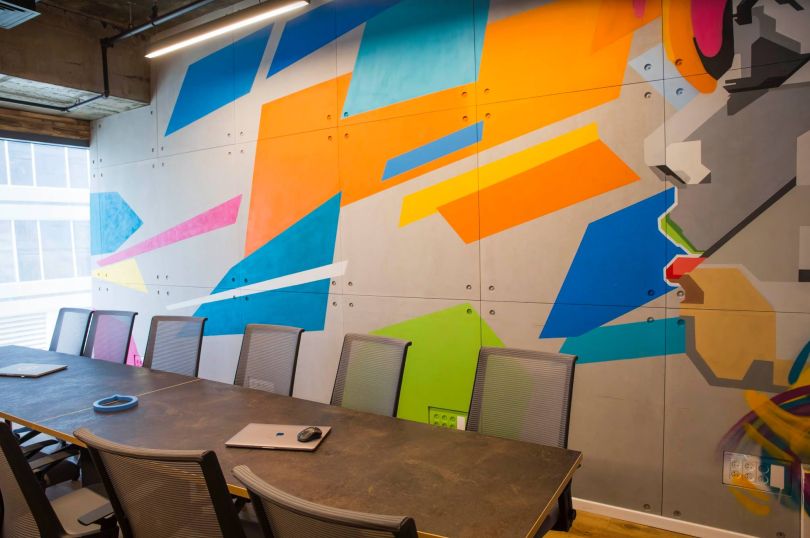 Spot.IM is reinventing the world of online comments (and as many of us know, that's no simple task). Spot.IM integrates its platform with top media outlets, leveraging automated moderation and spam removal while providing important analytics for the site, as well as consistency and quality for the commenting user base.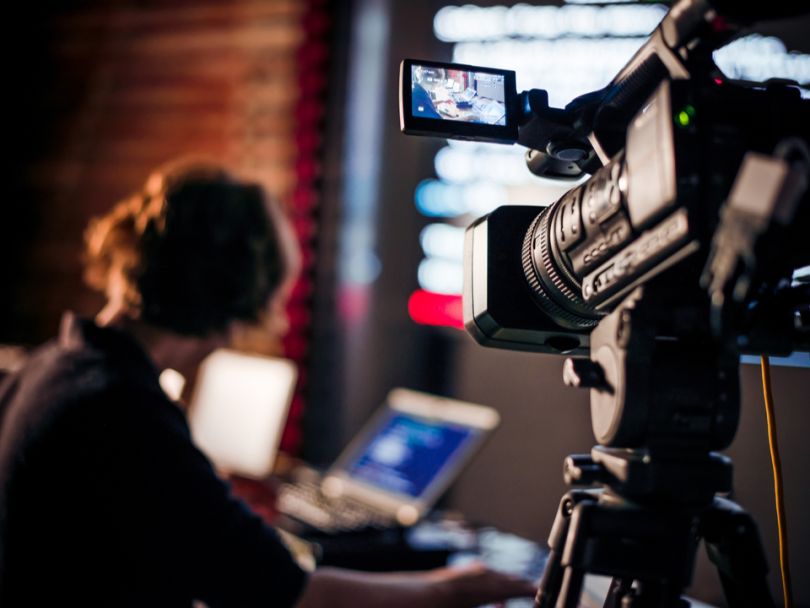 Everyone knows Shutterstock as the premiere source for licensed photos and videos on virtually every subject under the sun. In addition to hosting millions of images, Shutterstock's creative tech team has developed a suite of tools for individuals and businesses to create one of-a-kind media assets for web design, social media and much more.