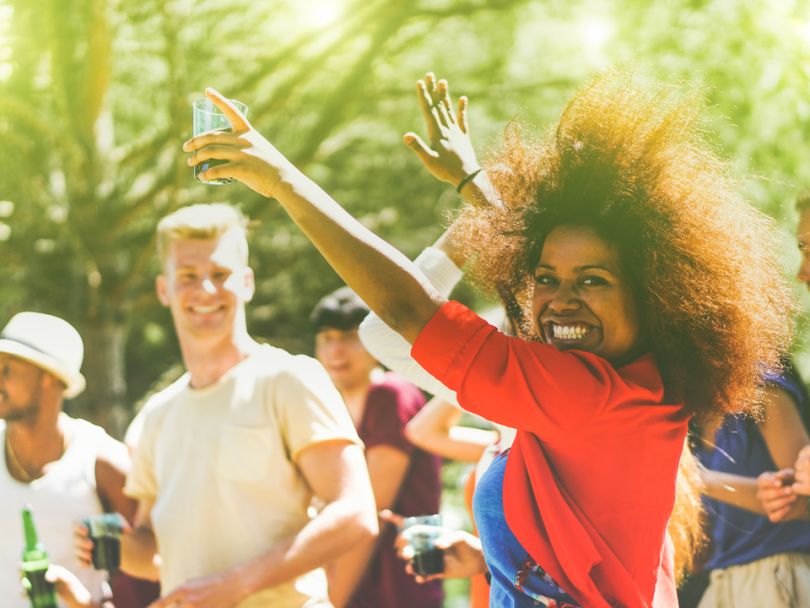 Each week, we bring you the top tech events happening around the city. Check out all our picks below, or head over to our full events calendar here.
2018 Biz-Tech Symposium, July 18 at 10:00 a.m.
This major event will cover everything from big data to the future of retail. The keynote speaker is none other than General Michael Hayden (aka former director of the CIA and the NSA), so you know if you're looking for something serious and seriously interesting, this is your bet.
How to Get a Job in Tech, July 18 at 6:30 p.m.
Are you fresh out of college, or looking to make a dramatic career change? Learn about the tech industry's unique hiring process, featuring tips on working with recruiters, how to find a mentor, and what you need to know to ace the tech interview.
Women in Tech Panel: Tech as Social Justice, July 18 at 6:30 p.m.
Are you interested in how technology can further public good and make an impact on society? This panel talk and networking event will focus on social impact startups, nonprofit work and more, with a specific focus on women's role in this sphere of tech.
Coders Who Climb at Brooklyn Boulders Queensbridge, July 19 at 6:00 p.m.
This recurring event is the perfect way to get in your networking and your exercise. All technologists are welcome, and can enjoy complimentary food, beverage and gear rental from this popular rock climbing location.
XConf North America, July 20 at 9:00 a.m.
This event, sponsored by leading technology consultancy ThoughtWorks, will feature a range of speakers and panels discussing the most cutting-edge technologies, and how up-and-coming tech can be harnessed to make the world a better place.