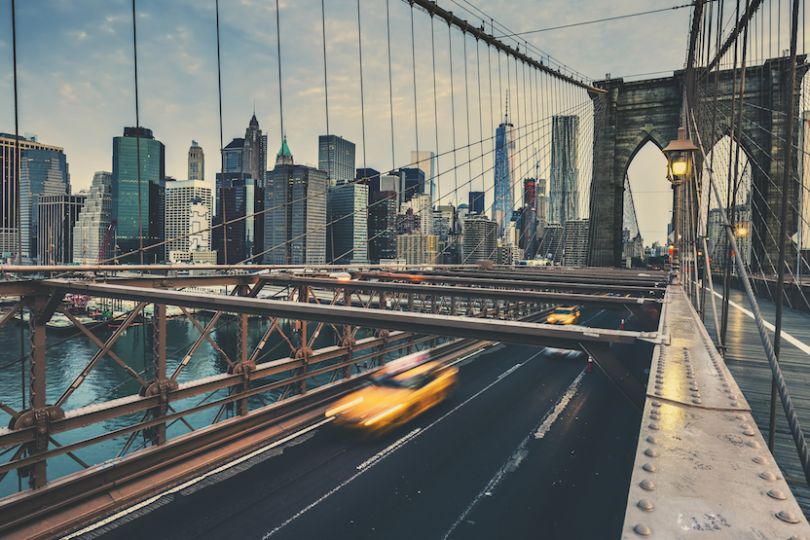 Each week, we bring you the top tech events happening around the city. Check out all our picks below, or head over to our full events calendar here.
edChain: Blockchain and Education Open Source Webinar, September 11 at 10:30 a.m.
Attend this event if you're interested in learning how blockchain technology can benefit the education industry. A lead architect will go over the technologies behind edChain and explain the format of future open source events. The webinar is open to everyone, but content is geared toward developers.
The Meetup: Tech Interviews and Live Comedy, September 11 at 7:30 p.m.
Join NYHacker in the Flatiron for a night of networking and improv comedy. The event includes time to pick the brains of engineering leaders and network with fellow tech professionals. There's also time set aside for a full stand-up act, with content geared toward a tech crowd.
In-Memory Computing Essentials for Data Scientists, September 12 at 5:30 p.m.
Attend this two-hour workshop to learn how to make the most of in-memory computing platforms. Bring your laptop and learn from Denis Magda, VP of the Apache Ignite PMC and GridGain's director of product management. By the end of the workshop, you'll learn how to deploy a distributed Apache Ignite cluster, create custom calculations and more.
Drunk User Testing, September 13 at 6 p.m.
As the name implies, this event will include a stocked bar and the opportunity to test new products from a slew of companies. You'll get to network with like-minded people, eat good food and stay up to date with the latest changes in the technology. Test products, give feedback and learn from some of the brightest minds in the city.
How to Build a Product Vision by Spotify Product Manager, September 13 at 6:30 p.m.
Join Matthew Williams, product manager at Spotify, as he explains the nuances of working for a brand that includes software in addition to a tangible product. Williams will call on his current work experience, as well as what he learned during his time at FreeWheel.