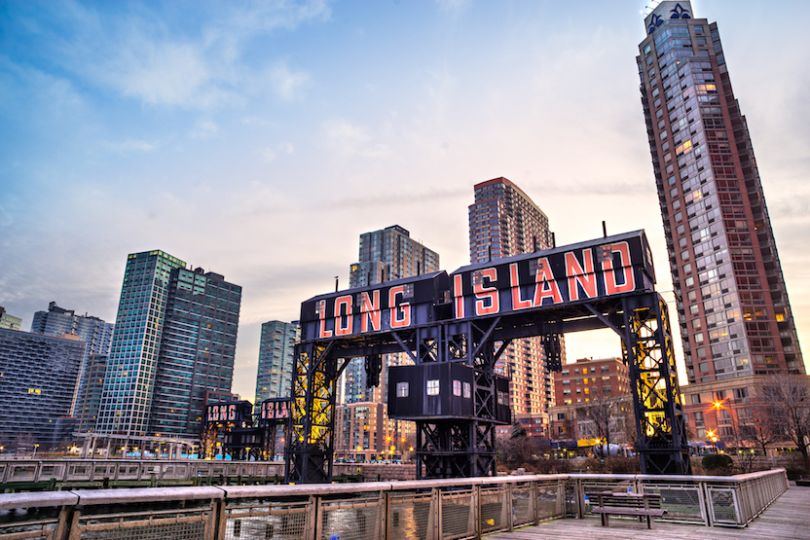 In case you missed it, Amazon is about to open one of its new headquarters in Long Island City, and New Yorkers have mixed feelings about it. Regardless of what you think of the news, there's one thing for sure: The neighborhood, though often overlooked by Manhattanites, is about to be huge.  
Long Island City, or LIC for short, is already home to a number of growing startups you might be familiar with. Here's a list of startups that got there before Amazon put it on the world map.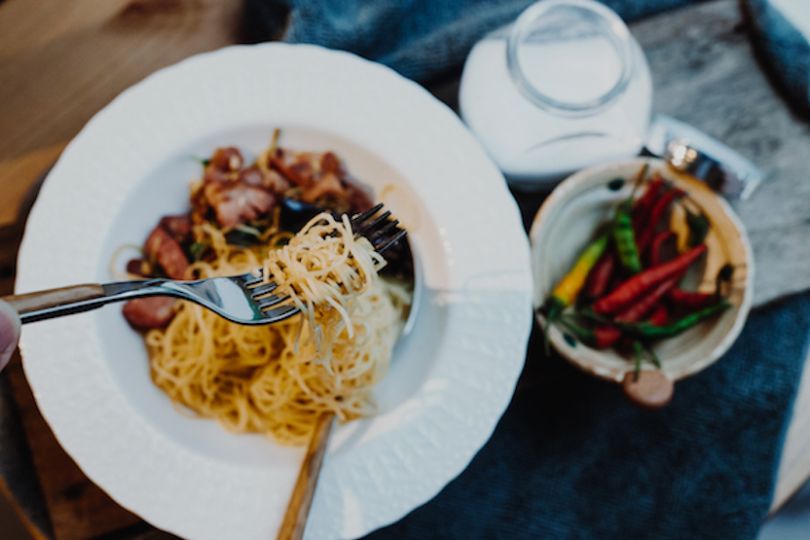 FreshDirect makes it easier to get high quality, locally-sourced food delivered to your door. The company boasts a "short supply chain" that reduces the number of middlemen and better supports responsible farmers and artisans. The company was founded in 2002 and has a total funding amount of $280 million.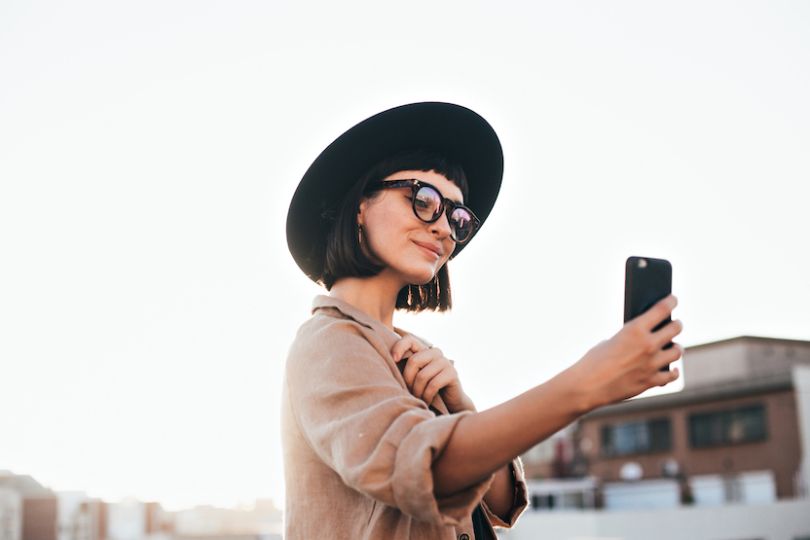 Fashion tech startup Gwynnie Bee is a clothing rental service that lets women wear and return items on a subscription basis. It was founded in 2012 by Christine Hunsicker, who found inspiration from her aunt, a fashion designer who would send her a box of custom clothes every week. Currently, the company ships items throughout the United States to women sizes 10 to 32.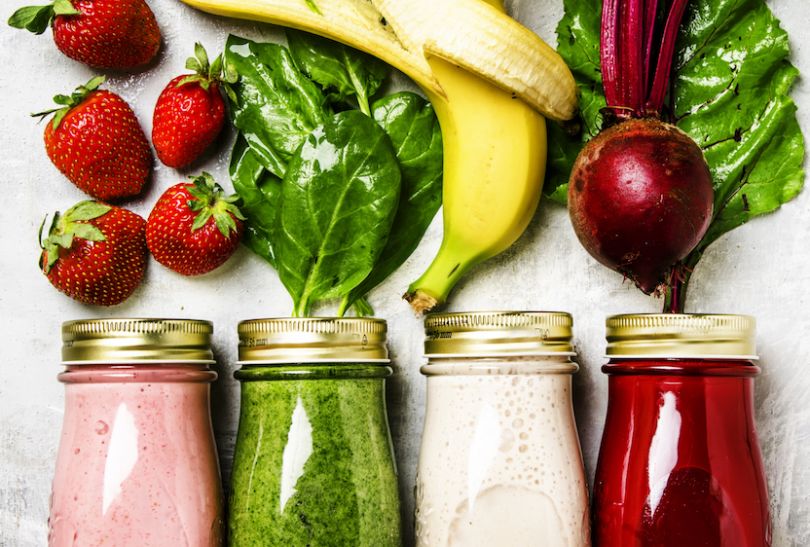 Smoothies are an easy snack to prepare — provided you have all of the necessary ingredients. Green Blender was founded by Amir Cohen and Jenna Tanenbaum as a way to simplify the process even further. Customers receive a box of recipes and pre-portioned ingredients on a subscription basis. To-date, the 4-year-old company has roughly $2 million in funding.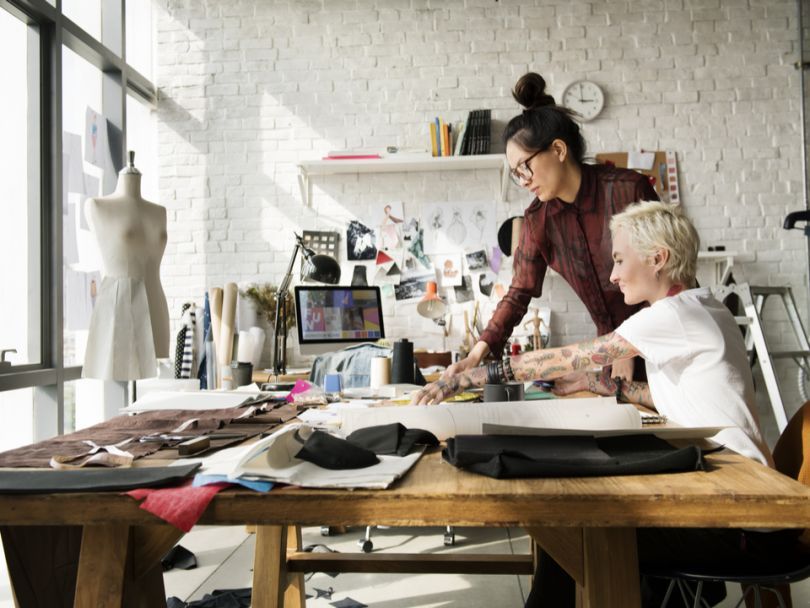 SeeMe is a community for creatives to share their artwork with an engaged audience. Users can purchase prints and turn them into tangible goods, whether it's in the form of a t-shirt or an eco-friendly postcard. Co-founders Jared Cohen and William Etundi, Jr. launched the community in 2012 and currently have $4.1 million in funding and hundreds of thousands of creators using the platform.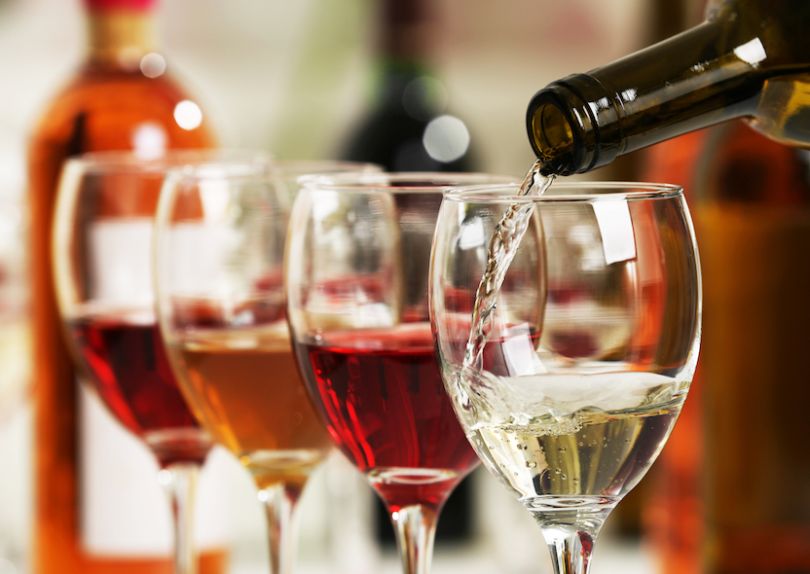 Imagine a subscription service that features a different wine delivered right to your doorstep, and you have an idea of Glassful's value proposition. Users create a profile and rate each bottle of wine that's delivered to them. The algorithm continuously gets smarter based on the customer's preference. The company was founded in 2013 and has a total of $1.8 million in funding to date.
Sunhouse was founded as a way to bring artificial intelligence to the music industry. The company's first product, Sensory Percussion, brings melodic capabilities to drumsets equipped with its proprietary software. The three co-founders Tenoch Esparza, Tlacael Esparza and Tonantzin Esparza launched the company in 2014.