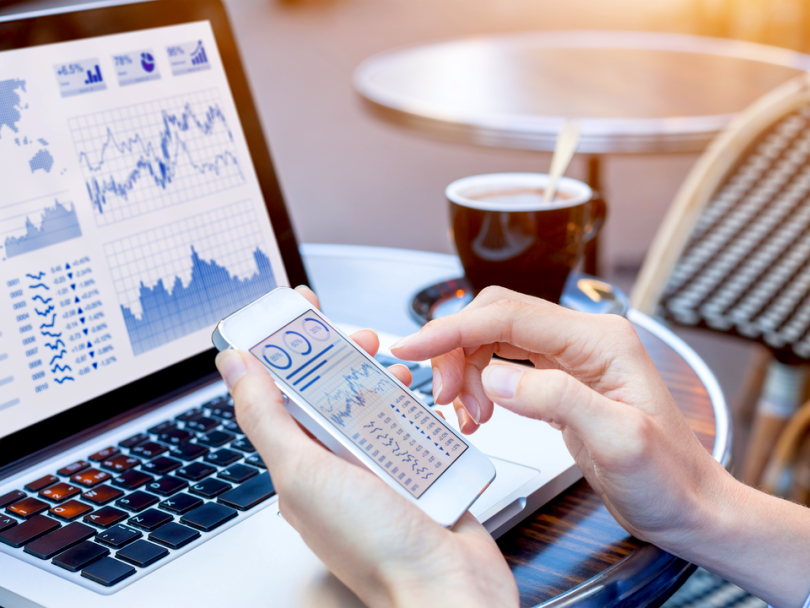 There's a new unicorn in town: with their latest $300 million funding round, N26 officially has a valuation of $2.7 billion, making it the most valuable fintech firm in Europe, and a leading competitor stateside, as well.
The company announced the funding early Thursday morning. Insight Venture Partners led the round, with participation also coming from Singapore's GIC. N26 raised another large funding round — a $160 million Series C round — in March 2018. Yet continued growth and success in Europe pushed the company to continue its fundraising efforts, with its sight set on a United States launch in the coming months.
Currently, N26's mobile-first banking platform is taking Europe by storm.
Since its 2013 launch, N26 has focused on developing a digital-based bank that allows individuals to sign up for an account and receive a card in a quick few minutes. Everything remains tied to your mobile phone number and can be managed through the app or desktop site.
In recent years, the company has expanded its services through a range of partnerships. Through integrations with companies like TransferWise, Raisin and Vaamo, N26 has incorporated investments, savings and money transfers into its original banking product. As a result, the company has quickly built a base of more than two million customers, one-third of those paying for premium account options.
The next major step for the company is undoubtedly its long-awaited U.S. launch. After plans to kick off its United States-based project failed to take hold in 2017, the company pushed back the plan to the first quarter of 2019. In an interview with TechCrunch, CEO Valentin Stalf suggested that said launch is merely a piece in the puzzle of N26's larger global goal: 100 million customers.