New startups are launching seemingly every day. In the past few months alone, a number of companies have emerged in the NYC tech space. They cover industries like real estate, food and edtech, and they all have a value prop that makes you wonder why you didn't think of it first. Check out some of the newest companies to join the epicenter of tech.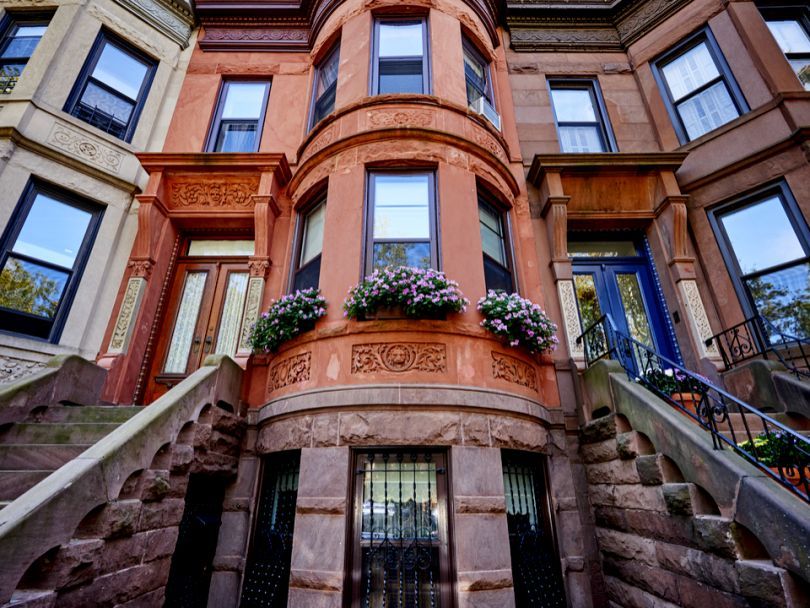 No matter how newly renovated your apartment, the relationship with your landlord or management company can be antiquated. Rentroom was founded in February as a way to digitize payment, maintenance requests and lease agreements. Using the software, landlords and tenants can automate tedious activities like rent payment and engage in real-time communication. Founded by Alex Britton, Austin Brooks and Robert Abelson, the company currently has five team members.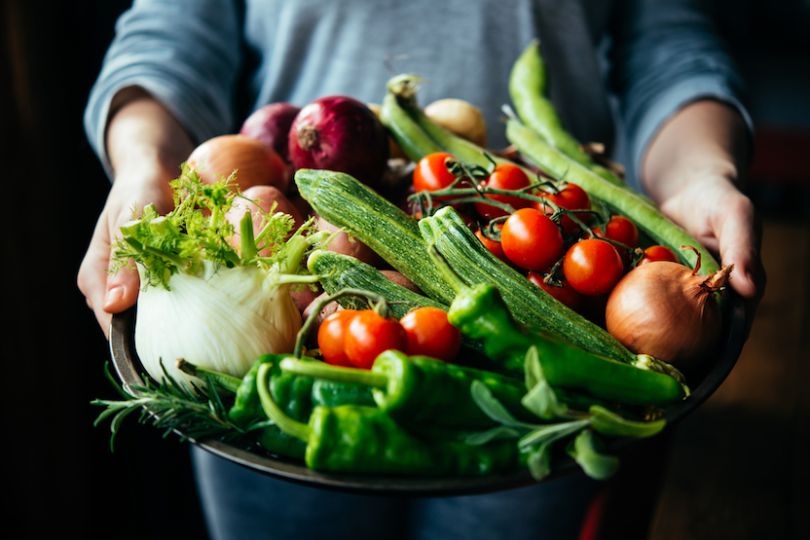 If the moldy produce selection at the corner market is deterring you from picking up fruit and vegetables this week, there's a startup that can help. GetVegetable launched in January to provide customers with fresh produce delivered straight to their doorsteps on a subscription basis. Users can choose their amount and box type, meaning you'll be less likely to toss old veggies that you never got around to eating. The company works with local farmers and uses recyclable packaging so customers can feel good about their purchase.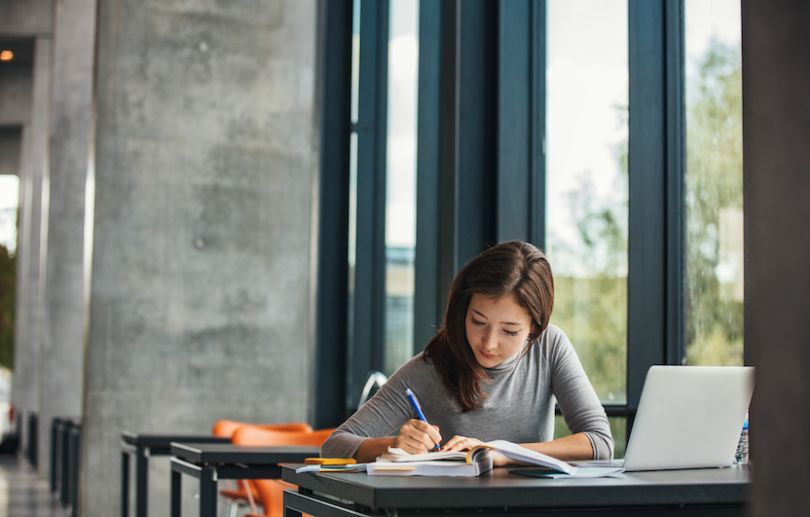 College searches have come a long way since many millennials went to school. With the help of artificial intelligence, choosing the best program of study at the right university has become smarter. Golondrix launched in January as a way to provide a more in-depth search for prospective students. It was founded by Diana Giraldo, Leonardo Lopez and Maria Clara Prieto.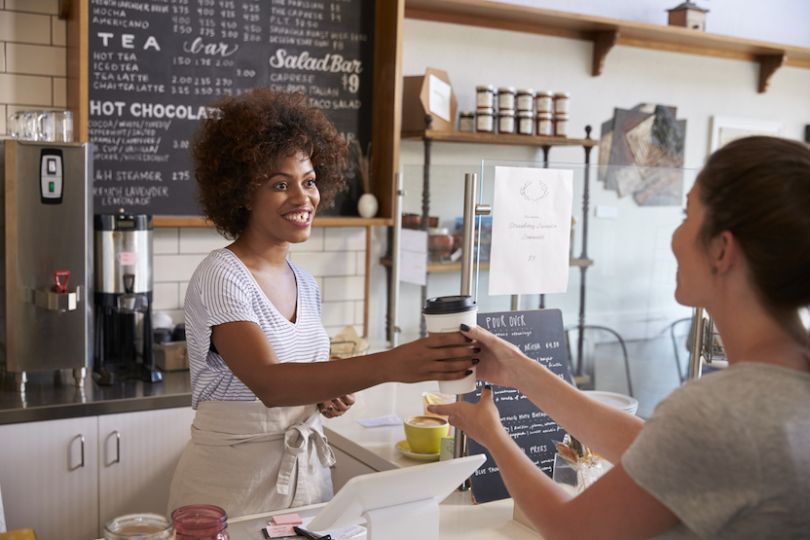 Anyone who's lost track of the customer rewards they've racked up at coffee shops can finally rest. Launched in January, MyntCoinz is a blockchain-as-a-service platform that consolidates loyalty programs into one single digital wallet. Users can purchase products and services using tokens, which they can trade and transfer as they wish. The company was founded by Manju Nishshanka.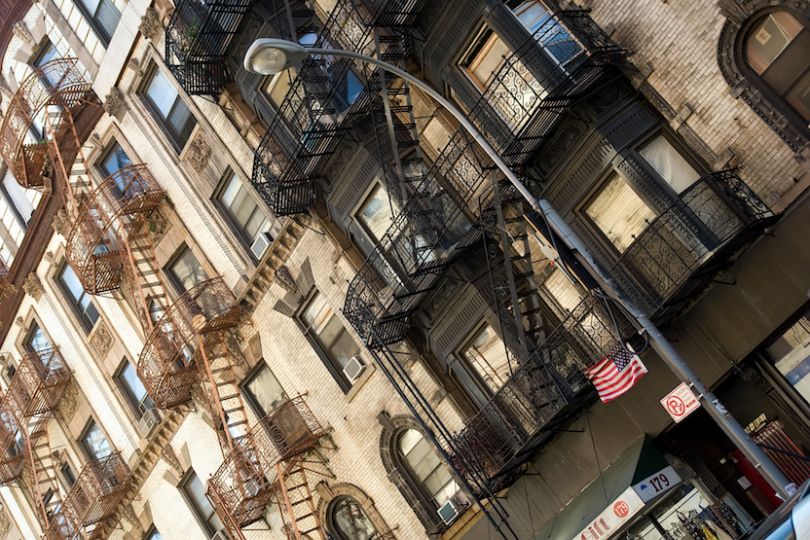 Real estate company April launched to provide renters with easier, cheaper access to a new apartment. It works directly with apartment buildings to surpass the need for a landlord and broker — meaning renters spend less money up front. It also collects and organizes the documentation needed to get selected for an apartment. The company was founded by
Sundaresh Mahendra and launched in January.