Spring in NYC is a season of excitement. Allergies are flaring up, people are wearing crop tops even though it's still 50 degrees, the Great Lawn transforms into a mass picnic and the list goes on. The city's tech sector is no exception to that sense of anticipation, and VC investors certainly wasted no time making major moves that were enough to jolt this tech writer up from hibernation.
Last month alone, the city's tech sector scored more than $1.2 billion in VC investments. Major funding rounds also helped push three of NYC's biggest names into the unicorn club — meaning, they earned a valuation of greater than $1 billion without having an IPO. Think you can name all three? Find out below.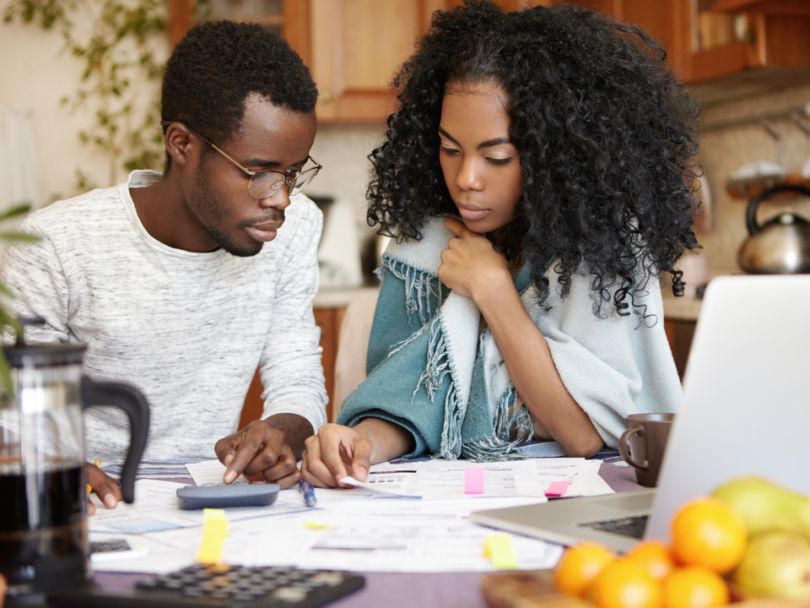 Funding details: On March 12, Stash closed its Series E funding round for $65 million, bringing the company's funding total to $181.3 million. Breyer Capital is the only disclosed investor in the round, which coincided with the company's launch of their "stock-back" program, which allows Stash users to earn actual stock as a reward for using the app.
What they do: Founded in 2015, Stash is a fast-growing finance app that works to help individuals better understand their finances. At the center of the company's mission is creating tools that help average people understand and invest in stocks, thus breaking down traditional barriers to the world of investing.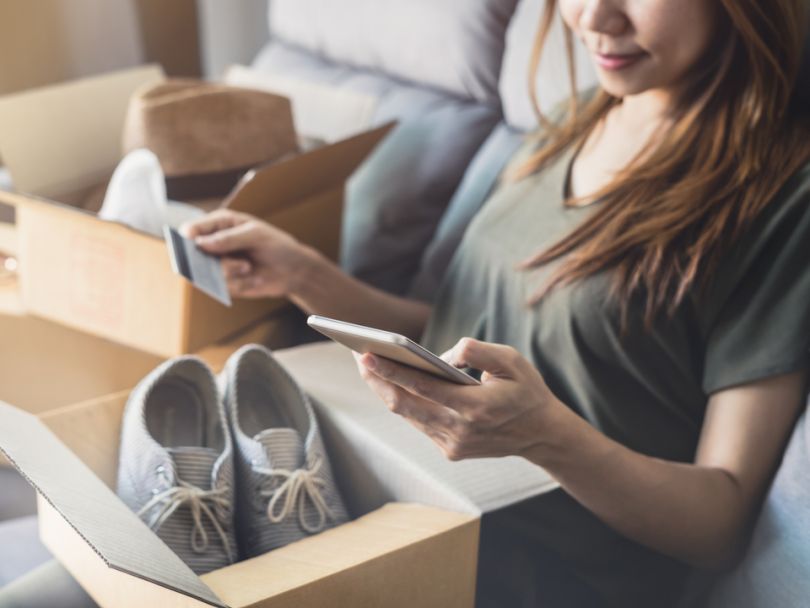 Funding details: 1stdibs rounded out the month by closing a $76 million Series D funding round on March 28. The funding was led by T. Rowe Price Associates, with participation from Groupe Artémis (owner of Christie's auction house), Foxhaven Asset Management, Sofina Group, Michael Zeisser and Allen & Company. The company plans to use the funds to continue international expansion and make strategic acquisitions.
What they do: Since 2001, 1stdibs has hosted an online marketplace for buying and selling fine jewelry, art, furniture and other designer and high-end goods. The company has raised $253 million in funding to date, with this latest round being its first since 2015.
Funding details: Casper closed its Series D round of funding on March 27 to the tune of $100 million. Investors in the round included Target, New Enterprise Associates, Norwest Venture Partners, Canada Goose CEO Dani Reiss and Crate & Barrel co-founder Gordon Segal. The funding brings Casper's valuation to an estimated $1.1 billion. You know what that means: unicorn status!
What they do: Casper began as a direct-to-consumer mattress company in 2013, and quickly gained repute for its affordable, yet luxurious mattresses. The firm has since expanded its offerings in the sleep space, including pillows, bedding, lighting and even a nap store called the Dreamery.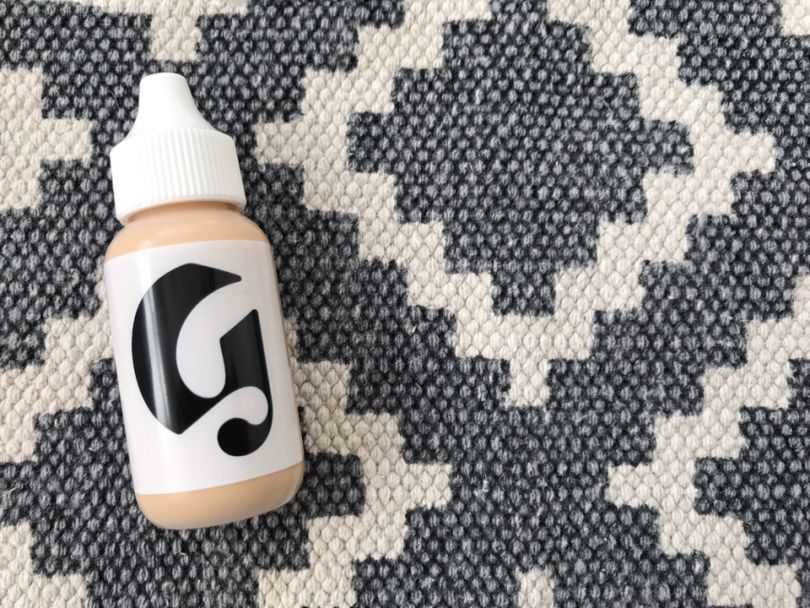 Funding details: On March 19, Glossier announced it had closed its Series D funding round for $100 million. The round is a veritable who's-who of VC, led by Sequoia Capital with participation from Spark Capital, Tiger Global Management and existing investors Forerunner Ventures, Index Ventures, IVP and Thrive Capital. After the funding, Glossier's valuation tripled to more than $1.2 billion, officially cementing its unicorn status.
What they do: Beauty company Glossier was founded in 2014 by blogger and entrepreneur Emily Weiss. With its ever-expanding line of natural-looking makeup and skincare products, as well as its edgy and inclusive marketing, the company quickly rose to become a fan-favorite of "cool girls" everywhere.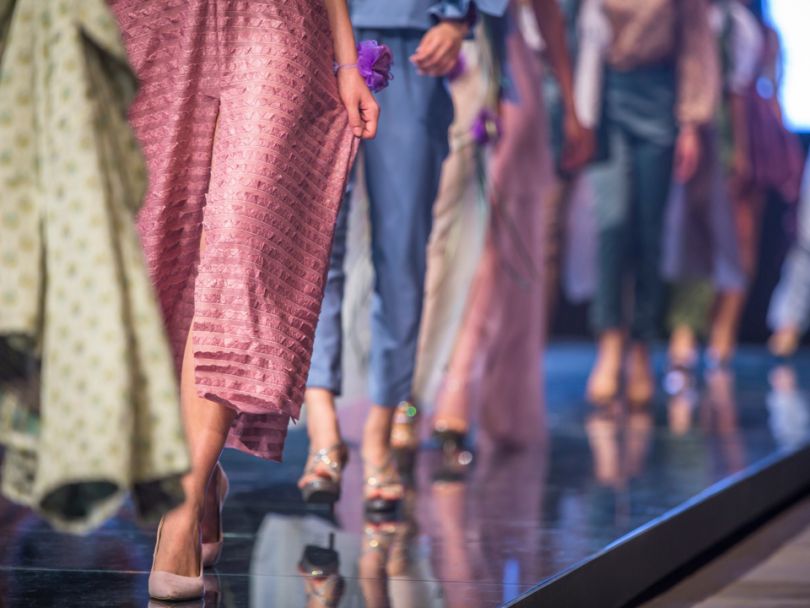 Funding details: Rent the Runway secured a venture round on March 21 for a mind-boggling $125 million. Franklin Templeton Investments and Bain Capital Ventures jointly led the round, which brings the company's funding total to more than $541 million. The company has been on a fundraising push lately, having raked in another major $200 million round as recently as August of 2018. Most notably, though, is the fact that this latest funding brings Rent the Runway's valuation to an estimated $1 billion, marking yet another significant addition to the NYC unicorn club.
What they do: Since it was founded in 2009, Rent the Runway has continued to pioneer the model of designer fashion "sharing." The business, which operates mainly online in addition to a handful of brick-and-mortar locations, allows fashionistas to rent high-end designer clothing, shoes, accessories and jewelry — eliminating the need for anyone to ever spend $500 on a bridesmaid's dress ever again.