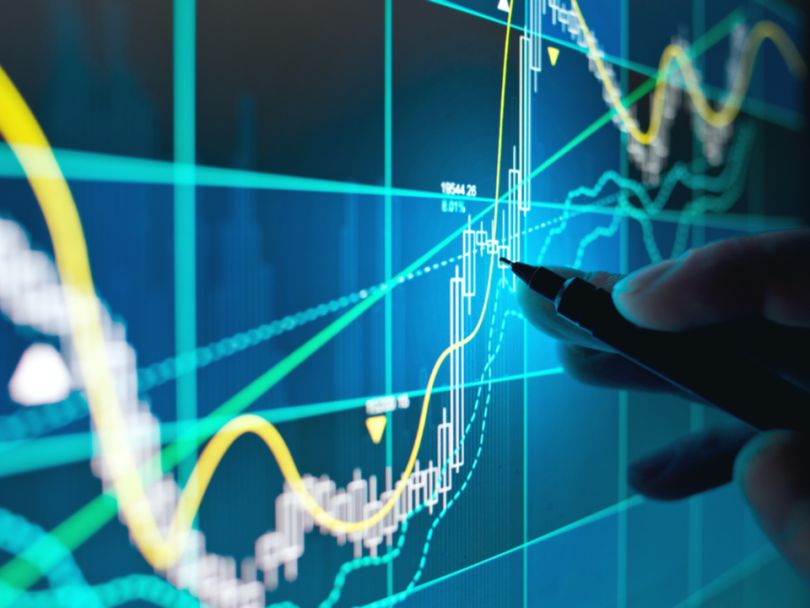 Whether you come from generations of seasoned traders, or you've never invested a penny, odds are you've thought of investing.
While stock trading technology has come a long way, corporate bond trading has seen far less attention from startups. That is, until Trumid Financial came on the scene.
Trumid was founded in 2014 by company President Mike Sobel, and is led by a team of financial experts with more than 100 years of combined experience in the realm of financial trading.
Today, Trumid announced it had secured an additional $60 million investment — its second in the last year — to bring its funding total to just over $202 million.
Hillhouse Capital led the funding, with participation from Singapore Exchange and Arbor Ventures.
"We are very excited to have Hillhouse involved in our growth," Trumid's Chief of Staff Casey Gahan told Built In. "They have a stellar track record of supporting long-term growth and will help us improve and expand for years to come."
Gahan went on to explain that the latest investment will be used to continue to expand Trumid's US corporate bond business and for protocol and product expansion.  
Currently, Trumid's signature platform, dubbed the "Market Center," gives corporate bond traders  live market reports and analytics, as well as an exclusive trading window for its users. The platform is capable of dealing in more than 22,000 types of bonds.
If you're scratching your head wondering what corporate bonds are, well... So glad you asked.
Corporate bonds play a major role in the development of many companies. Companies will sell bonds as a form of debt financing, allowing investors to earn interest rather than make a bet on a company's rising valuation. The company, for its part, gets to hold onto its equity.
Corporate bonds are considered a more stable form of investment than stocks, as bondholders are made a priority in the event of a company going bankrupt.
And with Trumid making an investment in expanding its reach, we expect you'll be hearing more about bond investment soon.