It is possible to love going to work every day. The following NYC tech companies go above and beyond to make employees feel engaged and valued in their roles. We asked them to note some of their most interesting perks and what they look for in employees so everyone can love what they do.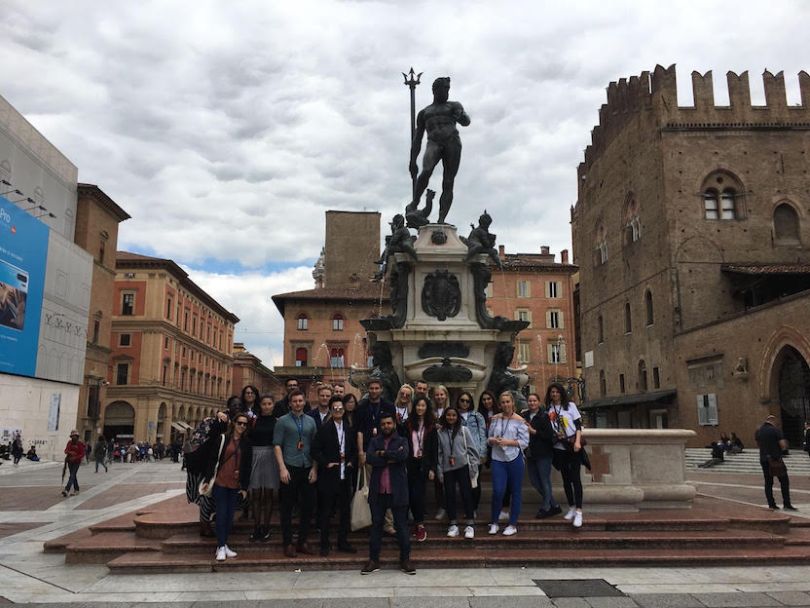 What they do: Peakon is a platform that increases employee engagement by collecting and analyzing feedback in real-time.
What they look for: "The team and culture at Peakon has very much been built around our values, and I think finding someone that lives those is an easy way to see if they will fit," said Account Executive Rachael Watt. "We're a team that wants to achieve big things but it's not going to be worth it unless we're having a good time while we do it."
Coolest perk: "Everyone's favorite perk is absolutely our company summits, where the whole global team comes together in one location for a few days of strategizing, team-building and socializing. It's a rare opportunity to spend time away from our desks with colleagues we don't get to see in person every day. So far, we have been to Barcelona, Lisbon, Berlin, Amsterdam and Bologna!"
What they do: Affirm offers transparent credit options that provide people with the flexibility to buy now and make simple payments for big purchases.
What they look for: "Someone who can't stop asking great questions," said Niki Sri-Kumar, group product manager. "I see what we're doing at Affirm as so interesting, and nearly limitless in its potential to improve consumer finance. When a candidate is brimming with ideas and insightful questions, I know that this has clicked with them too, and that they're up for the challenge."
Coolest perk: "Books! It's an unusual perk, and one that people really value. Affirm orders us a book of our choice every quarter (three books right when you start), and pays for an Audible subscription. People use it to spice up a commute, start a book club with coworkers, or just enjoy good reads on a more consistent basis than they might have otherwise."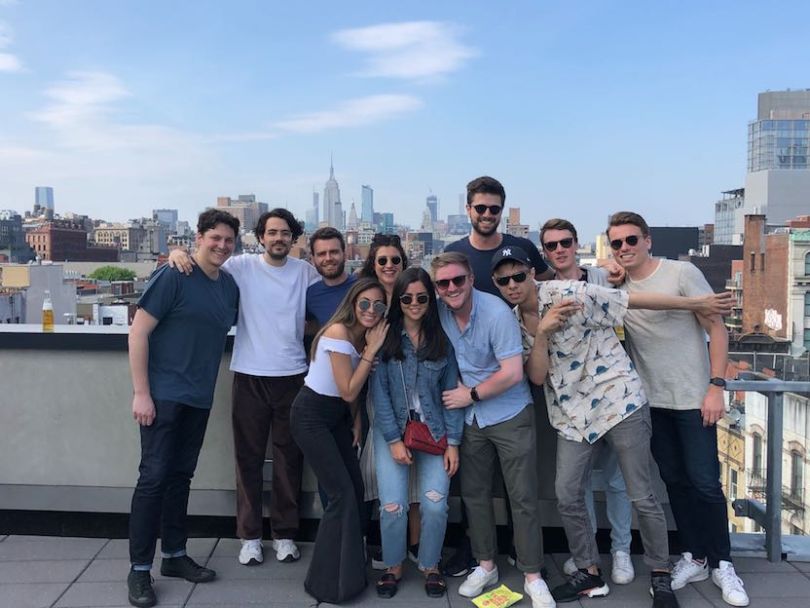 What they do: Aircall is a modern phone system with integrations including Slack, Salesforce and HubSpot.
What they look for: "When talent, aptitude, and ambition collide, we tend to find great additions to our team," said Bryan Elsesser, senior director of sales development. "Our employees are naturally curious, passionate about their field and excited to help pave the path forward within our young, successful company."
Coolest perk: "Aircall offers everything from unlimited PTO to fitness and transportation reimbursements. But the perk employees get most excited about is the annual offsite we hold for both our NYC and Paris offices — this year's will be in Marrakech, Morocco!"
What they do: Trustpilot is a community-driven review platform that helps companies collect real insight from their customers.
What they look for: "I know I've found the right fit when they have a passion for Trustpilot's mission, and talk about their desire for teamwork," said VP of Customer Success Brian Merritt. "Finding people who understand customer success and handle accounts is not the hard part. Finding people who want to work together and build something is much harder. When they talk about their passion around wanting to help consumers make informed decisions, I know we've found the right person."  
Coolest perk: "The fact that we are truly a global company is probably the greatest perk. We have offices in six countries, and it's fun to work with people from so many cultures. I can start my day on a call with colleagues in our Lithuanian office, and end it with video chat with team members in Australia. There are business reasons why team members travel to London or Copenhagen. We also have the opportunity to host colleagues from other countries when they come to NYC for work. On top of that, trips to international offices are often used as recognition for top performers."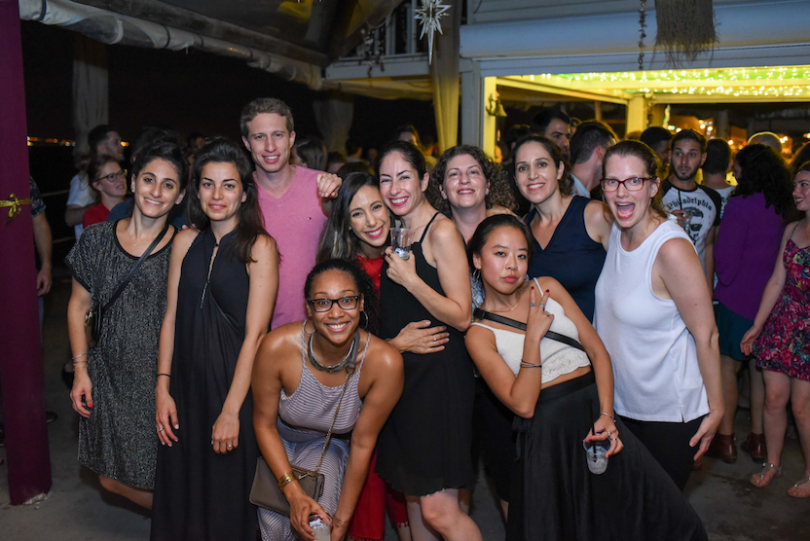 What they do: Optimove is an AI marketing tech company that helps companies maximize customer spend, engagement, retention and lifetime value.
What they look for: "The best way to understand whether we have found that someone is a good fit is ultimately whether they possess two keys to success: curiosity and independence," said Yoav Susz, VP Revenue. "We've found that potential eats experience for breakfast in most roles and people that are natural learners that can really motivate and drive themselves tend to really excel at Optimove."
Coolest perk: "I think that the freedom to create is probably people's favorite perk. Unlimited PTO (which we offer) is great, but ultimately the fact that Optimove encourages every employee to grow and find ways of solving big problems tends to be what people love the most. We try and foster an environment that encourages people to try and solve the problems that they encounter and take real ownership over them."