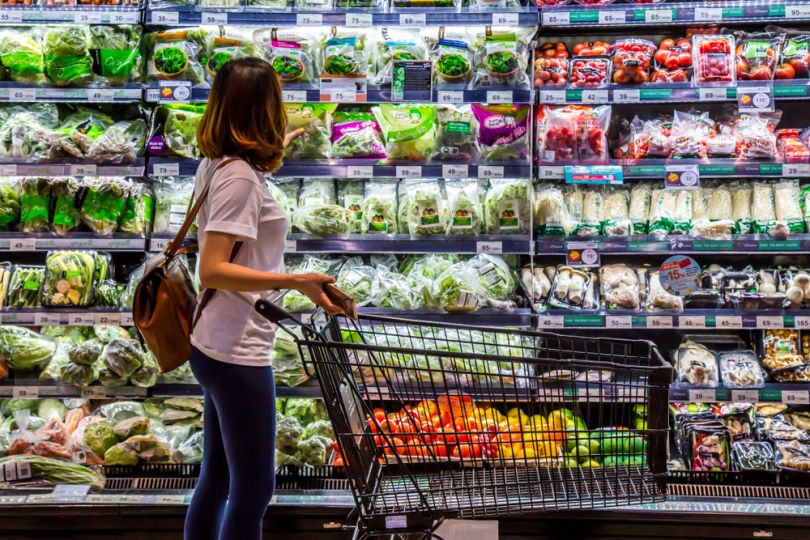 About one-third of the food we earthlings produce each year gets lost or thrown away. 
Americans are some of the main food waste offenders, with consumers in the U.S. and Europe responsible for roughly 15 times the per capita waste of people in sub-Saharan Africa, South- and South-Eastern Asia. 
And food waste isn't just a problem for our wallets and stomachs. The boats and trucks that transport that food leave a serious carbon footprint, whether or not their contents ever make it to our dinner plates.
New York-based software startup Crisp is trying to address what it believes is the root cause of food waste: spotty communication along the supply chain. It came out of stealth mode this week with $14.2 million in funding and a platform that helps food brands better estimate their production needs. 
The freemium SaaS platform takes data from past promotions, inventories and point-of-sale systems to create sales forecasts for any industry player who wants to stop spending money on food nobody eats — whether that's producing it, transporting it or selling it.
The company is accepting inquiries from potential partners on its website as it prepares to enter open beta phase on Oct. 1. During its alpha testing, it worked with 25 small to mid-size food brands, including Superior Farms American Lamb, Hofseth Seafood North America and Rema Foods, a Scandinavian grocery retailer with about $8 billion in revenue. 
Crisp is looking to fill two positions — a data scientist and a UI software engineer — CEO Are Traasdahl told Built In. While the company is open to hiring out-of-town talent, it also values its New York roots, Traasdahl said.
"One of our core values at Crisp is a celebration of diversity, and as one of the most diverse cities on the planet, NYC would be a natural fit for us to find talented and motivated individuals who desire to be part of a mission-driven company."
This isn't the first time Traasdahl has bet on New York's talent pool. His marketing technology company Tapad, which sold to Telenor Group in 2016 for $360 million, was headquartered in the city and employed more than 200, he said.
Crisp's Series A round was led by New York-based FirstMark Capital, which has invested in well-known platforms like Shopify, Pinterest and Airbnb. Spring Capital, Swell and HDM LLC also participated.