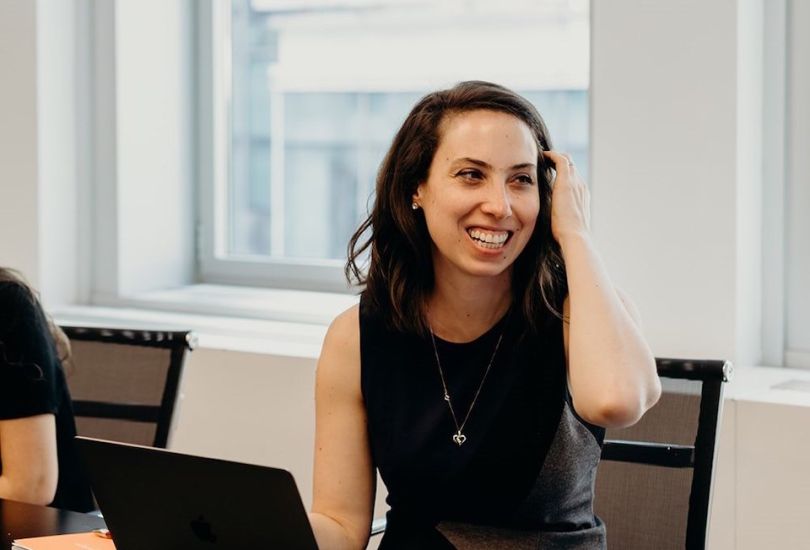 What's AlphaSights? We like to think of the NYC-based company as an expert at finding experts. The company connects clients across a number of verticals with masters of their industries that can lend knowledge and insight into solving the specific challenges that clients are facing. 
For a product manager at a company with such a distinctive offering, there's a lot of room for improvisation. 
"We're in such a niche industry that's still being defined, that there's so much runway for product managers to have the creativity to define their own path," said Head of Product Tricia Maia.
For Maia, carving her own lane at AlphaSights translates to how she manages projects, approaches her career as a whole, and manages her team. She chatted with us about her journey in the world of product and her approach to leading a team of employees that are spread across the globe.
You've been working in product for over eight years now. What drew you to this type of work, and what drew you to the B2B services industry in particular?
I've worked in both B2B and B2C before. As much as I love the direct impact you can potentially have on users with even small enhancements in a consumer-oriented product, I've always gravitated to the complex commercial, technical, and user experience challenges of B2B. I'm particularly intrigued to help define what product means within a services context.
Most of the literature and community in product tends to focus on pure SaaS business models. However, best practices and strategies for teams working within a broader, service-oriented environment are not as common. Having our team build on and share how we approach product strategy, discovery, and development within this lens is an exciting opportunity. Specifically related to our industry, providing a service that essentially allows our customers to better understand the world and how we use technology to enable and accelerate these knowledge-sharing connections is fascinating.
You will approach problems and solutions very differently than someone else, and that's the beauty of it."
Tell us about your leadership style. What are some key aspects of how you manage your teams?
I've never associated myself with a particular leadership style; I believe more in situational leadership. It's probably my natural tendency to be authentic and democratic, but there are times when I need to be more transformational, however challenging that may be. I want to empower people to build impactful products by creating an environment where they can thrive through autonomy, mastery, and purpose. Success for me means having an unequivocally driven, user-centric, accountable team whom I can learn from and vice versa, but who are also a key resource and support system to each other.
What do you do to stay involved in the broader product community?
I try to share my experiences as much as possible by attending or presenting at conferences and events, hosting meetups or writing. Although it's generally harder to produce than consume content, it's important to give back to the community and reflect independently on what you've learned every so often. Especially in tech, we need a diversity of skill sets, backgrounds, and perspectives to be shared to ensure we're building broadly representative products.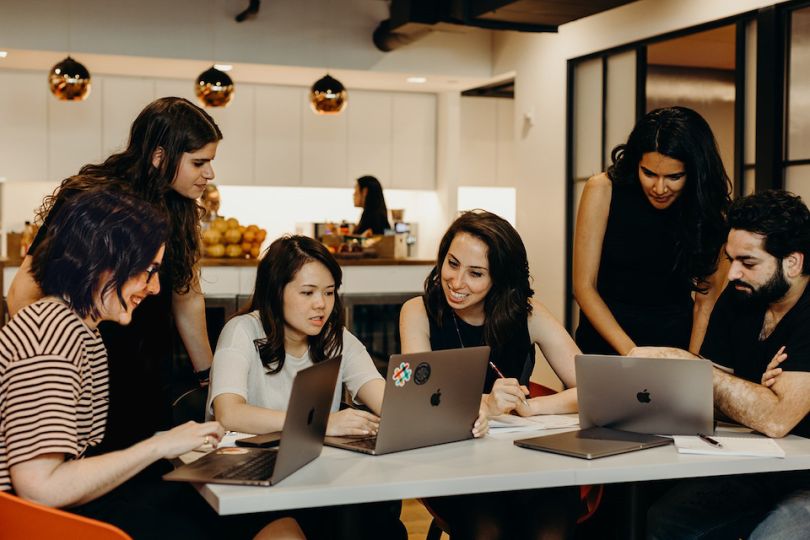 How do you foster camaraderie on your team? Is there anything you facilitate that allows team members to bond?
We have a global product team, so fostering strong connections with one another is critical, not just for ourselves, but for the cohesiveness of the product we're collectively building for our users. We're fortunate enough to be able to see each other in-person every few months: whether it's a NY-based PM or designer flying to London to carry out targeted user research with the team, or the whole group getting together for vision- and strategy-setting off-sites.
While these are nice perks, we have to make the most out of long-distance communication and remote meetings in between. We meet weekly as a product team to discuss work-related topics and learnings together as a group, but we usually kick-off meetings with a totally unrelated ice-breaker question so it's not "all business." Once a month, we also have a "virtual water cooler" video hangout where we talk about literally anything.
What advice would you give to someone pursuing a career working in product that you wish you knew early in your journey?
There is no one right way to "do" product. It's an amorphous function that varies across industries and companies. Depending on the specific product and your own unique background, you will approach problems and solutions very differently than someone else, and that's the beauty of it. We can all learn different methodologies, processes, frameworks, and philosophies from one another that, ideally, help us continuously grow in our craft.