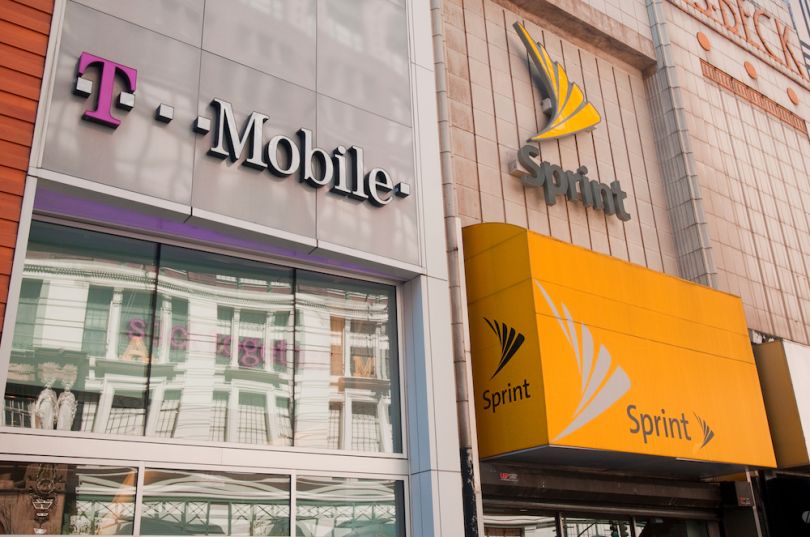 If you haven't heard already, two of the largest telecom carriers, Sprint and T-Mobile, are planning to merge in a $26 billion mega-deal. The merger — which is already approved by the FCC — will have big implications for the telecom industry as a whole. It looks like the merger will also have implications for jobs in the New York area, according to Sprint and T-Mobile.
The two companies announced that they are planning to build a Customer Experience Center in Nassau County, which will create up to 1,000 local jobs. Development for the site is expected to start once the merger goes through.
This Customer Experience Center is the fourth center announced by the companies. The others are located in Rochester, NY, Overland Park, KS and Kingsburg, CA. Sprint and T-Mobile are also planning to announce a fifth location as well.
"We love the Empire State and Nassau County is a great spot for our next New T-Mobile Customer Experience Center," T-Mobile CEO John Legere said in a statement, "Once this merger closes, we know Long Islanders will bring an incredible work ethic, a commitment to innovation, and amazing energy to taking care of our customers and we can't wait to welcome them to the team!"
According to the company, these Customer Experience Centers will add up to 5,600 additional jobs across the country by 2021.