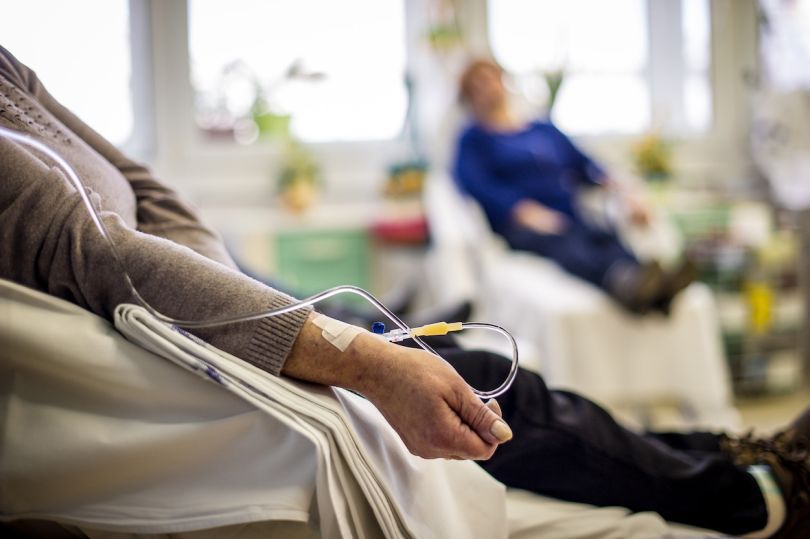 Last year, almost 2 million Americans were diagnosed with cancer. Health media outlet, SurvivorNet wants to help those people better navigate the often-complicated treatment process. And the company announced this week it raised $10 million in Series B funding. 
The New York-based startup was created to fill the information gap for people battling cancer by giving them access to oncologists in some of the country's top cancer centers, including Memorial Sloan Kettering, Cleveland Clinic, the Mayo Clinic and Stanford. The idea is to democratize the information normally found at these centers so everyone can access them, not just the fraction of people who can afford it.
"If something was really wrong with someone you loved, you wouldn't want them to turn to Dr. Google," CEO and co-founder Steve Alperin said in a statement. "By building a deeper, higher-quality product in this space, we are helping patients ask better questions. With so much incredible progress in cancer right now, doctors have trouble keeping up."
He continued: "A simple example is ovarian cancer. Eighty percent of women are still not offered a genetic test that could make them eligible for medication to greatly extend their lives. We think this information gap is unacceptable and we are doing something about it."
The site receives 1.5 million unique visitors each month and provides resources for everything from ovarian and prostate cancer, to leukemia and melanoma. Alperin says this latest funding means the company can cover even more cancer types and bring in more doctors.