If marketing for one brand is complex, think about what marketing for six brands means. 
It's the reality direct-to-consumer home furnishing product company Resident navigates daily. You might recognize some of its brands while scrolling through Instagram — think corgis snoozing on a Nectar Sleep mattress, or DreamCloud's slew of images so cozy they're almost painful to view from anywhere other than your bed.
In a traditional marketing organization, a VP of marketing typically leads an assortment of social media managers, email marketers, editors and designers of all varieties, analytic and traffic overseers, and many other specializations depending on the industry — but there is no one-size-fits-all model, says DigitalMarketer, a community for the digital marketing world. 
Resident operates on a different model. Rather than stick to formal titles, it follows a full-stack marketing approach, wherein each team member has multiple roles, and as a result, a wide base of knowledge to draw from. Also known as "growth marketing," the practice of having a team of well-rounded specialists has been a fixture in tech for years. 
 
Individually, we're great, but together we're a force."

To keep up with the multitude of customer touchpoints and the flighty nature of online shoppers, Resident divided its full-stack marketers into team structures, or what they call "pods." While the teams themselves operate with a singular focus — getting their product to as many people as possible — the people on each pod aren't siloed into a specific function. 
According to Resident, these small teams with a singular brand focus allow employees to take advantage of the unique characteristics of each brand or business function and move quicker than if they were waiting for directions and approvals from a company-wide machine. 
"For us, full-stack marketing really encompasses a multi-faceted approach," said Christian Mezzina, head of product on Resident's DreamCloud pod. "We look at it as an ecosystem, where every member plays a critical role. For example, we look at how marketing funnels into our customer experience team, which then helps shape the product roadmap. It's about seeking the answers that you want to know and then sharing that information to create efficiencies in the customer buying experience. Individually, we're great, but together we're a force."
Resident's team led Built In NYC through the benefits of full-stack marketing, how pods create a balance of structure and autonomy, and what the setup means for those looking to learn and progress in their careers.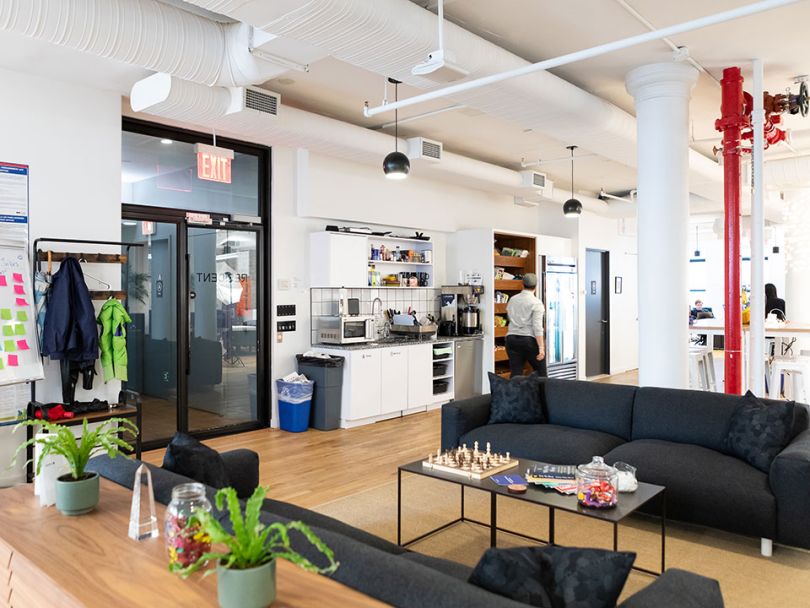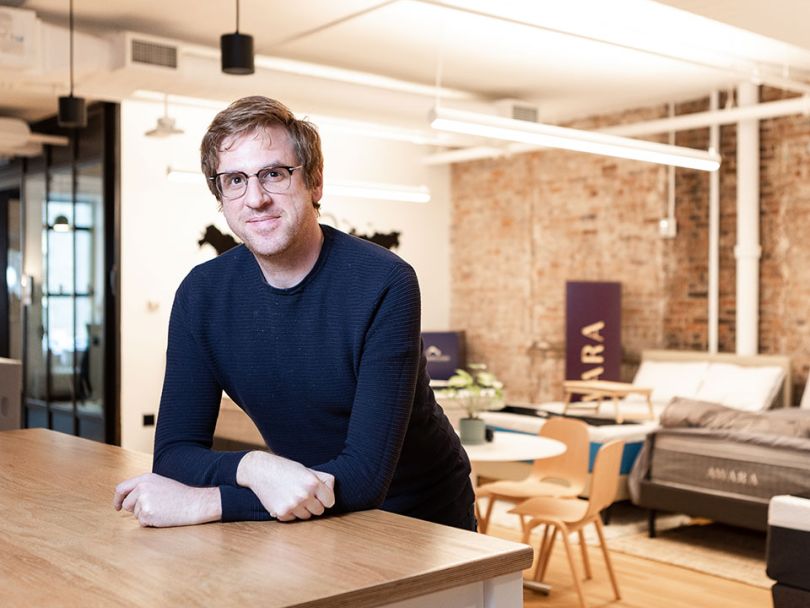 Full-stack marketing might mean one thing at a company and something totally different at another. What does it mean to be a full-stack marketer at Resident?
Jared Graf, General Manager, DreamCloud: At Resident, it's about having a generalist knowledge of all the aspects of marketing, with a few key specialties. You need to be able to quickly understand everything happening across the funnel: from growth to the site experience, user onboarding, retention and everything in between. You need to have knowledge of the whole experience in order to challenge the specialists on the team to improve the whole ecosystem. Everyone's expected to have that level of knowledge to make sure that we're rowing in sync and leveling up the entire user journey.
Christian Mezzina, Head of Product, DreamCloud: From a product lens, I would say we measure the shopping experience just like most businesses do: add to cart, check out, shipping, billing, completion, order value, returns. But we break that down by multiple dimensions. It's more important to look at this from an individual cohort standpoint. We challenge ourselves to go and experiment with different variations, kinds of language and shopping experiences so we can work out what is the most optimal experience for that respective cohort. 
Ivory Razor, Senior Email Marketing Manager: From a customer experience standpoint, it's about making sure that we are providing what a customer needs and putting ourselves in that mindset. So, if someone wants to shop in a brick and mortar store, we make sure that that experience is built out and customized. If they want to shop online, we make sure their online experience is seamless. Or, if someone's a hybrid customer and they want to shop in-store to test out a mattress and then they want to buy online, we make sure that we're providing that experience as well. It's really just understanding what behavior the client could potentially take on and making sure we have a solution.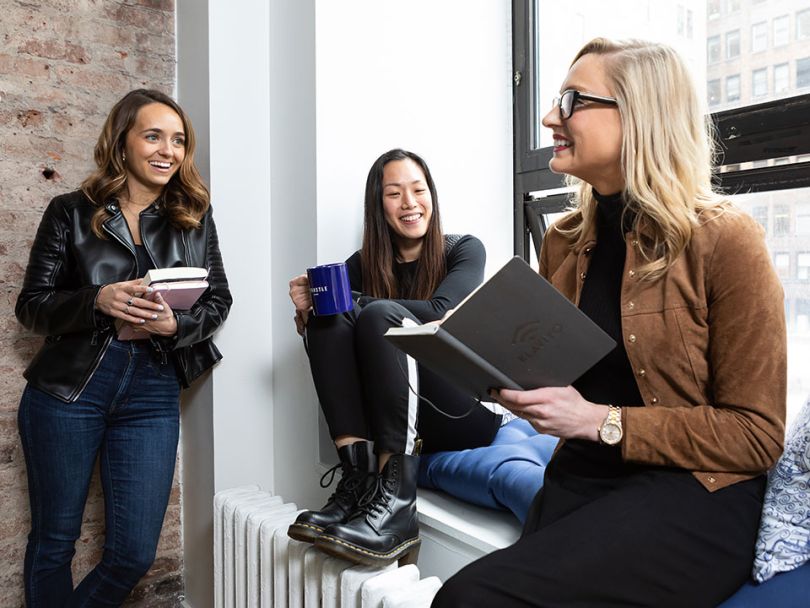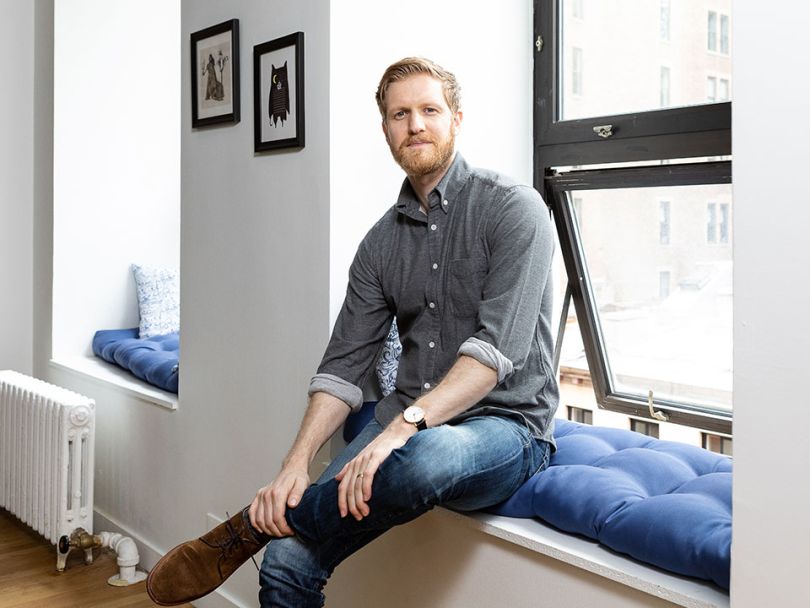 Why are these full-stack teams a useful solution for one of Resident's brands? 
Mezzina: Buying a DreamCloud product isn't like buying a pair of boots. Fundamentally, we are talking about a buying experience that can happen over the course of up to three weeks. For us, it's about creating a strategy that is personalized, using big data to determine intent signals and tailoring an experience towards that user's position in the buying cycle.
By utilizing a full-stack framework, we reduce our costs of acquiring learnings, which is a key component in all decision-making, and ultimately maximize impact.
Razor: Curiosity is a big, fundamental part of our culture here. Everyone here is in the mindset of, "I'm curious. How do I learn more? How do I be a part of something different and something bigger?" As a full-stack marketer, you can come in as any particular role and be comfortable, or you can come in with a hunger for more and say, "Hey, I want to do this and I see the appetite for it. Let me prove it." And then it's yours. It's yours for the taking.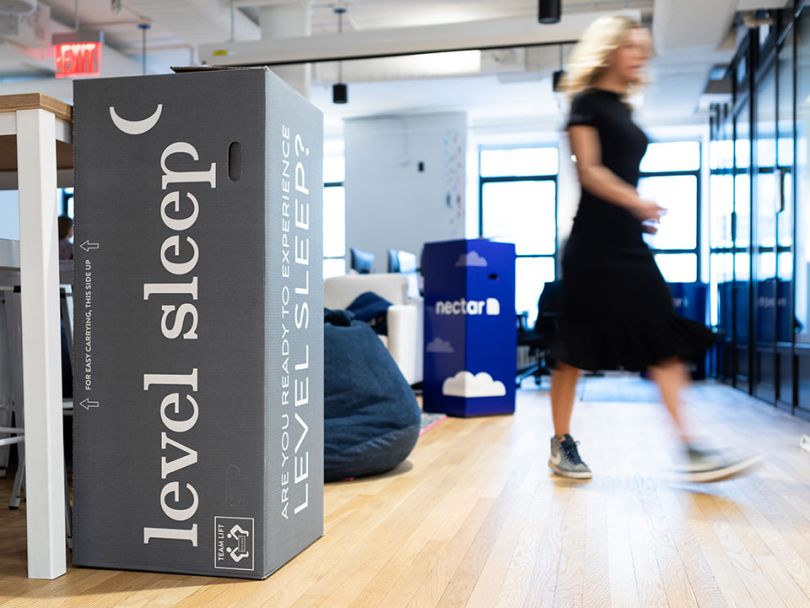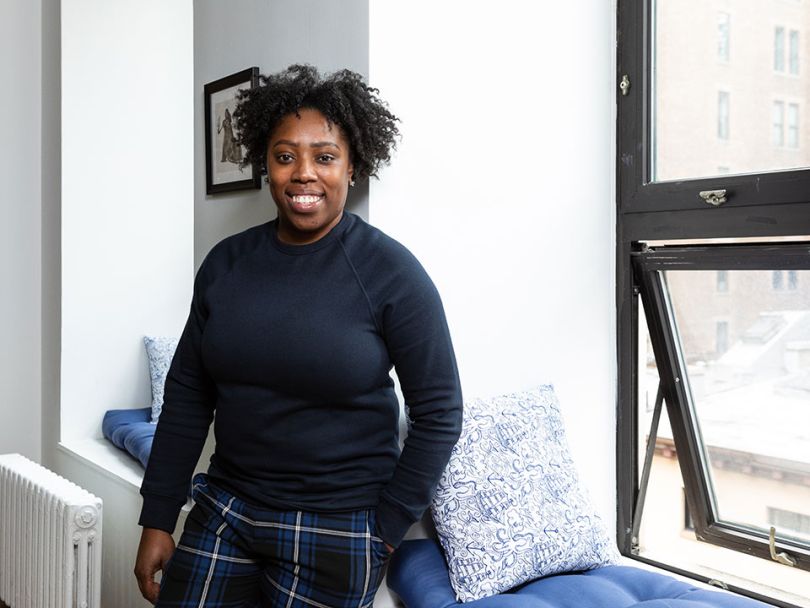 Full-stack marketing seems unique at Resident because you're also working within pods. Are pods beneficial to the individuals that make them up?
Graf: We're constantly interacting with the other pods on a daily basis. I would say probably more formally on a weekly basis, but we're always sharing learnings ad hoc. I think part of the benefit of pods is we can allow everyone to focus on their strengths, versus playing a really specific role. The structures will end up being slightly different and the number of people on each pod is different, and that's based on the skills and experience of the people on the team.
 
The benefit of pods is we can allow everyone to focus on their strengths, versus playing a really specific role."

Scott McLeod, Resident Chief of Staff: When you're not in a pod, you miss context. You miss the understanding of how all of these things play together. That's why we believe in the pod structure: It keeps accountability and clarity. The team can clearly see what they do today and how that affects the business, so it results in ownership toward the projects you're working on and fewer cooks in the kitchen.
Also, we're expanding geographies and product counts. Most people who are leading pods were promoted to those roles. Career growth comes from grabbing ahold of more things — for example, you could go off and prove there's a revenue source somewhere, then you could be the general manager of it. As we expand, there's a handful of other pods that need to exist. I think it continuously creates opportunities for existing employees to identify a problem and go solve it.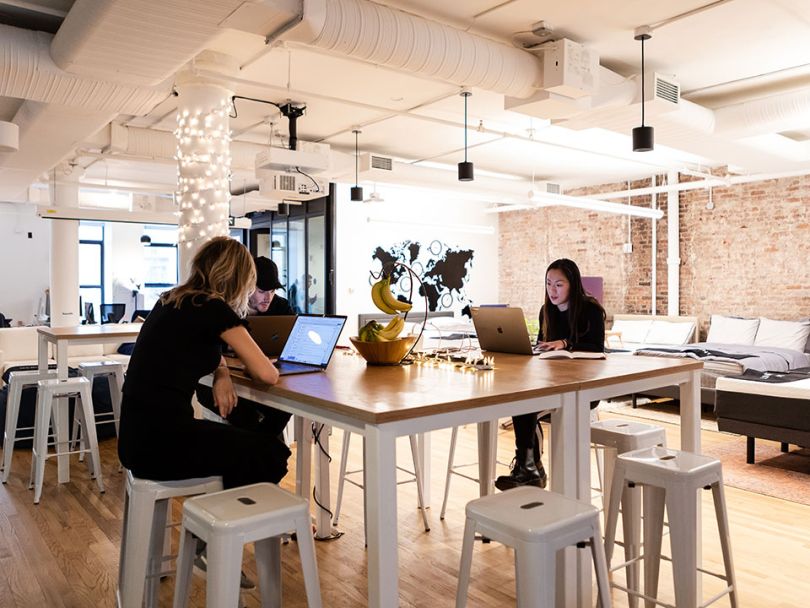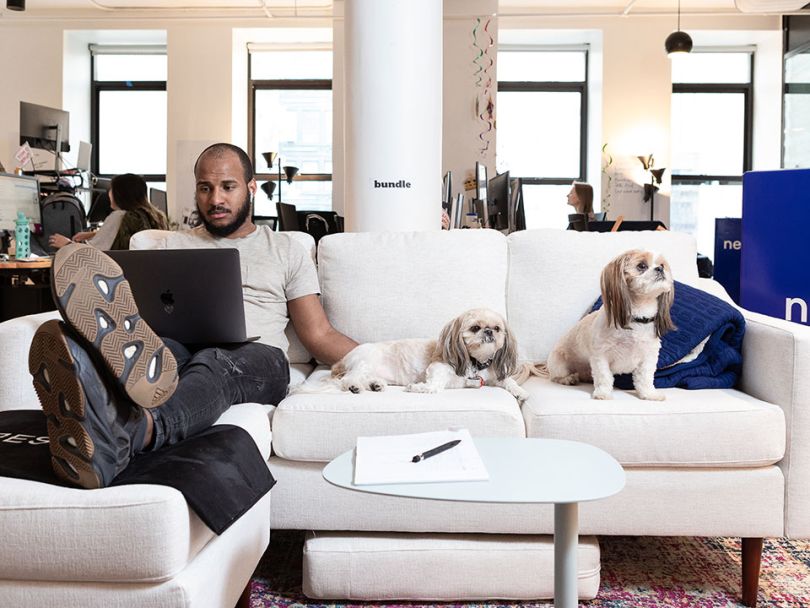 What are some benefits to working in pods that you've seen on your team and the company as a whole?
McLeod: The pod structure also speeds up learning for the whole company, because it actually can help speed up some of those learnings. For example, if we're running 15 different experiments on DreamCloud, and one of our other brands is running their own 10 experiments, we can pursue different paths and then share those learnings with other teams. There are real tactical benefits and operational efficiencies that we can achieve, but there are also strategic shortcuts that it allows.
One of the benefits of a startup is that they move fast, have velocity and there's high accountability. These are all the things we wanted to recreate when we introduced the pods because that's the magic that got us here, and the pods allow us to retain that magic. We did close to $300 million in sales last year and have a globally distributed team of around 200, but the 14-person DreamCloud pod still feels like a startup.