At e-commerce automation company nate, employees don't do work on Fridays. Yes, you heard that correctly. Leadership blocks the day off each week so the team can focus on personal growth and self-care rather than wrapping up weekly tasks. 
As many tech employees adjust to a new normal due to COVID-19, nate isn't the only business finding additional ways to prioritize work-life balance and learning and development from home. At Better.com, Sathi Roy, a director in sales, said the online mortgage company provides team members with free virtual therapy options. 
Leaders across the tech industry understand that attracting and retaining talent means providing employees with the resources necessary to be their most productive selves, inside the office and out. The following eight NYC-based companies, all of which are actively recruiting for open roles, shared how they're committed to giving employees more than a paycheck, below.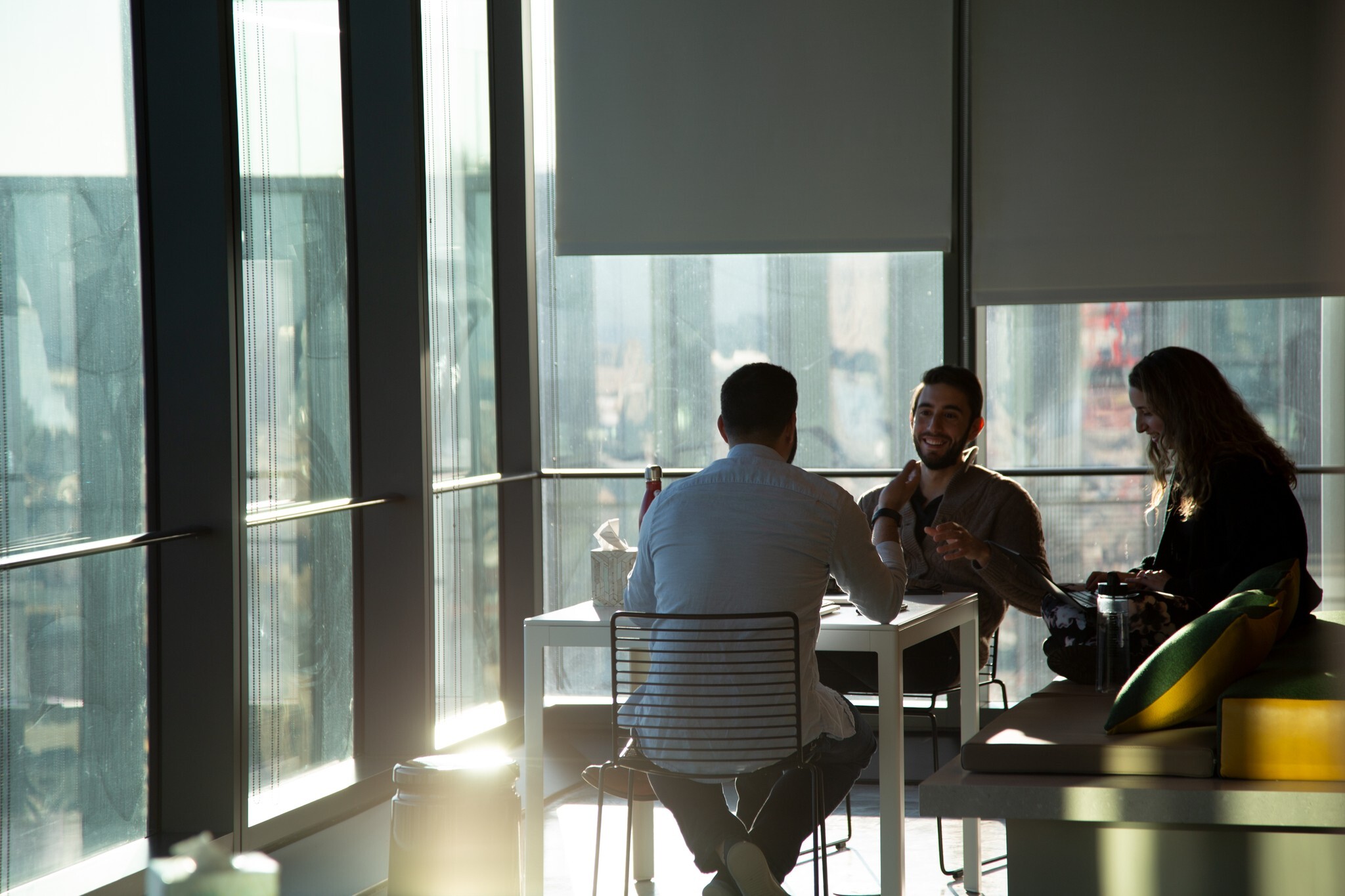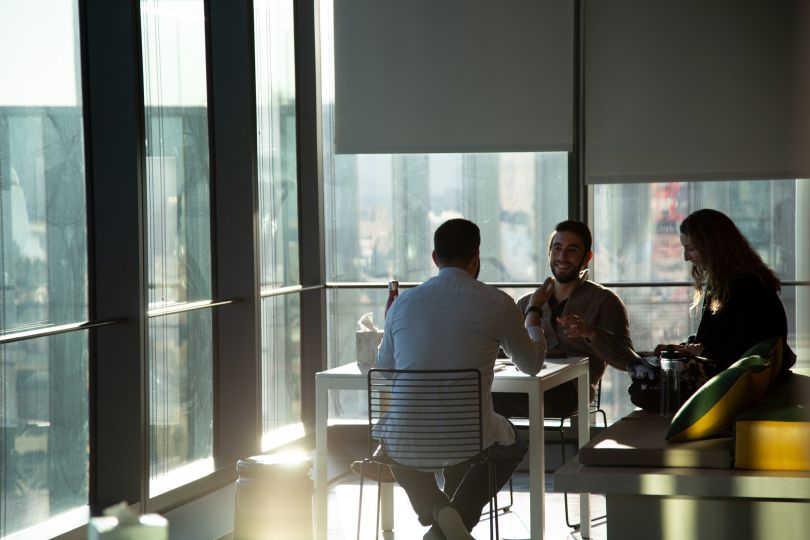 What they do: Better.com uses proprietary technology to make the home-buying process easier for clients. The team provides instant loan estimates and they don't work on commission. 
One thing that would surprise people about Better.com: In four years, they've expanded to nearly 2,500 people with six offices. Better.com funds $1.4 billion in loans a month. Sathi Roy, director of refinance, joined Better.com when the company first launched in 2016 as one of 30 employees. "Since COVID-19 began, we've virtually onboarded more than 350 employees," Roy said. "We've set up a work-from-home focused Slack channel where people can share tips, information, advice and inspiration to help us adjust to this new way of working. We're also offering all team members free virtual therapy through Bravely," she added. 
One trait all team members share: Drive for the mission. "I currently run the best refinance team in the country," Roy said. "When you bring together a group of ambitious and determined individuals who are all aligned, the synergy is undeniable."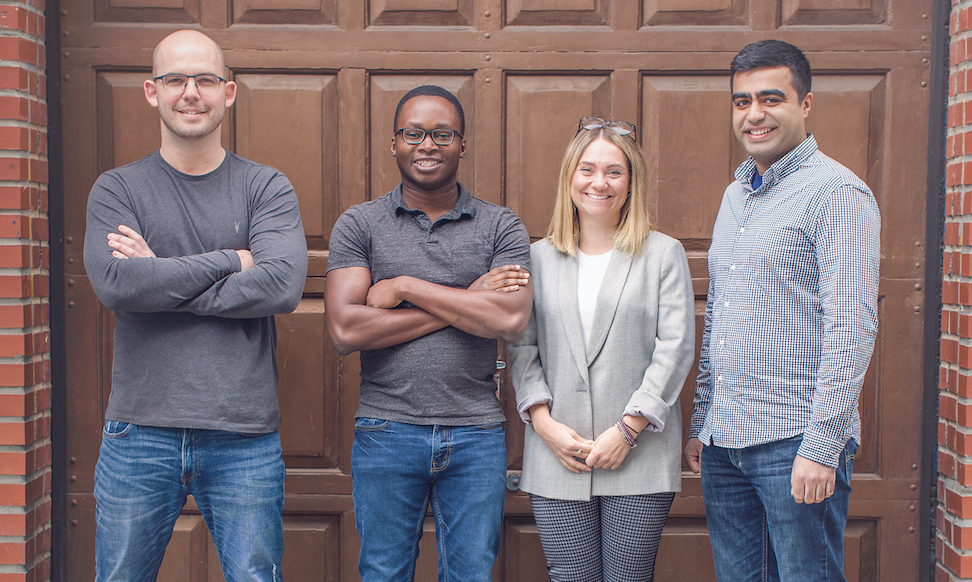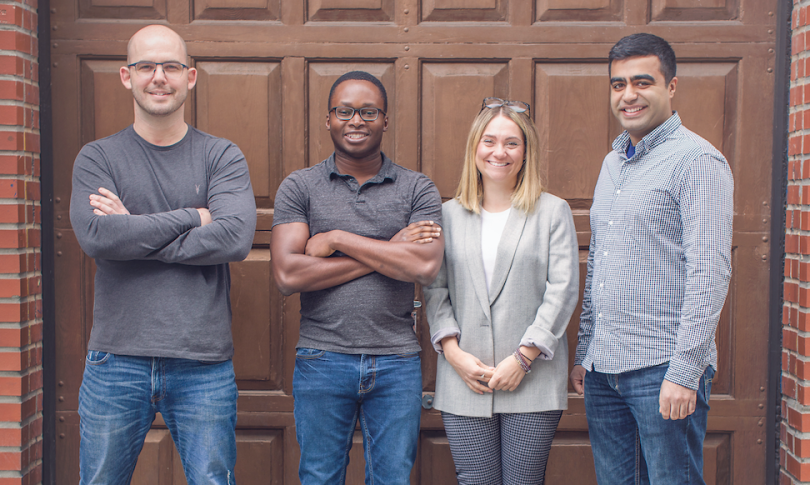 What they do: Mulberry offers enterprise customers product insurance. They are able to help clients make incremental revenue from their current customer base with protection plans on existing items. 
One thing that would surprise people about Mulberry: Its diversity. The company is made up of people from around the world. "We speak over five primary languages besides English," Co-founder and Director of Data Science Ali Chaudry said. "We also all bring an array of professional backgrounds and experiences to the table," he added. 
One trait all team members share: A commitment to the product and mission. "We are transforming a dated industry by putting customers and transparency first," Chaudry said. "Every day brings a new set of challenges and learning opportunities. Everyone on the team rises to the occasion to help execute on our goals. We're looking to grow our team with folks who want to make a significant impact while having fun along the way."  
What they do: The company helps users streamline the shopping experience using neural networks and natural language processing. Consumers can share products from anywhere on the web with the assistant, who will complete the checkout process for them. The team is at the intersection of intelligent automation, e-commerce and fintech.
One thing that would surprise people about nate: They don't do work on Fridays. As part of its "self-care is not selfish" initiative, the company spends the day focusing on personal growth. "During the week we share research, trends and ideas via an internal Slack channel called #knowledge," CEO Albert Saniger said. "We spend Fridays reading, watching and listening." People host workshops in their areas of expertise. 
One trait all team members share: A bias for action. "One of our favorite business principles is 'forgiveness over permission,'" Saniger said. "We've worked in corporate environments and have seen firsthand how inefficient managerial approvals are. Too much process is not only boring, it's bad for business."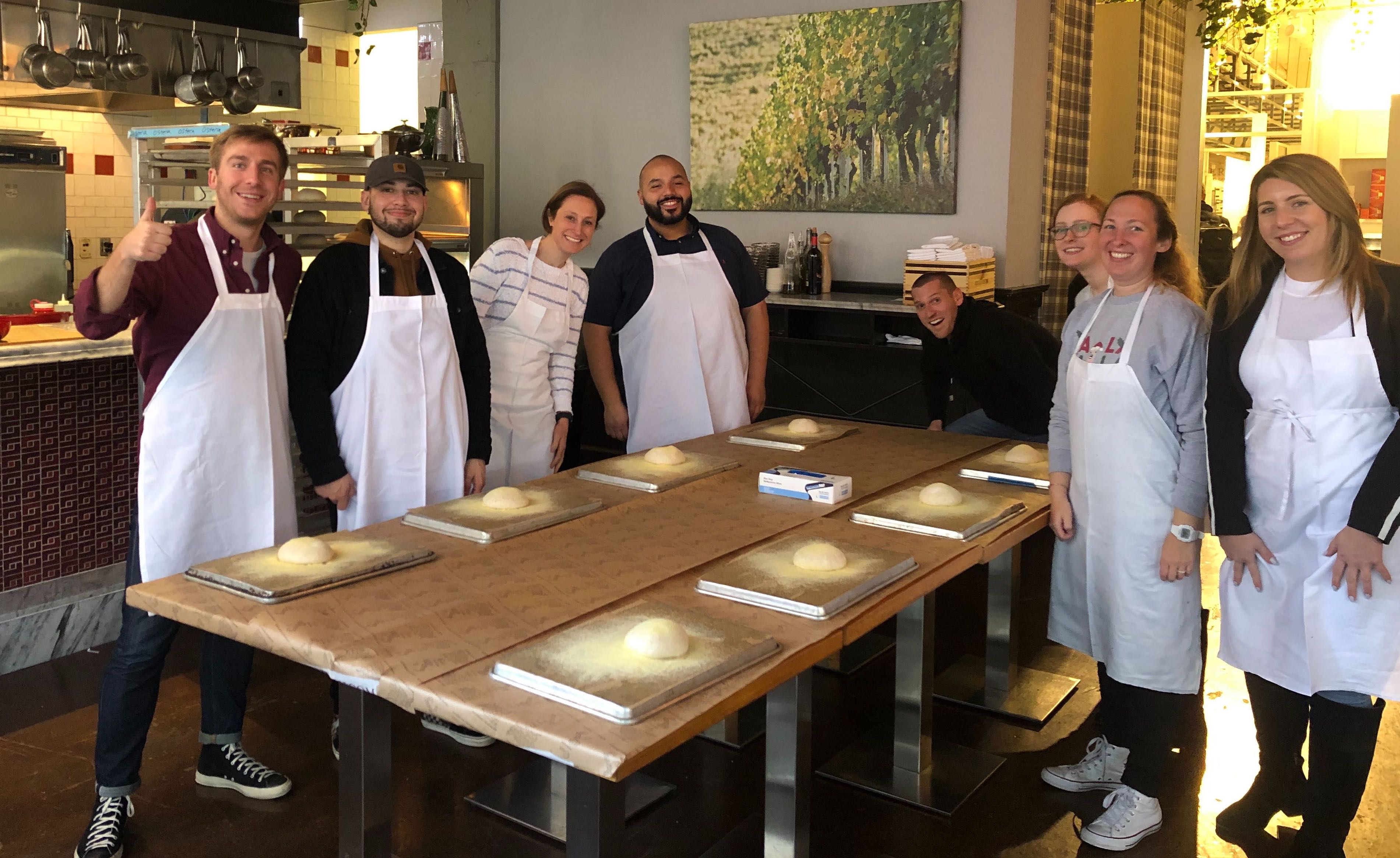 What they do: DoorDash connects individuals with local merchants for on-demand, prepared food delivery. Dashers are able to choose when they work and how much they earn based on location and pickup preference.   
One thing that would surprise people about DoorDash: Once a month, employees take on a role outside their purview as part of a program called We Dash. According to Senior Manager Jessye McCormick, dashing itself is one of those options, in addition to phone support or learning more about a cross-functional team. "Once we are assigned a lunch order, we will go pick it up and bring it back to the office," McCormick said of the dasher experience. "We get to see how our dasher app works in detail and answer questions from the restaurant when we go there in person." 
One trait all team members share: A "one team, one fight" attitude. "We share best practices and boost each other up during tough times like a site outage," McCormick said.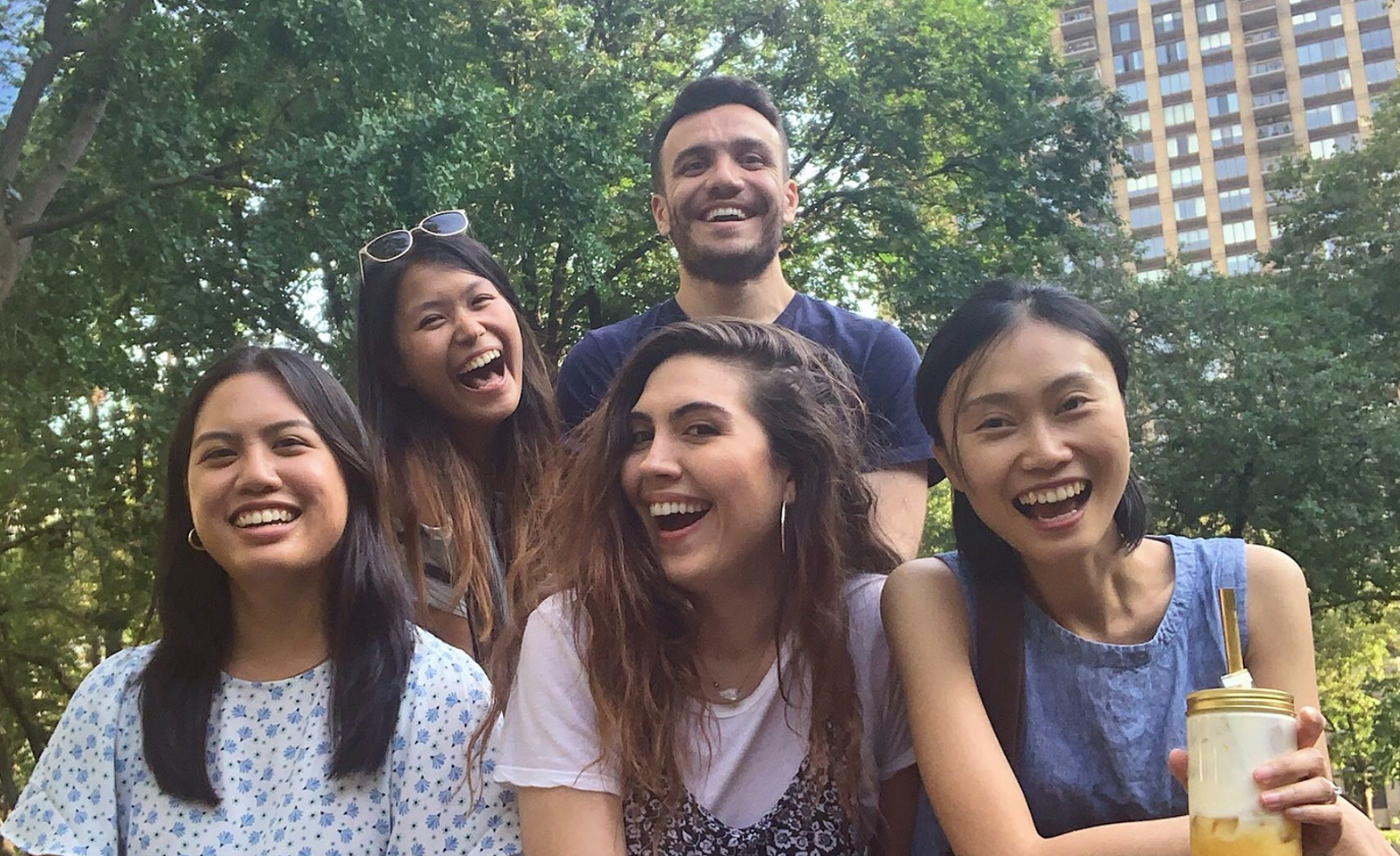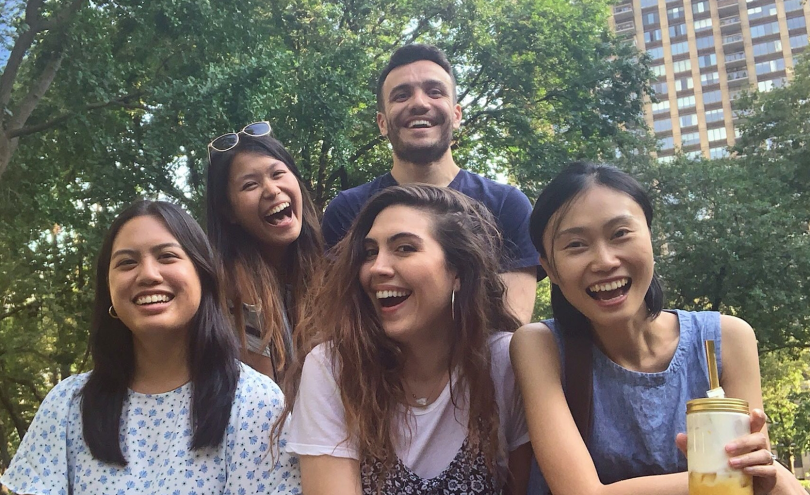 What they do: Remesh is a research platform driven by AI. The technology allows users to reach an audience of up to 1,000 participants in real-time and organize responses into a manageable data set.  
One thing that would surprise people about Remesh: How transparent leadership is. Every quarter, leadership shares the presentation they show to the board with the entire company. "I am really proud that carrying out altruistic initiatives are not just a part of our values but have become a part of our company strategy," Product Designer Miranda Mu said. "It's exciting to see people within the company working alongside the U.N., an organization that also strives to create understanding and bring people together."
One trait all team members share: Helpfulness. "We share the goal of crafting a product where every person's opinion is represented," Mu said. "We do our best to learn as much as we can about our customers so that we can better serve them."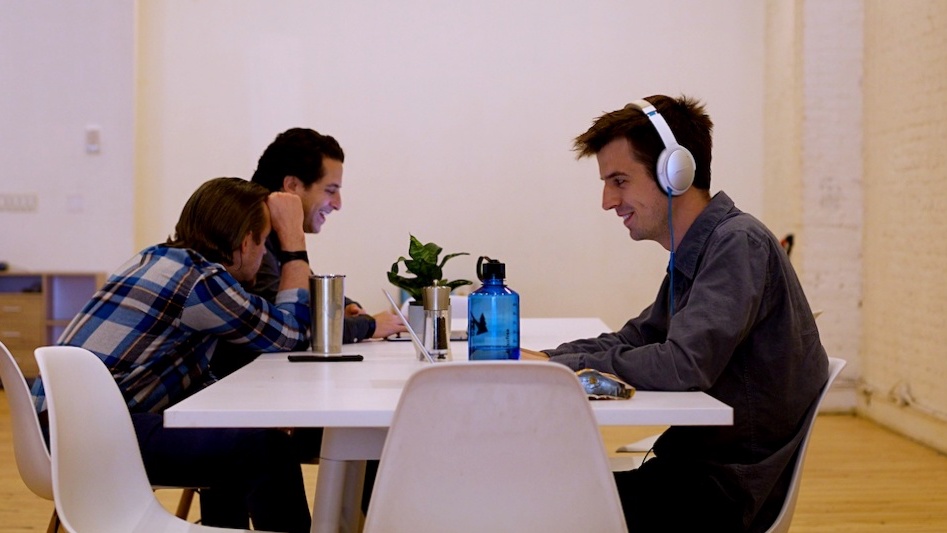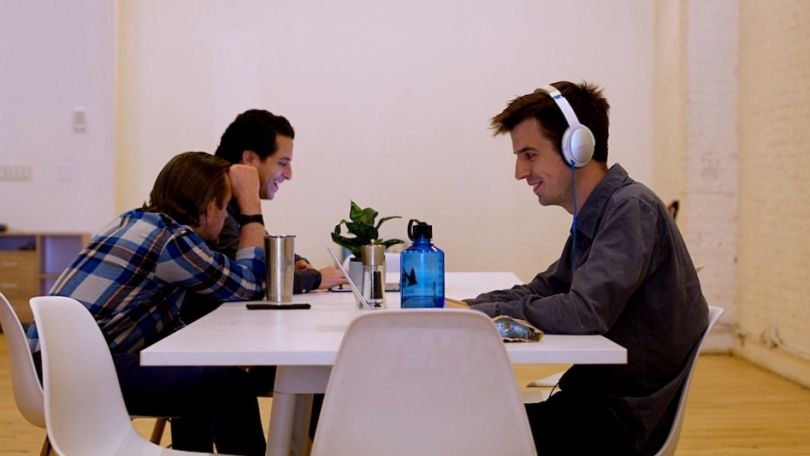 What they do: Clyde offers companies product protection to help them drive revenue. The design-first business works with organizations of all sizes to add extended warranties and accident protection into their existing workflows.   
One thing that would surprise people about Clyde: Co-founder and CEO Brandon Gell doesn't come from an insurance tech background. Four years ago, Gell was studying architecture at Middlebury College. "He got the idea for Clyde while working at a 3D scanner startup," Director of Marketing Maddie Buras said. "He couldn't find an insurance partner willing to provide extended warranty coverage for their scanners," she said. 
One trait all team members share: Collaboration. "A lot of us (myself excluded — I'm sadly pretty unathletic) played team sports in high school or college, which may have something to do with this trait," Buras said. "Being a small company, we all work together closely and work cross-functionally on a lot of projects."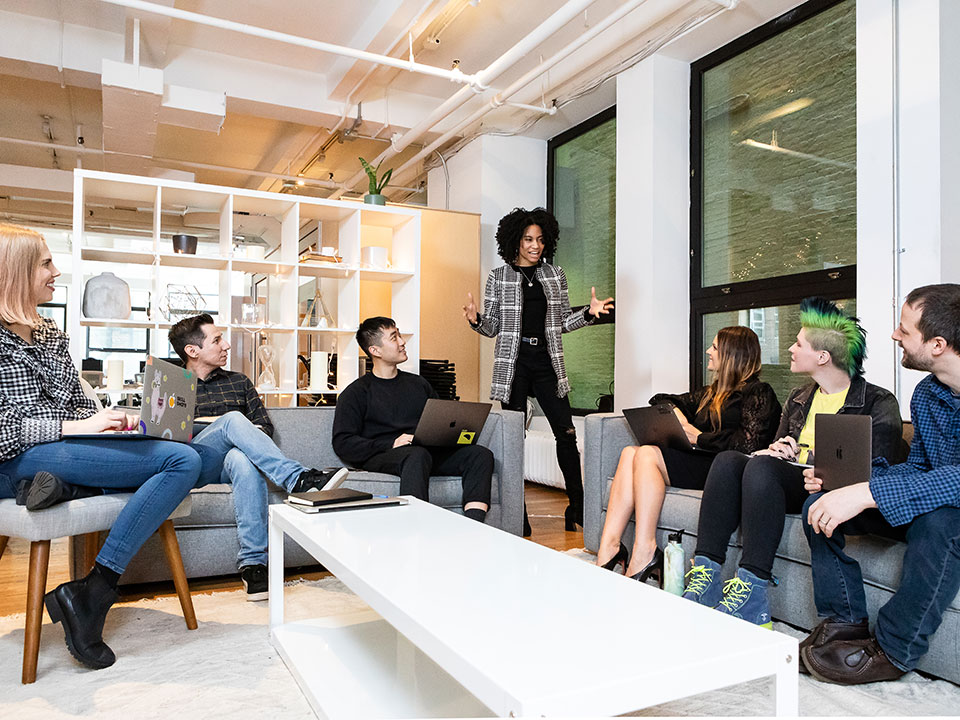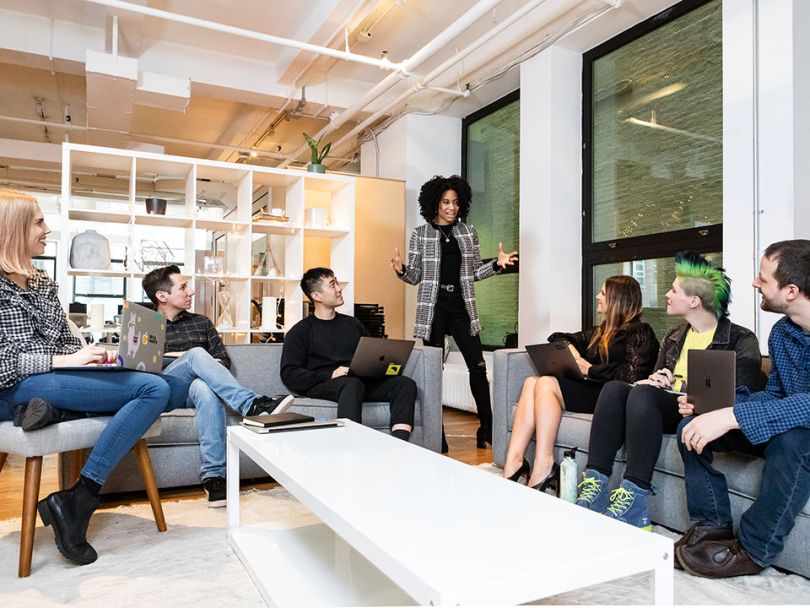 What they do: Skillshare is an online community for creatives. A membership gives users access to classes like Animation for Illustration and Crafting Personal Essays With Impact, as well as inspiration and support from others on the platform. 
One thing that would surprise people about Skillshare: When they are in the office, the executive leadership team sits in the open-concept space and shares desks, just like the rest of our team. "I love this fact because it demonstrates just how accessible our leadership really is," Program Lead Tiffany Chow said. "They've rolled up their sleeves and are working in the trenches on a daily basis."
One trait all team members share: Empathy. "I am blown away every day by the authenticity and empathy every member of our team brings to their work," Chow said. "At Skillshare, we are encouraged to connect with our teammates as fellow humans instead of just as employees. I deeply appreciate the recognition that we can be productive professionals while also showing up as ourselves."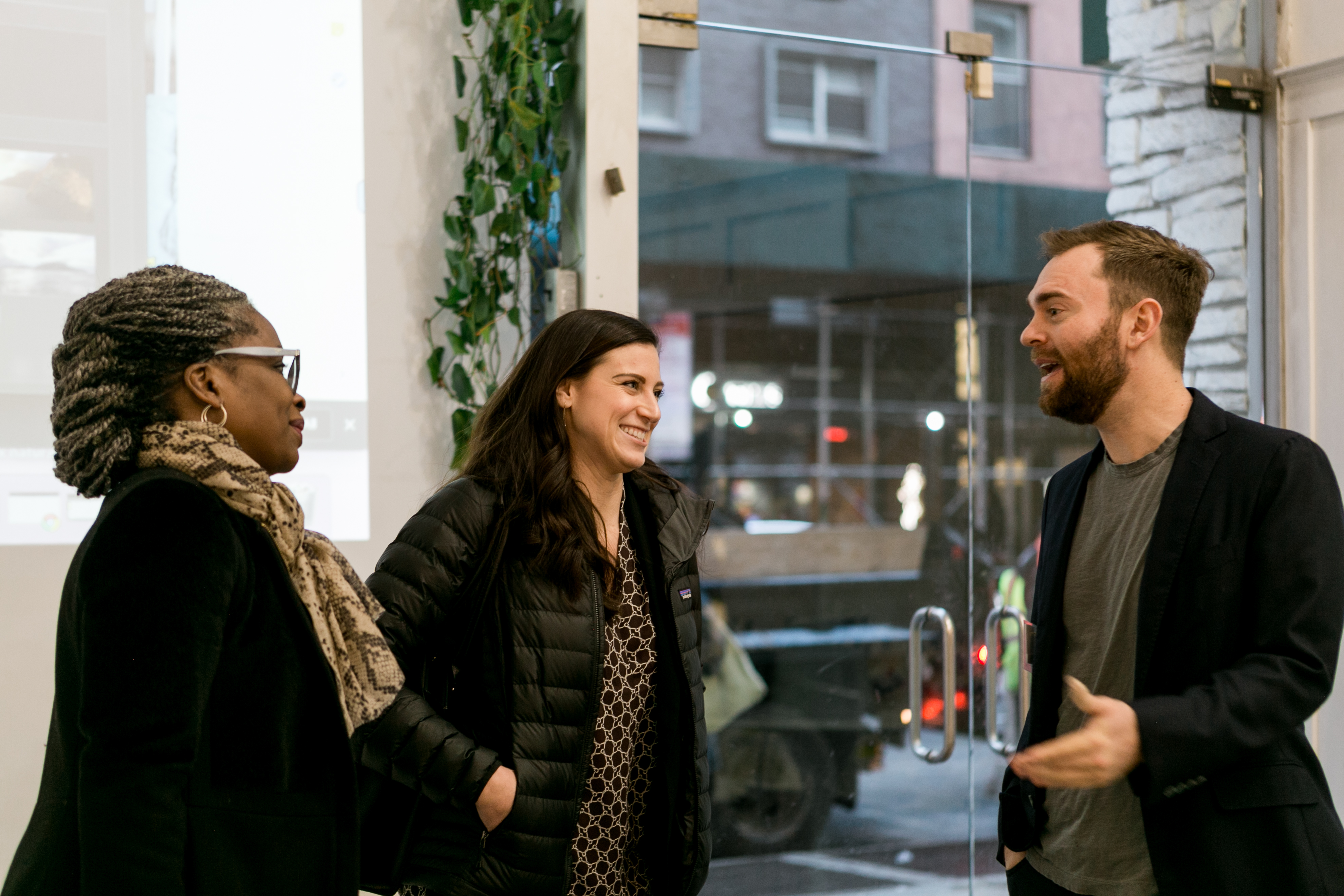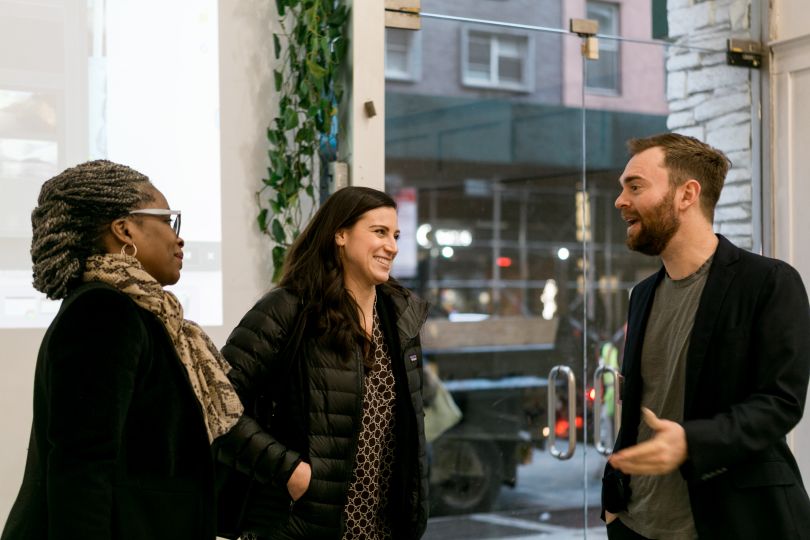 What they do: Cohley offers users a content platform where they can leverage third-party professional and semi-professional photography and video and scale and track marketing campaign analytics.  
One thing that would surprise people about Cohley: How many different ways they can help their clients. They have a diverse group of customers from an array of different verticals. "Being creative in collaborating with one another has allowed us to create solutions and opportunities," Head of People Operations Brian Petracca said. 
One trait all team members share: An ongoing curiosity. "Everyone is always curious to learn more, whether it be about the developing marketing landscape we work in or about the wide array of fields our customers exist in," Petracca said. The team is constantly iterating.