4 NYC Tech Companies You Need to Know
From trading cards to streaming fitness, these businesses are worth watching in the year ahead.
On May 1, the lush sanctuary of Governor's Island will be officially open to the public. Access to the 172-acre island, located between Lower Manhattan and the Brooklyn waterfront, signals the exciting beginning of New York's outdoor season, as well as the growth of flora that always accompanies spring.
Adding to that growth are a variety of tech companies that are making exciting inroads, developing new features and adding new positions. From trading card investments to streaming fitness apps, Built In NYC sat down with four companies to know in the year to come.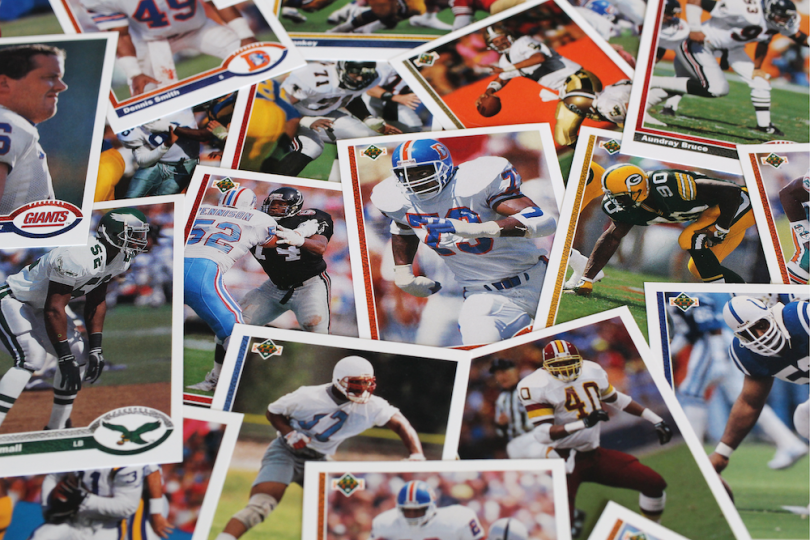 What They Do: Alt is a fintech platform to research, transact and secure alternative investment assets. Currently focused on sports trading cards, Alt increases the transparency and liquidity of alternative assets and plans to move forward with watches, sneakers and art in the future.
What They're Up To: Alt officially launched in March after working for several months with over 1,000 beta users, and it raised $31 million in seed and Series A funding.  Sports cards on the platform have been trading for between $50 and over $100,000, with transaction fees of 1.5 percent, which is lower than eBay and other large auction houses.
They're Hiring: Alt is looking to increase their employee headcount by over 35 percent and has positions open in a variety of categories.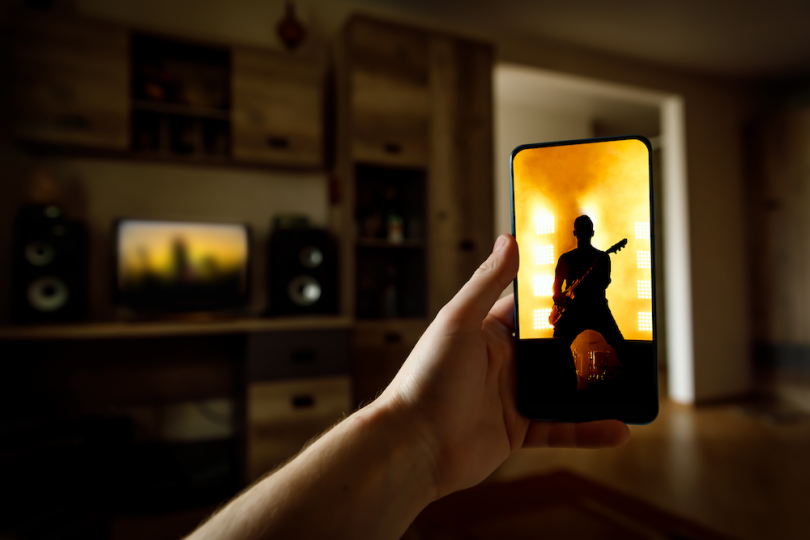 What They Do: Many people love live professional events, and Bizzabo offers a platform for making those events a success — even for the people who attend remotely. By creating specialized software that focuses on helping live experiences go hybrid, Bizzabo is looking to a future in which events can be attended by people from around the world or from the comfort of their own homes, with an experience that is equally satisfying.
What They're Up To: Bizzabo raised $138 million in a Series E funding round in December, and plans to use much of the capital to build new software that replicates the perks of attending a live event in person, from networking opportunities to personalized experiences.
Notable Perks: Bizzabo offers a variety of remote perks based on employee feedback, including a grant to cover childcare costs, a stipend to build a remote office space, mental health time off and remote access to therapy, cooking lessons, fitness classes and games.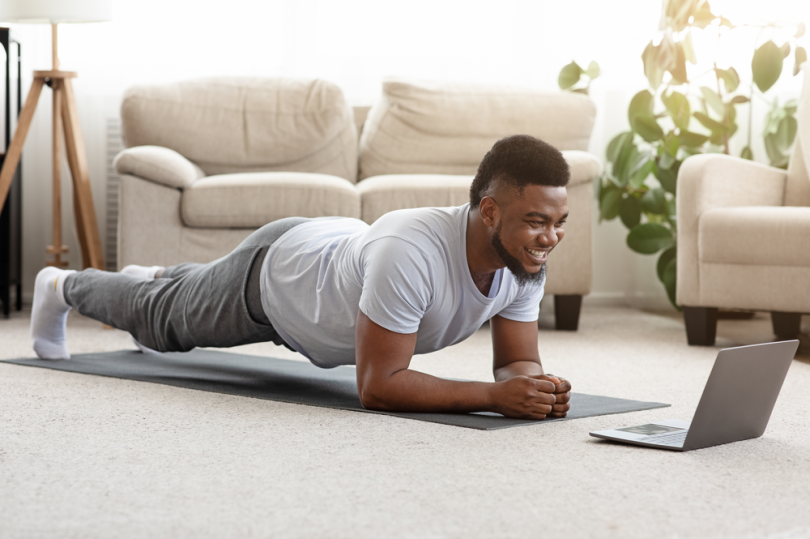 What They Do: Introduced in partnership with Equinox, Equinox+ is a health and fitness platform that aims to combine fitness, streaming media and health tracking into one cohesive experience. As an evolution of "Variis by Equinox," Equinox+ offers recommendations based on biometric data and unlimited streaming access to Equinox, SoulCycle, Pure Yoga, Precision Run, Headstrong, Solidcore and more.
The Post-Pandemic World: The COVID-19 pandemic and the work-from-home shift accelerated Equinox's pivot from clubs to content. March 2020 saw the release of both the Equinox+ mobile app and the at-home SoulCycle bike, and in a recent article in Martech Today, Director, Post-Production and Publishing at Equinox Media Josh Rappaport said the future of fitness will be a hybrid of physical and digital experiences.
Notable Perks: With a documented equal pay policy, diverse hiring practices, generous parental leave and free lunch five days a week, Equinox+ offers a variety of equitable, employee-centric perks.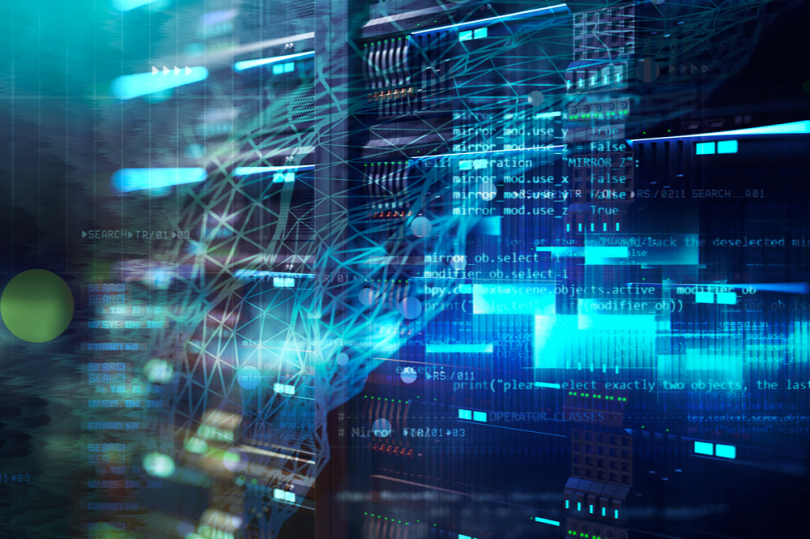 What They Do: To unlock the potential of DNS, NS1 created a platform for traffic management software that serves enterprise-level companies in a wide variety of industries. Their DNS, DHCP and IPAM solutions help companies build modern foundational infrastructures. 
Awards and Funding: NS1 was awarded a five-star ranking in the CRN Partner Program Guide for the second year in a row, and raised $40 million in a Series D funding round in July.
Employee Buzz: "What feels different for me is how collaborative, positive and innovative the culture is when we're in the office," Technical Program Manager Kirstin Slevin previously told Built In NYC. "I find myself at a whiteboard multiple times a day or watching somebody else at the whiteboard. We're working on an engineering product by engineers, for engineers, and I think that influences the culture."