Is Cloud Migration the Future of Digital Transformation?
At Datadog, employees believe it might be.
When Kenny Smith and Marissa Parillo joined Datadog six years ago, all employees could comfortably fit into a standard school bus. Today, their colleagues could easily fill a high school gym. And while joining Datadog was, in Smith's words, a "once-in-a-career opportunity," there's still time to hop on board. 
"We're in a really elite group of SaaS companies in terms of post-IPO success, revenue growth and market opportunity," Parillo, the organization's VP of Business Recruiting, said. "This is rare stuff." 
Thanks to betting on technology like Kubernetes early on and going multicloud well before it was mainstream, Datadog IPOed in 2019, attaining a market cap of at least $10 billion, according to CNBC. The three other companies that joined its ranks that year? Zoom, Slack and cybersecurity vendor Crowdstrike. And yet, Datadog remains a fast-growing SaaS company with no signs of slowing down.
When asked about the secret to Datadog's success, Smith, who is the VP of Commercial Sales,  Parillo, and SVP of Core Engineering Ian Nowland, point to having their heads on constant swivels so they could solve customer pain points before customers had even identified them. 
"When we launched our container product, for example, we were able to build really great features from our personal experience in being ahead of the curve," Nowland said.
As part of this strategy, Datadog engineers are encouraged to hit 50 percent of their objectives and key results — about 30 percent less than most companies require. That way, employees aren't overcommitting themselves to a particular project. Rather, they are able to adapt as quickly as their software systems update. 
"Halfway through the quarter, we can change direction," Nowland said. "Every single executive in tech who comes here goes, 'Well, this is a little bit different and crazy. How are you hitting your goals at 50 percent?' But it's actually key. It keeps us building the right things."
As the team continues to break into new markets and set their sights on future industry trends, a commitment to Datadog's core values remains unyielding. By being just as intentional about sticking to their roots as they are about SaaS analytics, employees are able to scale a culture that takes personal and professional growth seriously.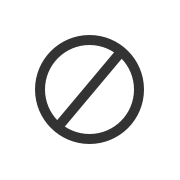 Engineering Growth at Scale
 
Tell me about the product and the scale that you've seen.
Ian Nowland, SVP of Core Engineering: In the last five years, Datadog has pivoted from one original product, which was metrics, to the three pillars of observability: metrics, logs and application performance monitoring (APM). We're seeing both the scale of the number of products and the data ingested into any individual product. APM is a more modern technique that helps developers identify faults and deal with performance issues. The next big initiative for us is in security, where the industry is beginning to think and talk about DevSecOps, the breaking down of silos between development, operations and security teams. 
Explaining Metrics, Logs and APMs
Datadog uses metrics as a time series to help customers track industry trends. Logs allow developers to navigate to a specific problem in code, which Datadog can help users identify. The SaaS platform also allows users to search, filter and analyze logs as a form of troubleshooting. Using APM, Datadog can trace requests across distributed systems and track app performance. 
What are some of the challenges facing the growth of the platform?
Nowland: Datadog has been very successful in having a rich user experience. The term we use a lot is "no silo," the idea being that we're not siloing data between different teams. Everyone can see the same data. But as you add more and more products, some people within a company are only going to be interested in a certain type of data. So the challenge for us as we take a very successful product portfolio and move it to a platform is keeping people productive while ensuring they are able to see the data that other people at the company are seeing. I think we're fairly unique in our industry and trying to solve that problem today.
How are you solving the problem of siloing?
Nowland: We used to build systems that were tied to a particular product. And it was working OK. It was making products move really fast, but we were starting to see impediment. So now we're trying to pivot our storage system and our visualization systems to make them cross-product in every way that we can. We're only one year into that pivot, but we think this is our way of building a richer product platform with a very common user experience.
How do you imagine the growth of your platform as you scale?
Nowland: Data is made up of multiple dimensions. Every single dimension structures your engineering team. Number of products structures user experience. A system that was built to handle one scale of data needs to be completely rewritten if you want to handle an order of magnitude-high data. 
So with our explosive growth, we basically have three years to rewrite every system. As companies become bigger and bigger, you have to become more and more formal in your mechanisms around communication. What a product manager and an engineer used to be able to build pretty independently in a month five years ago, now needs to start with a conversation. A lot of management time goes into processes.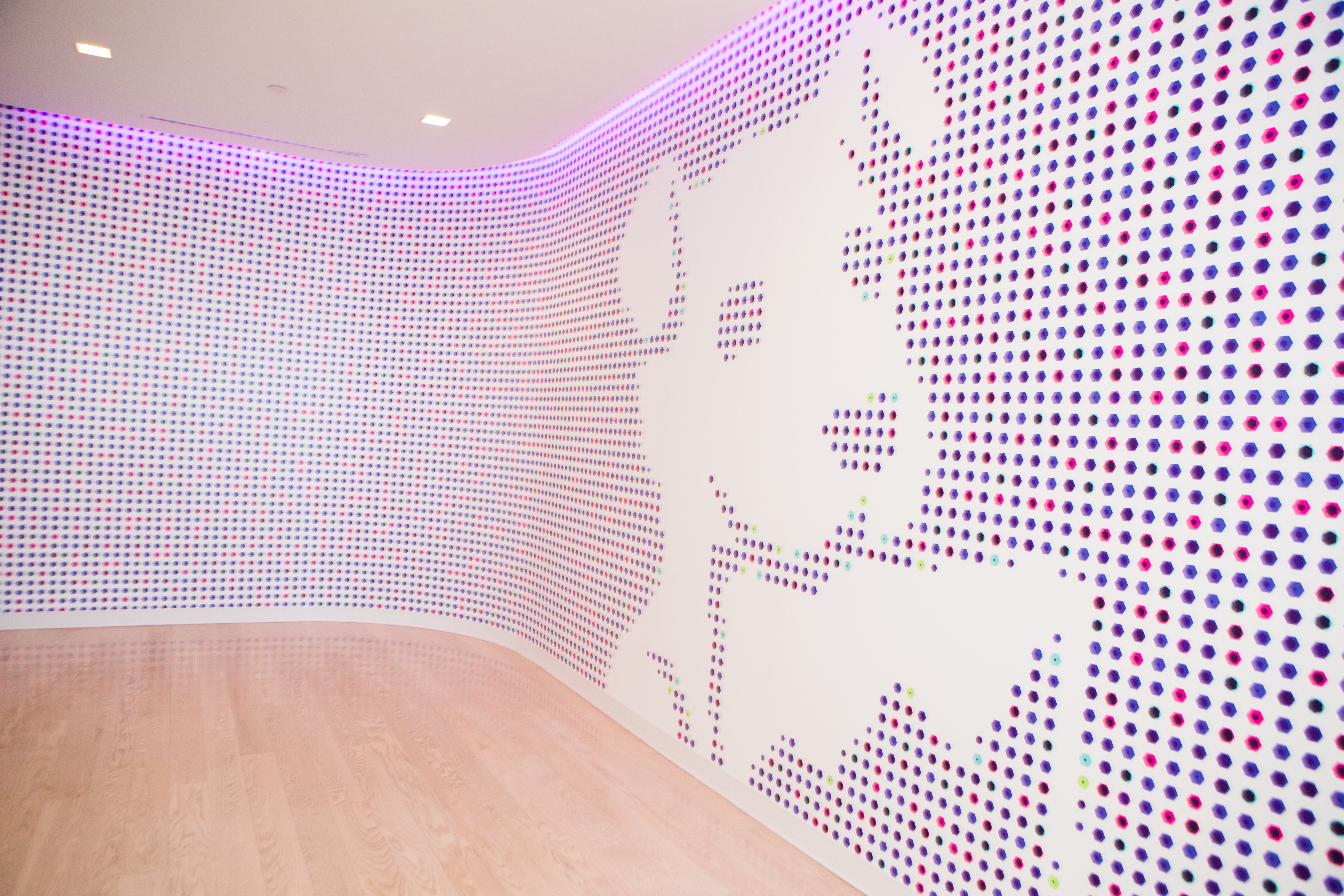 Business Growth 
From a sales standpoint, what has business growth looked like? 
Kenny Smith, VP of Commercial Sales: We help our customers break down silos. So if we're breaking down silos within clients' engineering departments, we can't have silos internally. It's important that internally, we're all on the same page, not only around the value that we provide to our customers, but also regarding the vision of the platform and the technology moving forward. 
We bet hard on the cloud taking off early on. And we bet right. We have more than 16,000 of some of the most innovative companies in the world as customers. Those huge companies are all beginning their journey. This market hasn't fully matured yet. Folks early on were questioning whether or not the public cloud was a real thing. And I think we've all recognized, especially with the pandemic, the answer is 'yes.' It's no longer an if. It's a when. When folks go from an on-premise environment into the cloud, they are entering into a dark room. Datadog is the light switch that can give them the visibility and the confidence to enter that room. 
We bet hard on the cloud taking off early on. And we bet right.''
We really are at a tipping point in terms of the way that folks do business; not to the extent of the creation of the internet or the industrial revolution, but pretty darn similar. As the industry has shifted, every company is becoming a software company. Covid-19 accelerated that with remote work and having to push folks to more of an e-commerce platform.
Datadog aspires to be that single pane of glass for engineering departments. We want people to sign into it first thing in the morning and sign out every day before they leave. The health of our infrastructure and the health of our application directly impacts our bottom line. So we're riding that wave of folks changing into more of an agile DevOps mentality.
What are specific sales methodologies that have helped Datadog break into various regions and markets?
Smith: It all starts with partnering with recruiting to identify the right type of talent. We have a pretty tried-and-true sales playbook from a methodology standpoint, but that doesn't mean anything unless we're bringing in the talent to then go run that playbook. On the commercial side, we're trying to identify folks who are comfortable working hard. My job, if done well, is to coach people up and get them into their next seat. 
Our former Chief Revenue Officer Dan Fougere implemented our sales methodology based on a book written by John McMahon called, The Qualified Sales Leader. It is about command of the message and a value message framework. It's about the customer. It's about what they'​​​​​​re currently experiencing that's affecting their business. What are they currently using for monitoring and what would be some of the negative consequences of doing nothing? What would be their ideal future state, Datadog not involved? After we ask those questions, we aim to build the bridge from the pain they'​​​​​​re experiencing to a beautiful future state using Datadog. 
Staying True to Its Core
 
With all this growth, how has Datadog remained true to its mission?
Marissa Parillo, VP of Business Recruiting: We've always been a customer-first company, and that comes through in recruiting as well. We're centric on building and delivering great products. So in terms of values, we're keen on staying humble and hiring folks who operate that way. We make sure that we can hire people who want to learn and join an environment where they can grow. We give real-time feedback to all candidates during the interview process and look to understand how they take that feedback as we're going through live exercises. 
Smith: If you bring a positive attitude, you're intellectually curious, you work hard, and you lead with humility, you will have an opportunity for exponential growth here. I think 12 of my 20 leaders were Datadog account executives at one point, and half of them started off as sales development representatives. That'​​​​​​s not something every organization can offer you. Marissa and I are six years in, and have both been promoted three or four times throughout the journey. And the journey is just beginning. 
Many people look at a successful IPO as an exit. For Datadog, it validated us in the marketplace as a real player. 
What areas of the business purposely haven't changed in the last six years? 
Nowland: In engineering, it's inevitable that as you grow, you start finding teams who get removed from the product. Because we're such a product-focused company, we go out of our way to stop that from happening. We don't want to become a company where it's all about carrying along the infrastructure. We try even harder now to make sure that every engineer feels in touch with the product.
Smith: It might be a cliche answer, but a lot of us haven't changed. Our core values have remained the same, and we continue to hire the best and the brightest from across the globe. We've optimized, we've tried to be a little more bulletproof and get stronger; but as far as who we've always been, I think it's who we are today. 
Parillo: We're high-touch still, but the recruiting process has had to change. Providing a really high-touch candidate experience and interview process is so critical. You cannot scale the way we're scaling without doing that. We needed to make sure that the resources remained strong to provide really good candidate experiences.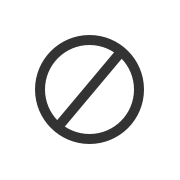 Where do you see Datadog headed in the next few years?
Parillo: We have a lot of market to capture. There's still a huge curve of adoption within the cloud in general. We have a lot of customers we haven't worked with yet. 
Smith: Our growth has been remarkable. And we don't think that that'​​​​​​s going to slow down anytime soon. The opportunity is even greater in the future than it has been in the past based on the trends that we're seeing in the market. There's never been a better time to join us on this rocket ship.