NYC Tech Companies That Use Maria DB
List of NYC tech companies using Maria DB
3 Companies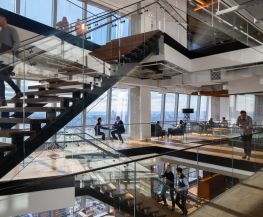 Angel or VC Firm • Artificial Intelligence
BCG Digital Ventures is a corporate investment and incubation firm. We invent, build, scale and invest in startups with the world's most influential companies.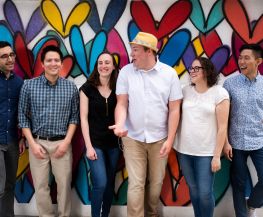 Digital Media • Enterprise Web
Pico is customer software for the next chapter of the Internet economy. We're designing tools that empower online businesses to be built around audience relationships. From journalists and their readers to creators and their fans, we see a new wave of Internet entrepreneurship centered on trust and community.

Artificial Intelligence • Computer Vision
Founded in 2016, Meero aims to revolutionize the world of photography by allowing photographers to dedicate themselves to their passion. From developing income streams to market research, invoicing, post-production work, and delivery, Meero takes care of all of the laborious and time-consuming tasks which make the industry challenging to work in.