NYC Tech Companies That Use Oracle
List of NYC tech companies using Oracle
3 Companies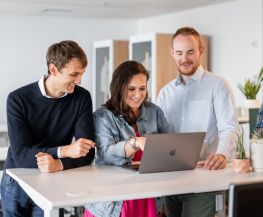 Enterprise Web • Machine Learning
HyperScience makes every imaginable document digital to decrease wasted manual effort and increase output and productivity. Our proprietary Machine Learning platform automatically classifies diverse document types and extracts data with up to 95% automation and greater than 99.5% accuracy, sending structured data downstream for processing.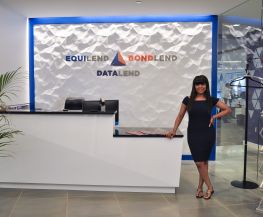 EquiLend's services are designed to increase efficiency and automation in the global securities finance marketplace. From our global trading platform (NGT) and our Post-Trade Suite, to our market data (DataLend) and EquiLend Clearing Services businesses, our products deliver global access to liquidity, scalability and reduced risk.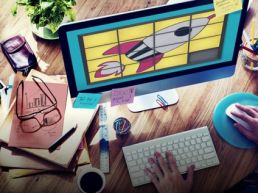 We are a healthcare innovation company reinventing the point of care to facilitate better outcomes for patients, caregivers, and healthcare professionals. Through partnerships with health advocacy groups, leading content creators and brand sponsors, we make critical moments more impactful by bringing educational content into the physician's office.