Enterprise Web Startups NYC
List of Enterprise Web startups in NYC
85 Companies

Enterprise Web • Software
Bringg is the leading delivery logistics solution, providing enterprises with the most efficient way to manage their operations. Some of the world's best-known brands in more than 50 countries are using our powerful SaaS platform which offers the real-time capabilities they need to achieve logistical excellence across their delivery ecosystem.
---
Health Insurance Benefits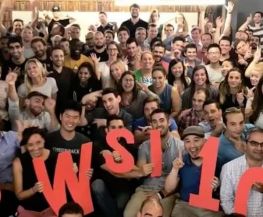 Digital Media • Enterprise Web
JW Player offers an advanced and flexible media player for publishing videos, running video ads, and streaming web content. We have a huge data footprint and are used by some of the largest publishers and content creators in the world.
---
Health Insurance Benefits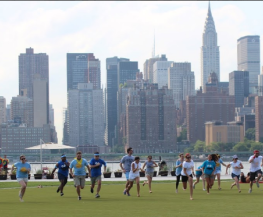 Enterprise Web • Software
We're the largest, most trusted online community for developers to learn, share knowledge, and build their careers. We partner with businesses to help them understand, hire, engage, and enable the world's developers. Our products and services are focused on dev marketing, technical recruiting, market research, and enterprise knowledge sharing.
---
Health Insurance Benefits
Enterprise Web Jobs in NYC