List of Logistics startups in NYC
3 Companies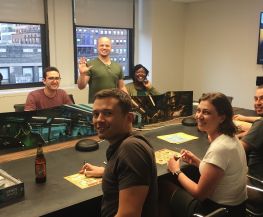 Transfix is the leading freight marketplace that's transforming the $600 billion trucking industry, connecting shippers to a national network of reliable carriers. Fortune 500 companies such as Anheuser-Busch, Unilever, and Target rely on Transfix to handle their most important FTL freight needs.
---
Flexible Spending Account (FSA)
Health Insurance Benefits

We move freight globally by air, ocean, rail, and truck for the world's leading brands. Combining modern software and dedicated service, we bring accountability, transparency, and peace of mind to supply chains. Our company mission is to make trade easier for everyone by changing the complex international networks that power global commerce.
---
Flexible Spending Account (FSA)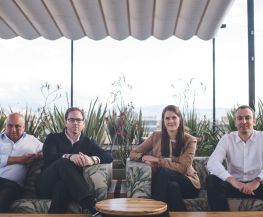 Native is a on-demand company that's changing the face of global market research by connecting businesses and organizations to a fleet of trained locals who can be tasked to capture data in over 30 countries, on-demand. Our team comes from Uber, PepsiCo, and Planet, among others, with offices in NYC, DC, Bogotá, and London.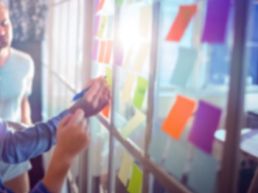 Perishable Shipping Solutions
PSS is a pick & pack order fulfillment business focused on shipping our customer's perishable (e.g. frozen/refrigerated) foods via FedEx for B2C and B2B markets. With two warehouses in Ohio and Nevada we can reach 92% of the US population with 2-day ground shipping, making it affordable for our small & mid-market food clients.
---
Health Insurance Benefits