Fintech, Payments, Mobile, 1-100K amount
3 Companies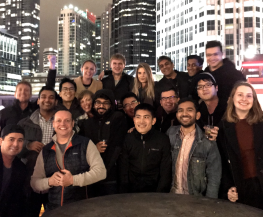 RIbbon was created to make home ownership achievable by utilizing technology, intuitive software, and access to capital to equip consumers and realtors with the freedom to buy before they need to sell. In 2018, Ribbon raised a $225M Series A from Greylock, Bain, NYCA and NFX.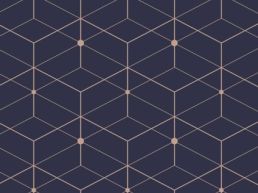 BlinkTrade is a technology company that offers a bitcoin exchange platform.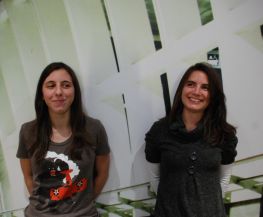 Groupment is a user engagement platform that helps organizations, businesses and campuses manage their communities all from one central place. We offer a large number of integrated features including membership management, events, email marketing, surveys, website design, mobile app design, only payment and so much more!