Some Meals Provided, 1M-5M amount
3 Companies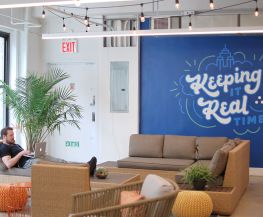 Abacus is reimagining the way businesses move money, starting with the first real time employee expense system. We're excited about building a solution that is not only effective but enjoyable for everyone to use. Making expense reports obsolete is only the beginning - join a team that is leading the charge in how businesses manage their cash flow....

Our first-of-its-kind student life system (SLS) makes campuses more accessible, discoverable, and connected, so your students can make the most of their time at school.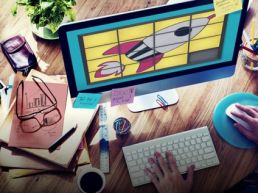 Automotive • Information Technology
Sally's mission is to become the most trusted vehicle and service provider in the transportation industry. We provide vehicles on a flexible basis to professional rideshare drivers looking for best-in-class support and service.
Long Island City
Location