AdTech, Digital Media, Internet of Things, 500K-1M amount
3 Companies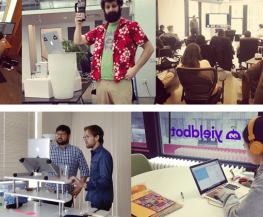 Relevance is our business. Yieldbot technology creates performance based marketplaces where advertisers target real-time consumer intent flowing through premium publishers. This means new keyword inventory for advertisers and new budgets for publishers.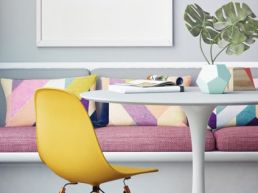 Vengo, formerly TaxiTreats, is a connected device startup in New York City. The Vengo platform combines interactive and immersive digital media with point-of-purchase. Vengo's locations put brands' messages in the right place to reach high value consumers, while Vengo's functionality facilitates the delivery of a message in a fun, interactive and i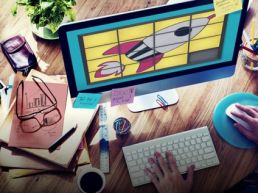 Gaming • Internet of Things
PlayDate allows pet owners to remotely interact with their pets via an audio and video-equipped ball that syncs with a mobile app.