401(K), .NET, 20M-50M amount, 101K-500K amount
2 Companies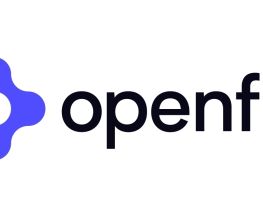 OpenFin is the financial industry's operating system, enabling rapid and secure deployment, native experience and desktop interoperability. Used by the largest industry players through to the newest of FinTech innovators, OpenFin runs more than 1,000 applications at more than 1,500 banks and buy-side firms across 200,000 desktops in 60+ countries.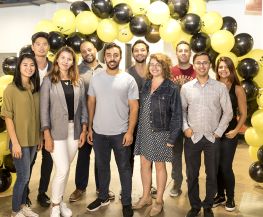 Artificial Intelligence • Big Data
Sisense is a dynamic Business Intelligence (BI) software product development company providing a complete solution for preparing, analyzing & visualizing big or disparate datasets. Over recent years Sisense has seen rapid growth and earned its reputation as the market leader in the BI space having thousands of satisfied users in over 49 countries.