Fintech, Company Equity, Golang, Return-to-work program post parental leave, 11 - 50 employees
3 Companies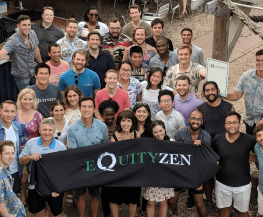 EquityZen is FinTech company that is a marketplace for private company investments. Our mission is to help shareholders in proven, private tech companies get liquidity for their illiquid company stock while giving investors access to this new asset class.

Clear Street is a technology company that builds infrastructure for financial markets. Funds of all sizes - from startups to multibillion dollar funds - will use our technology to clear and settle financial transactions.

Stocktwits is the largest social network for investors and traders, with over two million registered community members and millions of monthly visitors. Stocktwits was founded in 2008, with a mission to connect regular investors and traders with each other so they can profit, learn, and have fun.