Fintech, Retail, Child Care Benefits, Company Equity
3 Companies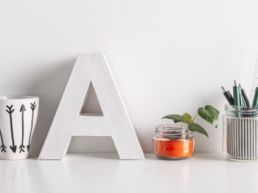 MANTL is an enterprise software company that builds technology to enable America's Banks and Credit Unions to better serve their customers.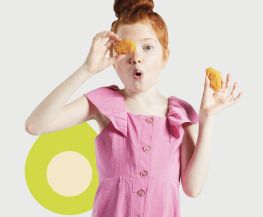 Every parent wants their kids to eat fresh, healthy foods - but our generation of parents are so busy! Yumble was born to get real food on the table for kids every single day. We hand-craft prepared meals for kids that are healthy, fun, and delivered directly to your door for 100% ready-to-eat and delicious meals.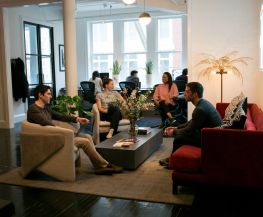 Say's mission is simple: To fix a broken system. We make the complex process of shareholder voting more accessible for all investors -- not just the biggest and most powerful. Say enables investors to use their voices and vote, connecting them to the corporations they have shares in. We're giving a voice to everyday investors. Come add yours.