Security, Company Equity, MongoDB, Hardware
3 Companies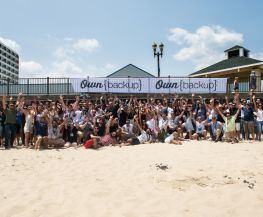 Cloud • Internet of Things
OwnBackup, a leading cloud-to-cloud backup and restore vendor, provides secure, automated, daily backups of SaaS and PaaS data, as well as sophisticated data compare and restore tools for disaster recovery.
Englewood Cliffs
Location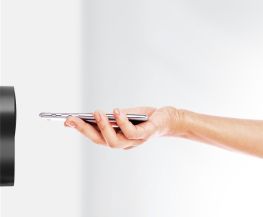 Hardware • Information Technology
Latch is the world's first fully integrated system dedicated to bringing seamless access to every door in a modern building. We provide residents and property managers with unprecedented flexibility and security through smarter hardware, software, and services.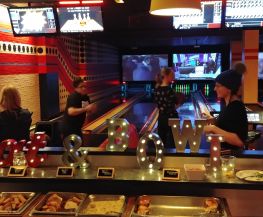 We're all hackers. This doesn't mean we all hold a key to the Internet (although one of our founders does), but it does require approaching problems in unconventional ways. Our patented technology detects and prevents sophisticated online fraud. By reducing the incentives for crime, we are making the Internet a better place.