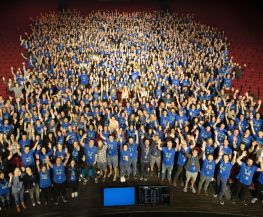 The Trade Desk powers the most sophisticated buyers in advertising technology. We were founded by the pioneers of real-time bidding, and we've become the fastest growing demand-side platform in the industry by offering agencies, aggregators and their advertisers best-in-class technology to manage display, social, video and TV advertising campaigns....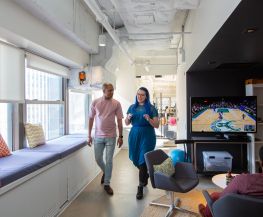 Enterprise Web • Software
We're the largest, most trusted online community for developers to learn, share knowledge, and build their careers. We partner with businesses to help them understand, hire, engage, and enable the world's developers. Our products and services are focused on dev marketing, technical recruiting, market research, and enterprise knowledge sharing.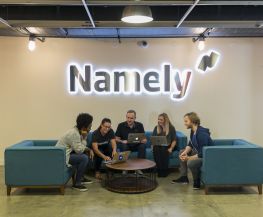 HR Tech • Information Technology
Namely is an all-in-one HR platform for mid-sized companies—designed to be used by everyone, every day. Our platform is used by some of the world's most innovative & exciting companies in media, technology. At Namely, we all have one thing in common: we come to work ready to fulfill our mission to help mid-sized companies build a better...