Fintech, Commuter Benefits, Generous Parental Leave, C#
3 Companies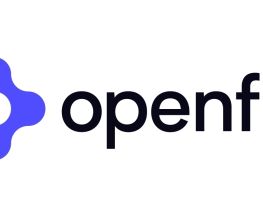 OpenFin is the financial industry's operating system, enabling rapid and secure deployment, native experience and desktop interoperability. Used by the largest industry players through to the newest of FinTech innovators, OpenFin runs more than 1,000 applications at more than 1,500 banks and buy-side firms across 200,000 desktops in 60+ countries.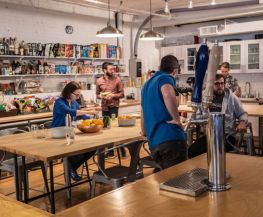 Fintech • Information Technology
Betterment is one of the largest independent online financial advisors. Our mission is to empower customers to make the most of their money, so they can live better. We are realizing this mission by building a world-class financial planning and investment tools that are available to everyone, not only the ultra-wealthy.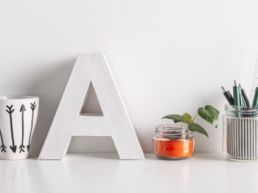 Imagineer Technology Group
Imagineer focuses on providing relationship management software and services that help investor relations, fund marketing, and customer success teams at asset management firms to effectively manage their clients and operate their businesses efficiently and intelligently.