Sabbatical, C#
3 Companies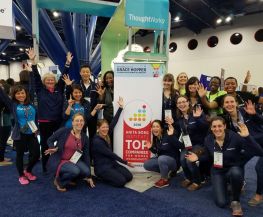 We're a global technology consultancy & a community of passionate, purpose-led individuals. We think disruptively to deliver technology to address our clients' toughest challenges, all while seeking to revolutionize the IT industry & create positive social change. We're the 2016 & 2017 AnitaB.org winner for Top Company for Women Technologists.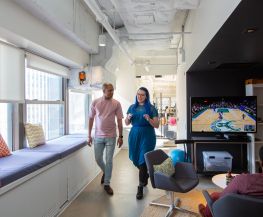 Enterprise Web • Software
Stack Overflow is an open community of over 10.7 million developers, helping each other. We partner with businesses to help them understand, hire, engage, and enable the world's developers. Our products and services are focused on developer marketing, advertising, technical recruiting, and enterprise knowledge sharing.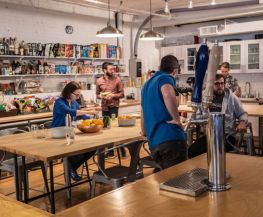 Fintech • Information Technology
Betterment is one of the largest independent online financial advisors. Our mission is to empower customers to make the most of their money, so they can live better. We are realizing this mission by building a world-class financial planning and investment tools that are available to everyone, not only the ultra-wealthy.