Some Meals Provided, Maria DB, Paid Volunteer Time, Time allotted for learning
3 Companies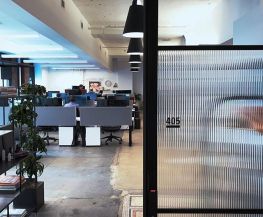 Professional Services • Software
Giant Machines is a software engineering company that builds new business units and products for our clients utilizing creative engineering, strategic product thinking, and a shoulder-to-shoulder, collaborative approach. From concept to commercialization, we have a proven record of success building innovative and ambitious products for our clients.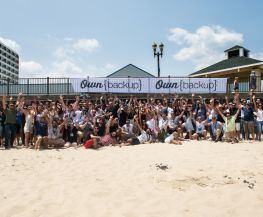 OwnBackup, a leading cloud-to-cloud backup and restore vendor, provides secure, automated, daily backups of SaaS and PaaS data, as well as sophisticated data compare and restore tools for disaster recovery.
Englewood Cliffs
Location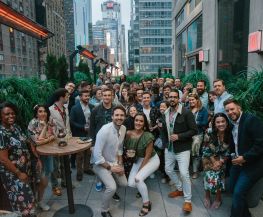 Our personalization platform allows brands to tailor the customer experience, when and where it matters most. Marketers, product managers, and engineers from more than 300 brands around the world use our technology every day. While we're headquartered in NYC, we've got roots in Tel Aviv, Berlin, Singapore, and London.