401(K) Matching, Family Medical Leave, Customized development tracks, 1M-5M amount
3 Companies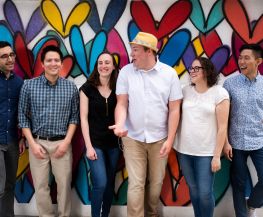 Digital Media • Enterprise Web
Pico is customer software for the next chapter of the Internet economy. We're designing tools that empower online businesses to be built around audience relationships. From journalists and their readers to creators and their fans, we see a new wave of Internet entrepreneurship centered on trust and community.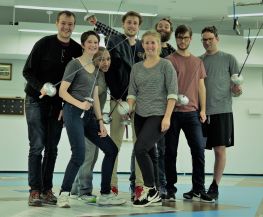 Alloy is a smart identity solution that helps companies in financial services and other regulated industries safely onboard more "good" customers without introducing any additional fraud into their systems. In short, we're a five-year-old, fully funded financial technology startup based in NYC that's doing cool stuff.

Our first-of-its-kind student life system (SLS) makes campuses more accessible, discoverable, and connected, so your students can make the most of their time at school.