401(K), Family Medical Leave, Paid Holidays, Spark, 20M-50M amount
3 Companies

Custora is a customer intelligence platform that leverages predictive analytics to help retailers take control of challenges such as acquiring higher value customers, converting one-time buyers, and reducing customer attrition. Brands use Custora to be more customer-centric and grow customer lifetime value.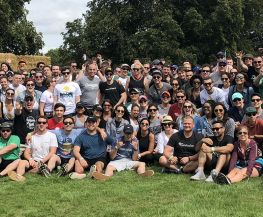 Enterprise Web • Marketing Tech
Conductor helps businesses attract more customers by providing insights into what people are searching for online. Conductor's platform and services turn search data into recommended actions, empowering marketers to create and optimize content that helps people while also driving visibility and revenue.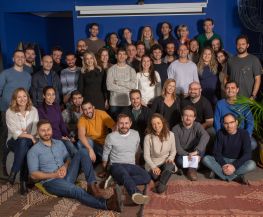 Artificial Intelligence • Internet of Things
We're solving real problems for real people, giving our customers superior insights into the health and performance of the machines they use to make products, deliver services and improve lives. We want to create a world in which people can always rely on machines that matter.