Internet of Things, 401(K), Family Medical Leave, Paid industry certifications, 20M-50M amount
2 Companies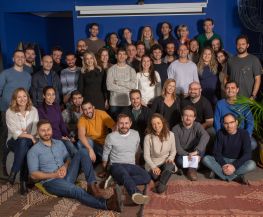 Artificial Intelligence • Internet of Things
We're solving real problems for real people, giving our customers superior insights into the health and performance of the machines they use to make products, deliver services and improve lives. We want to create a world in which people can always rely on machines that matter.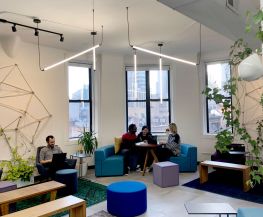 Hardware • Information Technology
goTenna is the world's leading mobile mesh networking company and provider of off-grid connectivity solutions for smartphones and other devices. In global markets ranging from the public sector to enterprise and IoT, goTenna's mesh networking protocol and paired devices and apps enable long-range connectivity even without cell, wifi, or satellite.