401(K), Family Medical Leave, Diversity Program, Cross functional training encouraged, Mean gender pay gap below 10%, Computer Vision
3 Companies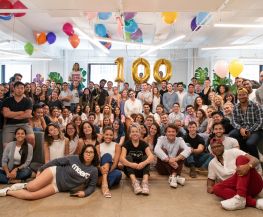 Artificial Intelligence • Computer Vision
Founded in 2016, Meero aims to revolutionize the world of photography by allowing photographers to dedicate themselves to their passion. From developing income streams to market research, invoicing, post-production work, and delivery, Meero takes care of all of the laborious and time-consuming tasks which make the industry challenging to work in.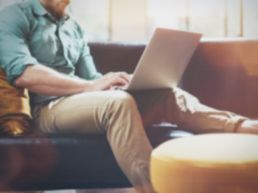 Computer Vision • Hardware
We're building technology to completely transform the retail experience. Our proprietary hardware and software platform combines RFID, computer vision & machine learning to provide hyper-precise, real-time location of every product and person in physical stores; enabling retailers to automate in-store inventory management, analytics, and checkout.

Artificial Intelligence • Computer Vision
Today, Kaia is a market leader in digital therapeutics globally, with over 400,000 users. We offer digital programs to help people cope with chronic back pain and COPD, but envision a future in which the millions of chronic disease patients around the world have access to the affordable and effective relief they deserve.